University of Minnesota (UMN)*
This is no official page!
No warranty for correctness & completeness!
This site will be updated with no ads and linked to its KMedu opportunities
as soon as the provider
subscribes
to this service!
(sample pages:
training
,
university
,
community
,
conference
)
Monthly Featured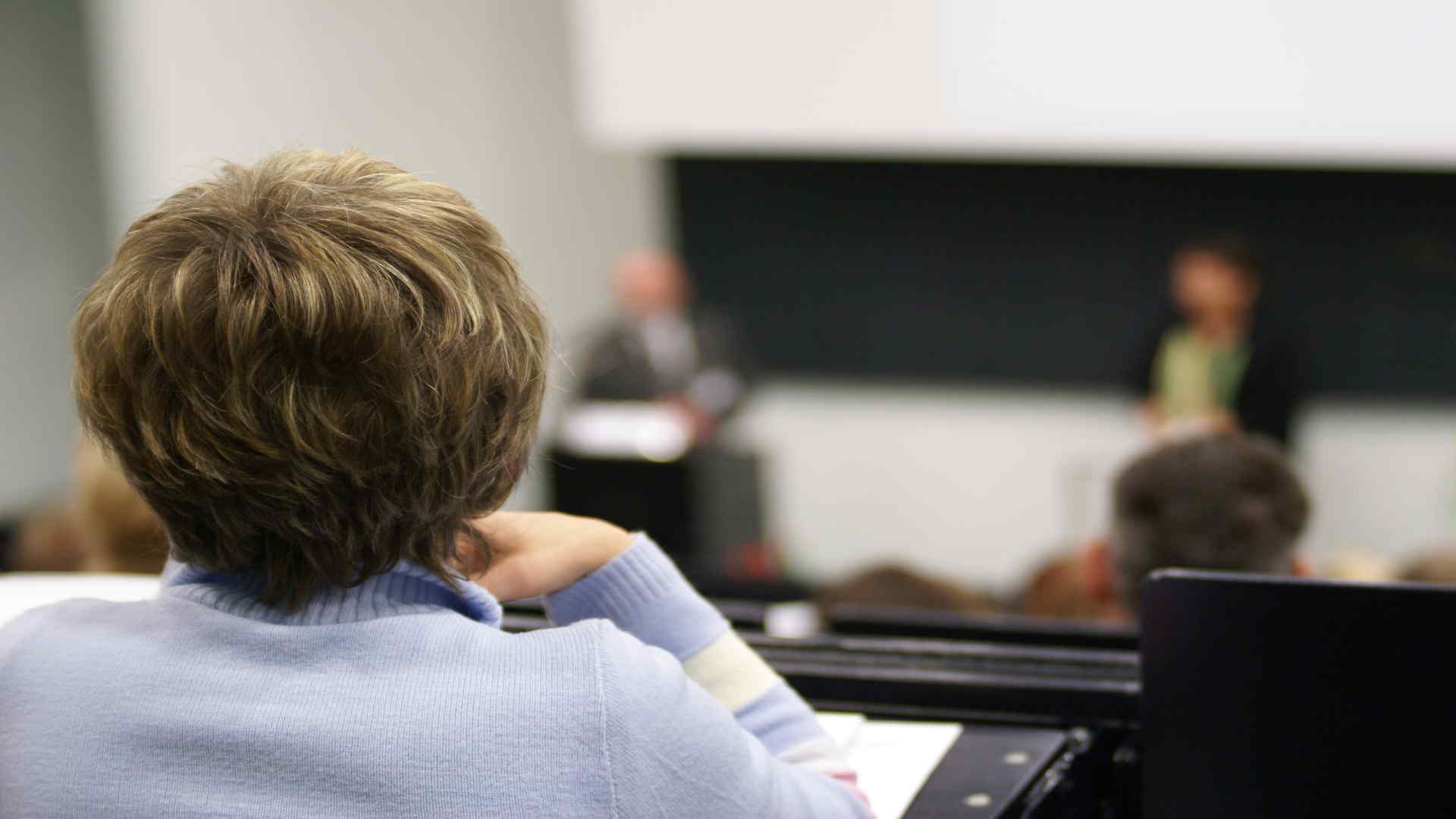 Custom logo
The University of Minnesota (UMN, the U of M, or Minnesota) has offered the following Knowledge Management education and training opportunities:
UMN Twin Cities Campus > Carlson School of Management > Department of Information and Decision Sciences
Graduate Degrees/Programs
Business Administration PhD (Concentration: Information and Decision Sciences > Knowledge Management)
Conferences
Management Information Systems Research Center (MISRC)
MISRC Research Symposium on Knowledge Management, March 14-15, 2003, University of Minnesota, Minneapolis, Minnesota, USA

Note: The symposium is also known as the Minnesota Knowledge Management Symposium.

Sessions:
Organizational Culture, Partnerships and Knowledge Management; Economics of Knowledge Management; Knowledge Management and Firm Performance; Knowledge Transfer in Information Systems Development; Knowledge Exchange; Learning and Communities of Practice; Knowledge Sharing in Organizations; Design of Knowledge Management Systems; Knowledge Sharing in Interorganizational Contexts; Knowledge Delivery and Sourcing

Panels:
Opportunities in Knowledge Management for Information Systems Research
Where we go from here?
Seminars & Workshops
Management Information Systems Research Center (MISRC)
Seminar Series (2003-13):
– 10/14/2011 Acquisition Integration: A Knowledge-based Perspective
– 10/8/2010 Leadership and Motivation in the Knowledge Economy
– 2/1/2008 The Role of Knowledge Management in Organizational Innovation Processes
Friday Research Workshops
2017: The Best Way to Have a Good Idea is to Have a Lot of Ideas: Customer Co-Creation, Partner Sourcing, and Knowledge Creation for Innovation
2016: Search and Structure: Network Dynamics in Knowledge Intensive Organizations
2012: spring (?)
2011: spring (?)
2010: Knowledge Repositories and Knowledgeable Action
2008: Collaborative data modeling using Wiki; Effectiveness of knowledge management systems; Using wikis for IS Research, Teaching, and Publication; Learning Dynamics in Open Source Software Projects
2006: Leveraging Social Networks and Team Configuration to Enhance Knowledge Access in Distributed Teams
2005: Active Learning for Decision-Making; Knowledge Partitioning in Outsourced Information Systems Development
2004: Understanding Boundary-Spanning in Knowledge Work: Implications for IT use
2003: How Do I Know That You Know? Factors Used to Infer Another's Expertise and to Communicate One's Own Expertise; How Do Knowledge Management Announcements Affect Firm Value?: A Study of Firms Pursuing Different Business Strategies
Meetings
Management Information Systems Research Center (MISRC)
Twin Cities Knowledge Management Forum (TCKMF) Meetings @ U of M MISRC

May 2016: Measuring and Demonstrating Value of Knowledge management Initiatives
Feb 2014: Influence of Knowledge Repository on Knowledge Work
Feb 2010: Business Use of Social Media
Oct 2003: Social Networks
Dec 1999: …
Web Channels
…
Home » Providers