This is no official page!
No warranty for correctness & completeness!
This site will be updated with no ads and linked to its KMedu opportunities
as soon as the provider
subscribes
to this service!
(sample pages:
training
,
university
,
community
,
conference
)
Monthly Featured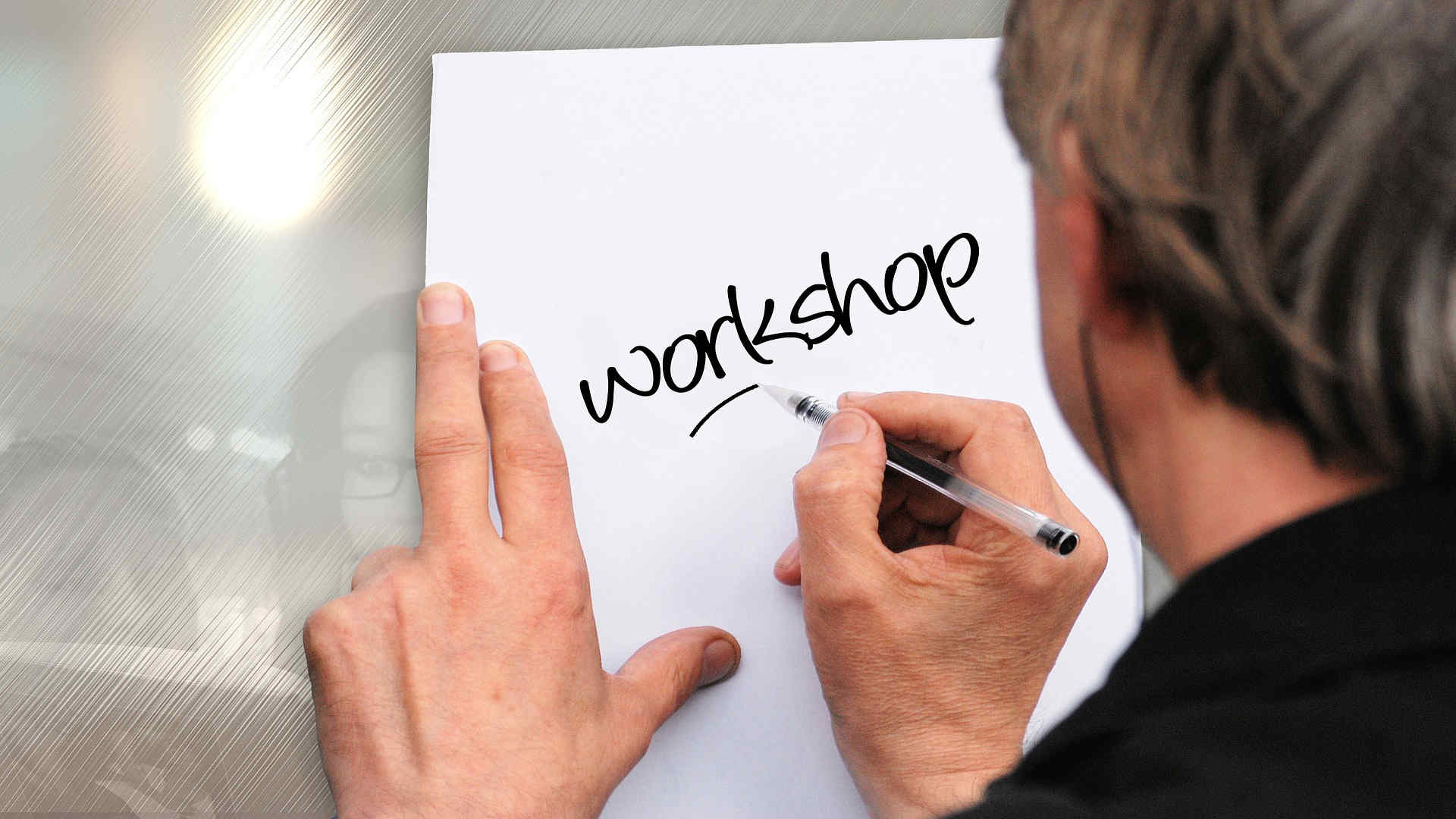 Custom logo
Anecdote International, formerly Anecdote, offers the following Knowledge Management education and training opportunities:
(In-house) Workshops/Seminars
Public Training
(Virtual) Storytelling for Leaders® (was: Business Storytelling (for Leaders) / Storytelling for Business Leaders)
(Virtual) Story-Powered Sales™ (was: Storytelling for Sales)
Past Public Training
Story-Powered Data Storytelling (public in 2021; in-house since 2016; was: Data Storytelling workshop program (half-day face-to-face or online))
School Story Lab (2021)
Story-Powered Strategy™
Story-powered Culture Change (was: Storytelling for Change / Narrative techniques for change / Influencing change with the natural power of stories)
Narrative Techniques for Business
Releasing Insight in Your Organisation Through the Power of Story (with Straits Knowledge and Gary Klein)
The Strategic Use of Business Stories (with Straits Knowledge)
Starting and Sustaining Communities of Practice
Narrative Techniques for Knowledge Management
Appreciative Inquiry
Story Master – Storytelling for leaders and managers
Making social network analysis more social
Change your story – Change your world
Narrative techniques in practice
Webinars
(open to and free for anyone who has completed some form of Anecdote training!)
Top TED Talks Reaction Video
Nov 2022: Unleash the Power of Micro-Stories; The storytelling genius of Ken Robinson unpacked
Other Webinars
Nov 2022: "Scale, Climate, Inclusion!": How stories can tackle your organisation's biggest challenges
Aug 2022: Story-Powered Leadership: Unpacking the Secrets of the World's Best Communicators
May 2022: Bring your data to life with stories (2x)
Aug 2020: Learn how to tell a success story that will help you sell
May 2020: Anecdote's Response Story Webinar (promoted as: What's Your COVID-19 Response Story? A narrative to succeed under COVID-19)
"A Conversation on Stories at Work" 4 part webinar series
Shawn Callahan and Victoria Ward talk about their recent story-based projects and answer your questions (Mar 2019, May 2019, Jul 2019, Nov 2019)
Nov 2018: Story-powered Culture Change: How to use story-listening and story-triggering as culture change techniques
Feb 2013: Storytelling for Leaders
Videos
"Shawn and Mike talk behaviour change" video Series
Tips for developing a habit of storytelling
#1 Fear, #2 Story Competitions
"Answering your frequently asked questions" short video series
Can technical or scientific people get value from telling stories?
Why should we build a story bank?
What should we do if a leader is telling the same story over and over again?
Can we make our stories up?
What key things will help us build our storytelling skills?
Podcasts
"Anecdotally Speaking" podcast series on issues in storytelling
Keynote Talks
Keynote Speaking on issues in storytelling
Web Channels
…
Home » Providers