This is no official page!
No warranty for correctness & completeness!
This site will be updated with no ads and linked to its KMedu opportunities
as soon as the provider
subscribes
to this service!
(sample pages:
training
,
university
,
community
,
conference
)
Monthly Featured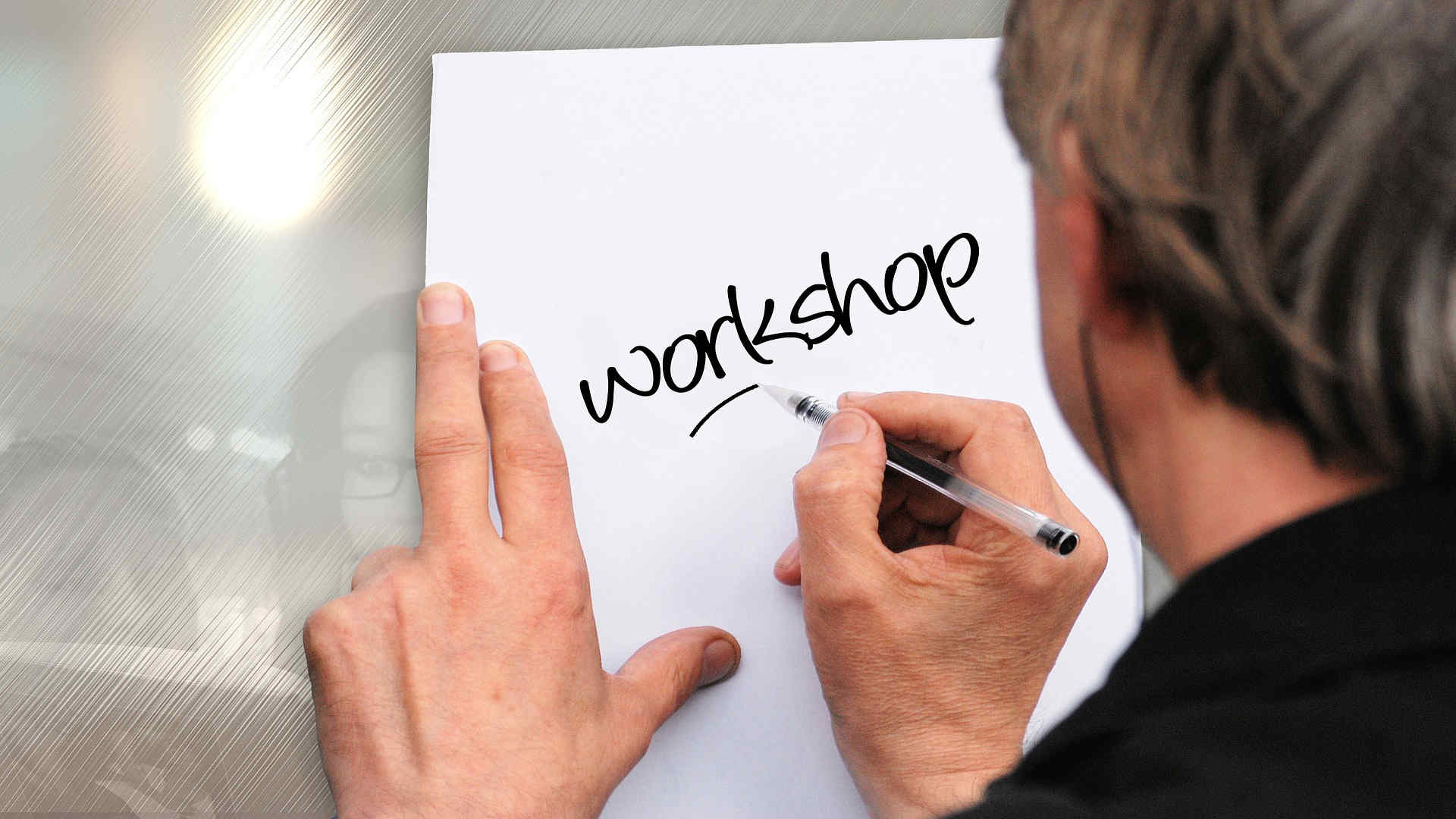 Custom logo
Knoco – Knowledge Management Consultants, formerly Knowledge Transformation® International (KTransform™), 1) offers the following Knowledge Management education and training opportunities:
Training
Workshops, Seminars & Masterclasses
Knowledge Management Strategy Development workshop
Secrets of Community Leadership
Interviewing for Knowledge Retention
Community of Practice Launch
Knowledge Management Master Class
Knowledge Management Planning workshop
Basic Knowledge Management Primer (was: Knowledge management primer on Knowledge Enabled Performance™)
Project Knowledge Capture workshop
The Bird Island Knowledge Management simulation (Experience Knowledge Management for yourself)
Knowledge Management Awareness
Effective lesson-learning
Knowledge Management Starters / Starter Week

Knowledge Management assessment, one-day workshop
Knowledge Management strategy, one-day workshop
Introductory Knowledge Management Workshop, one-day or half-day workshop
Knowledge Management proof of concept (workshop)
Webinars
Oct 2016: Knowledge Management: past, present, future (KnowTouch pre-conference webinar series)
2013 US/Canada series
Jul 2013: Knowledge Management Roadmap; Requirements for Knowledge Management Success
Jun 2013: Knowledge Management Risks; Aligning Knowledge Management with the Business/ Organization
May 2013: Knowledge Management Technologies
2013 Northern Europe series
Jun 2013: Successful Communities of Practice
May 2013: Knowledge Management konceptet
2013 Australia series
Nov 2013: Semantic Processing in Knowledge Management
Sep 2013: How to Find Knowledge in Your organisation
May 2013: Effective Lesson-learning
2013 South America series
May 2013: Por qué las organizaciones no pueden continuar operando sin gestionar sus activos intangibles
Doing Knowledge Management Assessments
Lessons Management Hub (LMH) Webex Demo
Videos
What is Knowledge Management?
Data, info, knowledge
An introduction to Knowledge Management
Implementing Knowledge Management
Lesson learning
What is a Learned Lesson?
Lesson learning overview
An Asking culture
Podcasts
Gestão do Conhecimento Simplificada (Knoco Brazil)
Dec 2020: Quais são os principais argumentos favoráveis à utilização da Norma ISO 30.401 – Sistemas de Gestão do Conhecimento?
Nov 2020: Que lições aprendidas com a instalação de aparelhos de ar condicionado podem ser úteis na implementação da gestão do conhecimento?; Será que a minha organização deve usar a Norma ISO 30.401 – Sistemas de Gestão do Conhecimento?
Oct 2020: Por que a implementação da GC é ineficaz em muitas organizações ? Parte 02
Sep 2020: Como avaliar o impacto da Gestão do Conhecimento nas organizações?; Por que a implementação da GC é ineficaz em muitas organizações ? Parte 01; Qual é a relação entre conhecimento e desempenho organizacional?
Aug 2020: O que é gestão do conhecimento?
Communities
KnocoChina KM WeChat group (Knoco KM Fans Group)
Knoco Francisees
Lessons Learner (aka LMH – Lessons Management Hub)*
Training
Deep-Dive in your organisation in the areas of Lessons Learned or any other of the Knowledge Management areas (2 days)
Webinars
Lessons Management Hub (LMH) Webex Demo
Web Channels
…