Celecta Consulting & Training *
This is no official page!
No warranty for correctness & completeness!
This site will be updated with no ads and linked to its KMedu opportunities
as soon as the provider
subscribes
to this service!
(sample pages:
training
,
university
,
community
,
conference
)
Monthly Featured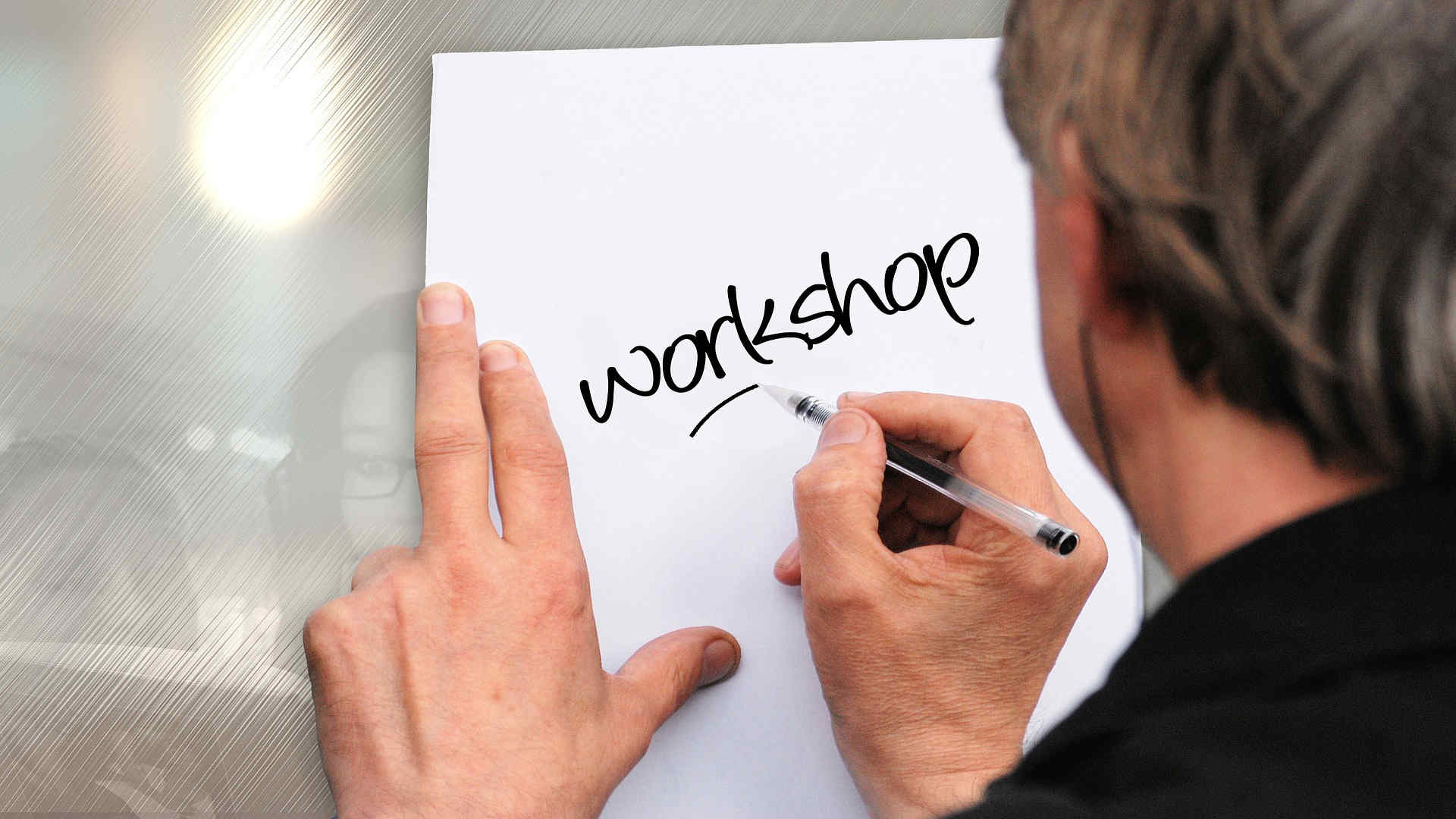 Custom logo
Celecta Consulting & Training has offered the following Knowledge Management education and training opportunities:
Seminare
(WM 01) Einführung in das Wissensmanagement (2 Tage)

Die Teilnehmer erhalten einen grundlegenden Überblick über die ganzheitliche Sicht des Wissensmanagements und die Einordnung in ein Unternehmenskonzept.

(WM 02) Sicherung, Verteilung und Nutzung von Expertenwissen (1 Tag)

Die Teilnehmer lernen Methoden und Hinweise kennen, wie Sie Projekte zur Sicherung von Expertenwissen erfolgreich leiten und durchführen können. Ebenso erlernen sie wie sichergestellt werden kann dass die Ergebnisse dieser Projekte schnell messbare Vorteile für ein Unternehmen bringen kann.
Web Channels
…
Home » Providers