Bildungswerk der Bayerischen Wirtschaft (bbw)*
This is no official page!
No warranty for correctness & completeness!
This site will be updated with no ads and linked to its KMedu opportunities
as soon as the provider
subscribes
to this service!
(sample pages:
training
,
university
,
community
,
conference
)
Monthly Featured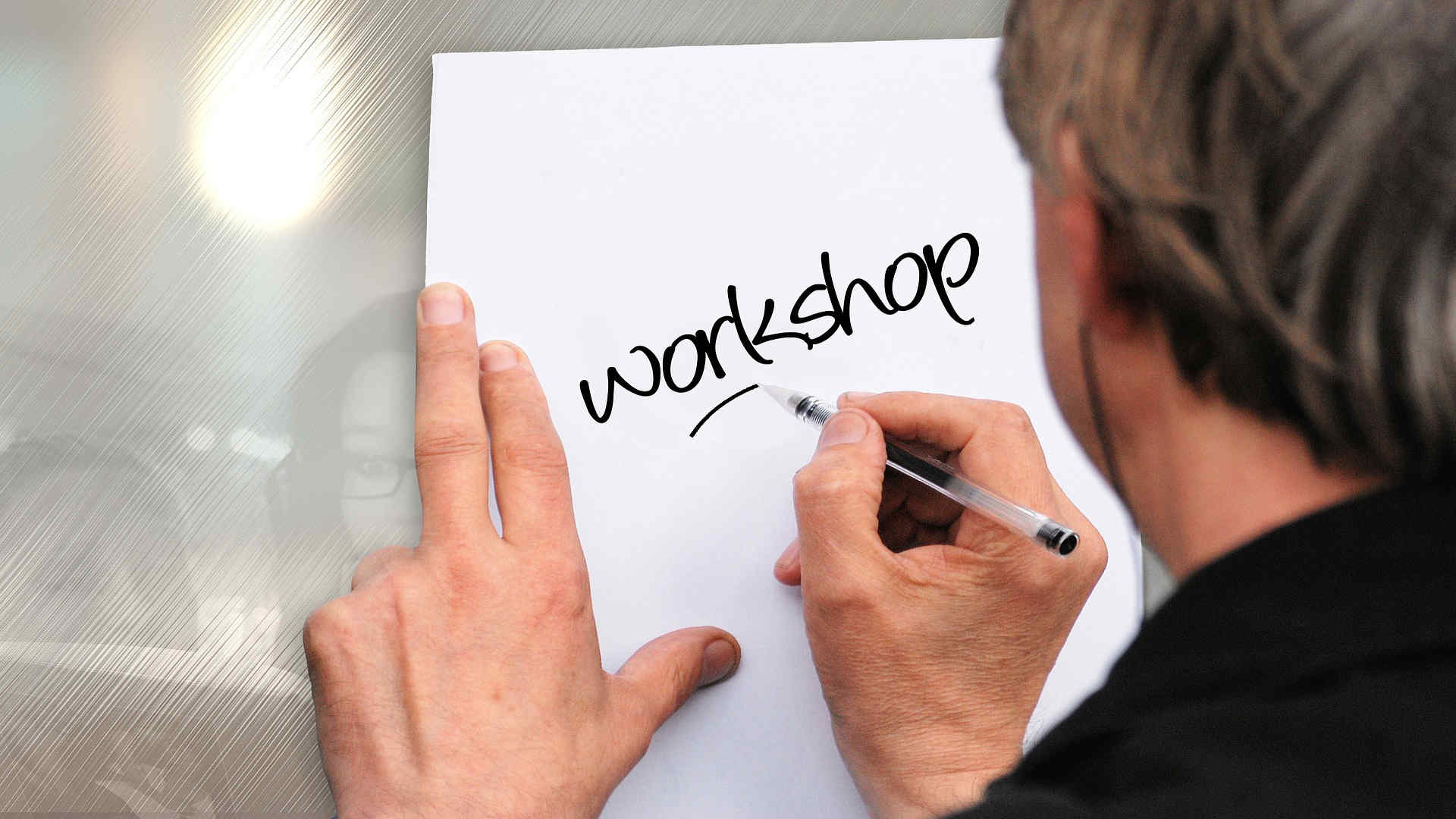 Custom logo
The Bildungswerk der Bayerischen Wirtschaft (bbw) has offered the following Knowledge Management education and training opportunities:
Berufliche Fortbildungszentren der Bayerischen Wirtschaft (bfz)1)
Seminare
Optimiertes Wissensmanagement: Wissen – sichtbar, greifbar, nutzbar – durch Wissensbrücken und Wissenslandkarten
Zukünftigen Wissensbedarf erkennen: "vorausschauend fahren" im Wissenswettbewerb
Entwicklungsorientiert – vernetzt – effektiv: Kontinuierlicher Verbesserungsprozess durch Wissensmanagement
Modernes Wissensmanagement: erfolgreich mit Wissen umgehen – Neue Erfolge durch effektiv genutztes Wissen (1 Tag)

Arbeitsschwerpunkte und Lerninhalte:
Veränderung im Umgang mit Wissen durch aktuelle Trends
Innovationen verändern Wissensarbeit – Web 2.0, Web 3.0, Interaktive Wertschöpfung, Open Innovation, Crowdsourcing, Collaboration
Visualisierung von Wissen – Wissens- und Zukunftslandkarten
Erfolgreicher Umgang mit Daten, Informationen und Wissen
Der Mensch als Wissensträger und Kommunikator
Erfolgreiches Wissensmanagement – Balance von Mensch und Technik
Früherkennung des eigenen Wissensbedarfs
Erfolg als Wissensmanager

Wissenstrends und ihre Bedeutung im Unternehmen:Genutztes Wissen ist wertvoll – es ermöglicht neue Geschäftserfolge!
Web Channels
…
Home » Providers