Migros-Genossenschafts-Bund (MGB)
This is no official page!
No warranty for correctness & completeness!
This site will be updated with no ads and linked to its KMedu opportunities
as soon as the provider
subscribes
to this service!
(sample pages:
training
,
university
,
community
,
conference
)
Monthly Featured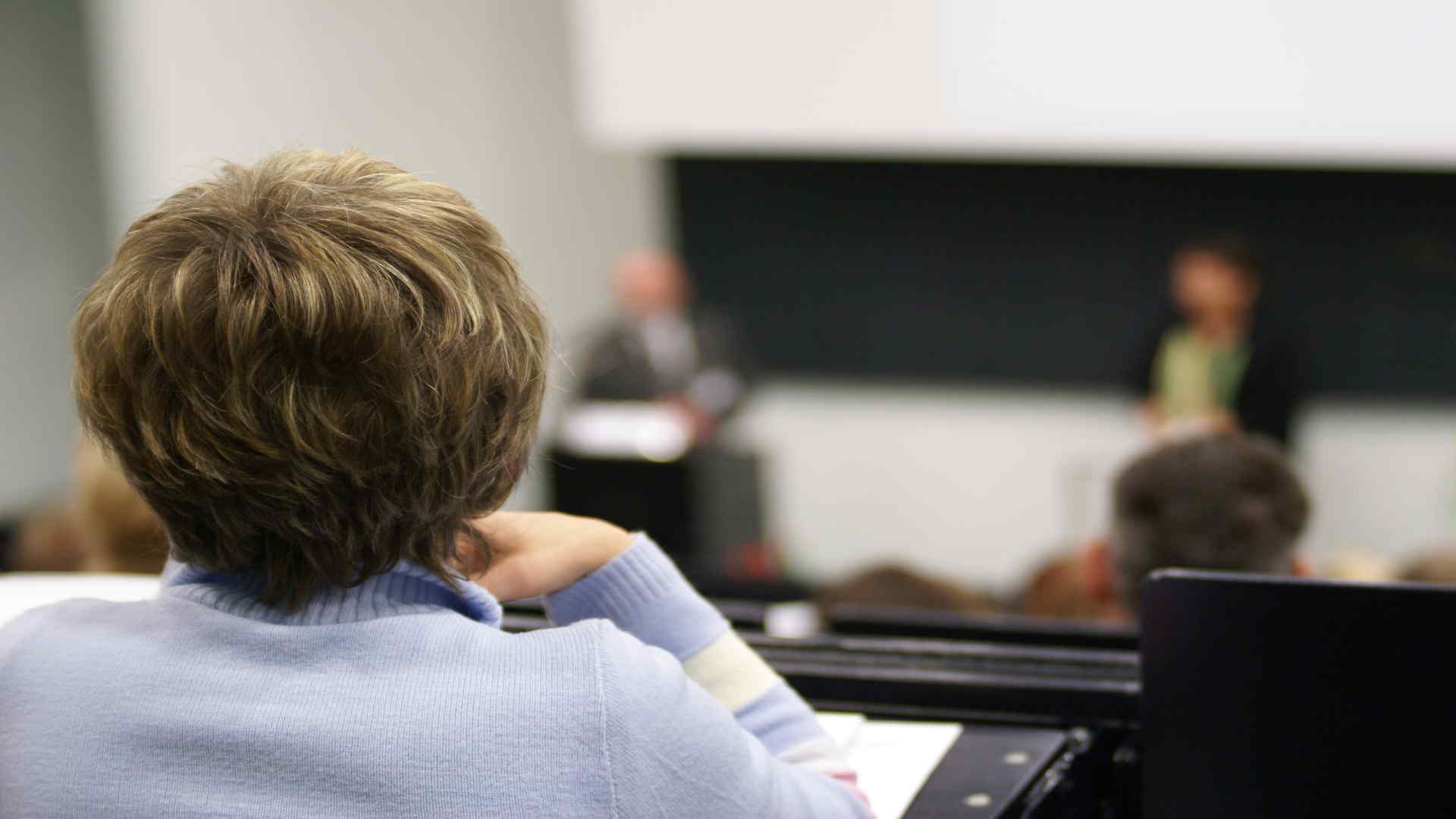 Custom logo
The Migros-Genossenschafts-Bund (MGB, Migros or Migros Gruppe; English: Federation of Migros Cooperatives (FMC)), formerly Migros, offers the following Knowledge Management education and training opportunities:
Miduca > Institut für berufliche Aus- und Weiterbildung (IBAW)1)
Studiengänge
Informatik > Digital Collaboration und Transformation
Wissensmanager*in – Nachdiplomkurs Höhere Fachschule (NDK HF)2)
Veranstaltungen
Informationsveranstaltungen
Digital Collaboration & Wissensmanagement (online)

Jun 2023, Aug 2023, Sep 2023
Gottlieb Duttweiler Institut (GDI)*
Seminare
Abteilung Unternehmensentwicklung
Story Management – Machen Sie aus Ihrem Unternehmen eine gute Geschichte!** (3 Tage)
Wissensmanagement – Lessons learnt: Wohin führt Wissensmanagement? Irrwege und andere Abkürzungen** (3 Tage)
Managing Know How** (3 Tage)
Workshops
Abteilung Unternehmensentwicklung
noisy98, 1.10. – 30.11.1998, Online
First Knowledge Worker Domain
(Mitveranstalter: Schallamon Consulting; Hess Information & Resource Management)

noisy bildet eine intelligente Infrastruktur zur Generierung von Wissen über neue Wissens- und Lernformen. 300 vom GDI nominierte Knowledge-Worker, die besten im deutschsprachigen Raum, entwickeln praktisches Wissen zum Überleben in der Knowledge-Ökonomie. Sie arbeiten mit High-End-Technology, ohne Lehrer und ohne Gebrauchsanweisung.
Konferenzen
Abteilung Unternehmensentwicklung
Tagung "Know-How flott machen", 9.–10. Februar 1995, Rüschlikon, Schweiz
Web Channels
…