Paradigm Shift International
No warranty for correctness & completeness!
This site will be updated with no ads and linked to its KMedu opportunities
as soon as the provider subscribes to this service!
(sample pages: training, university, community, conference)
Monthly Featured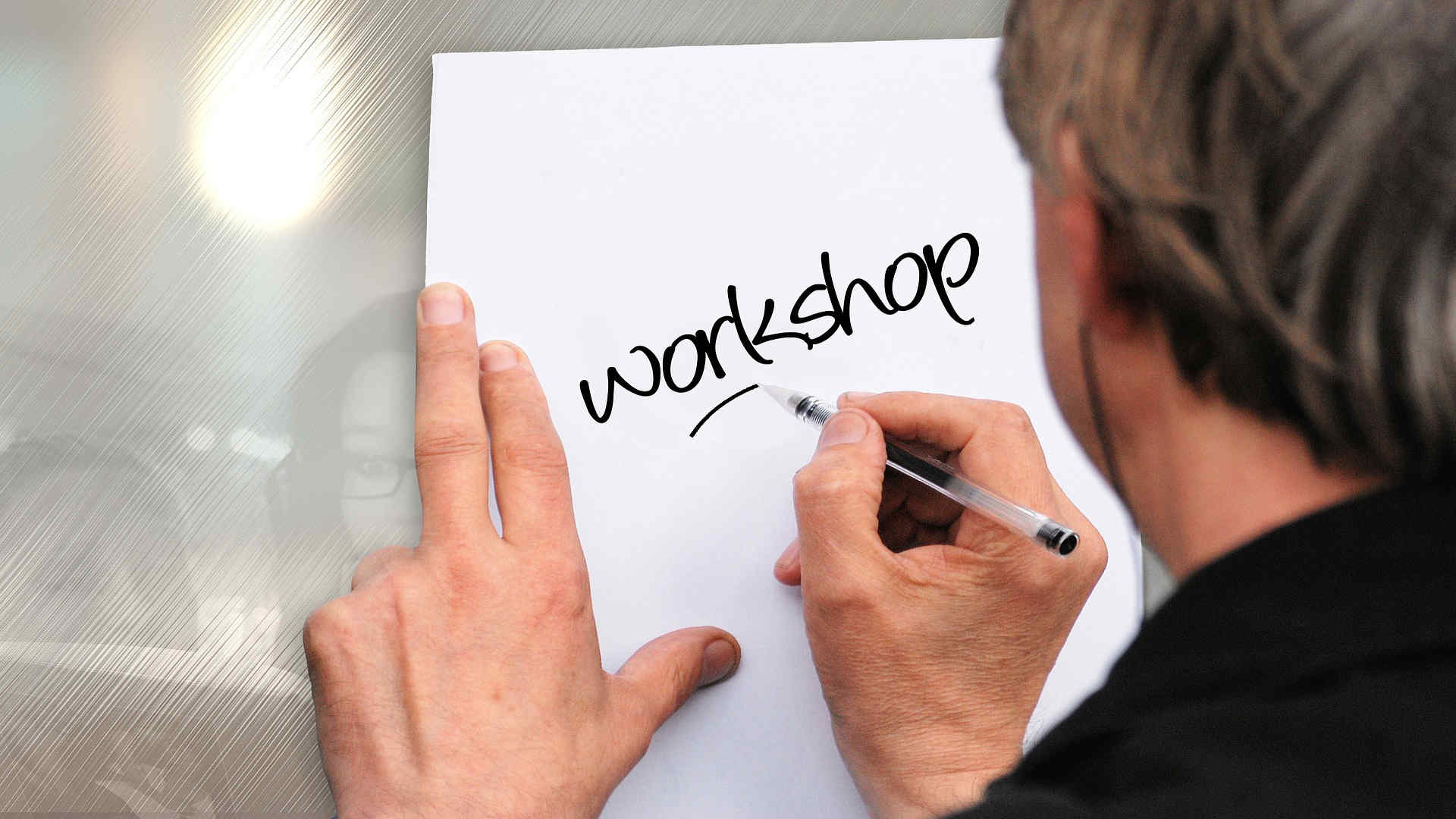 Custom logo
Paradigm Shift International offers the following Knowledge Management education and training opportunities:
Training
Seminars and Planning Kickoffs
Response Ability – Implementing Stealth Knowledge Management
Creating The Response Able Environment
Workshops
Effective Use of Non-Employee Knowledge Workers & Outsourced IP Development
Implementing Stealth Knowledge Management
Management Training Sessions
…on topics in Knowledge Management, Response Ability,
and the Agile Enterprise

Creating collaborative cultures, creating cultures of strategic thought.
Corporate learning architecture.
Collaborative learning and distance learning tools and practices.
Knowledge management tools and practices.
Developing effective practice for outsourcing knowledge work.
Creating preferred status as outsource for knowledge and critical-competency work.
Keynotes and Other Speaking Engagements
…on topics in Knowledge Management, Response Ability,
and the Agile Enterprise

Agile Enterprise Cornerstones: Knowledge, Values, Response Ability
Web Channels
…
Home » Providers