Advisory Council for Research on Spatial Planning, Nature and the Environment (RMNO)*
No warranty for correctness & completeness!
This site will be updated with no ads and linked to its KMedu opportunities
as soon as the provider subscribes to this service!
(sample pages: training, university, community, conference)
Monthly Featured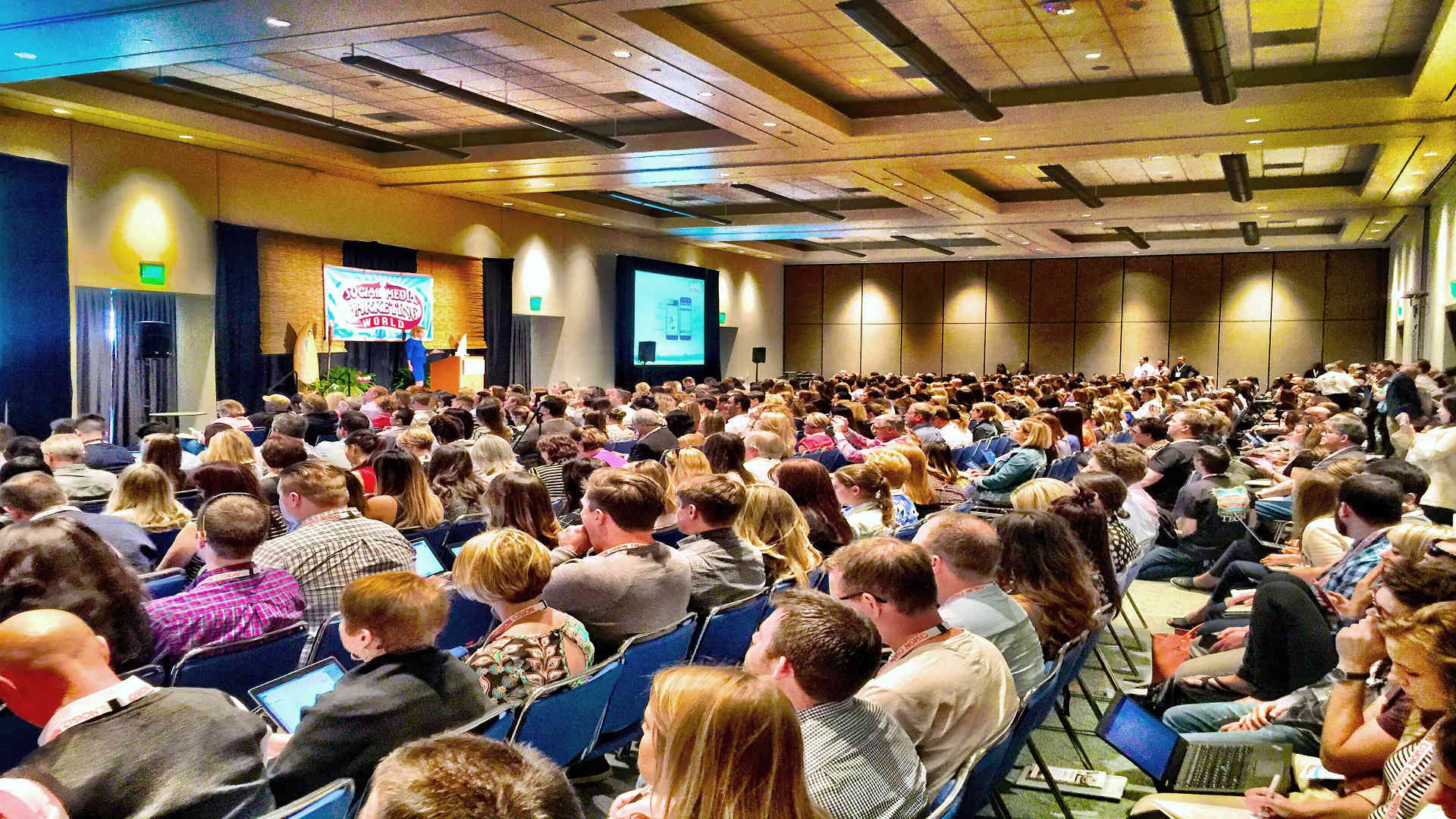 Custom logo
The Dutch Advisory Council for Research on Spatial Planning, Nature and the Environment, Raad voor Ruimtelijk, Milieu- en Natuuronderzoek (RMNO), offers the following Knowledge Management education and training opportunities:
Conferences
International Conference "Towards Knowledge Democracy", 25-27 August 2009, Leiden, The Netherlands (booklet, proceedings)
This conference offers you a unique opportunity to share your visions and experiences on how to deal with the challenges and possibilities that occur on the interface between science, politics, society and the media. The ability to handle these boundary issues is essential in our world where knowledge becomes increasingly democratised. An international audience consisting of scientists, politicians, government officials, media professionals, societal organisations and other interested parties will convene in Leiden to exchange ideas. We expect hundreds of visitors and over a hundred keynote and panel speakers to discuss their views during this three-day event.
Web Channels
…
Home » Providers