Filed in: 2003 CPweek
2003 CPweek
CPweek is the annual worldwide summit of CPsquare, an emerging, international community of practice on communities of practice founded by Etienne Wenger.
CPweek is discovering together, exploring the latest insights, engaging in projects, and building lasting relationships.
CPweek is a unique experience – a rare opportunity to learn and work side-by-side with leading practitioners and top thought leaders in the field.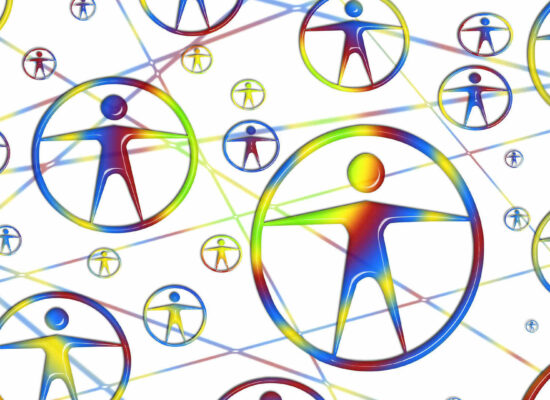 CPsquare – the community of practice on communities of practice – offers the following Knowledge Management education and training