Alpen-Adria-Universität Klagenfurt
No warranty for correctness & completeness!
This site will be updated with no ads and linked to its KMedu opportunities
as soon as the provider subscribes to this service!
(sample pages: training, university, community, conference)
Monthly Featured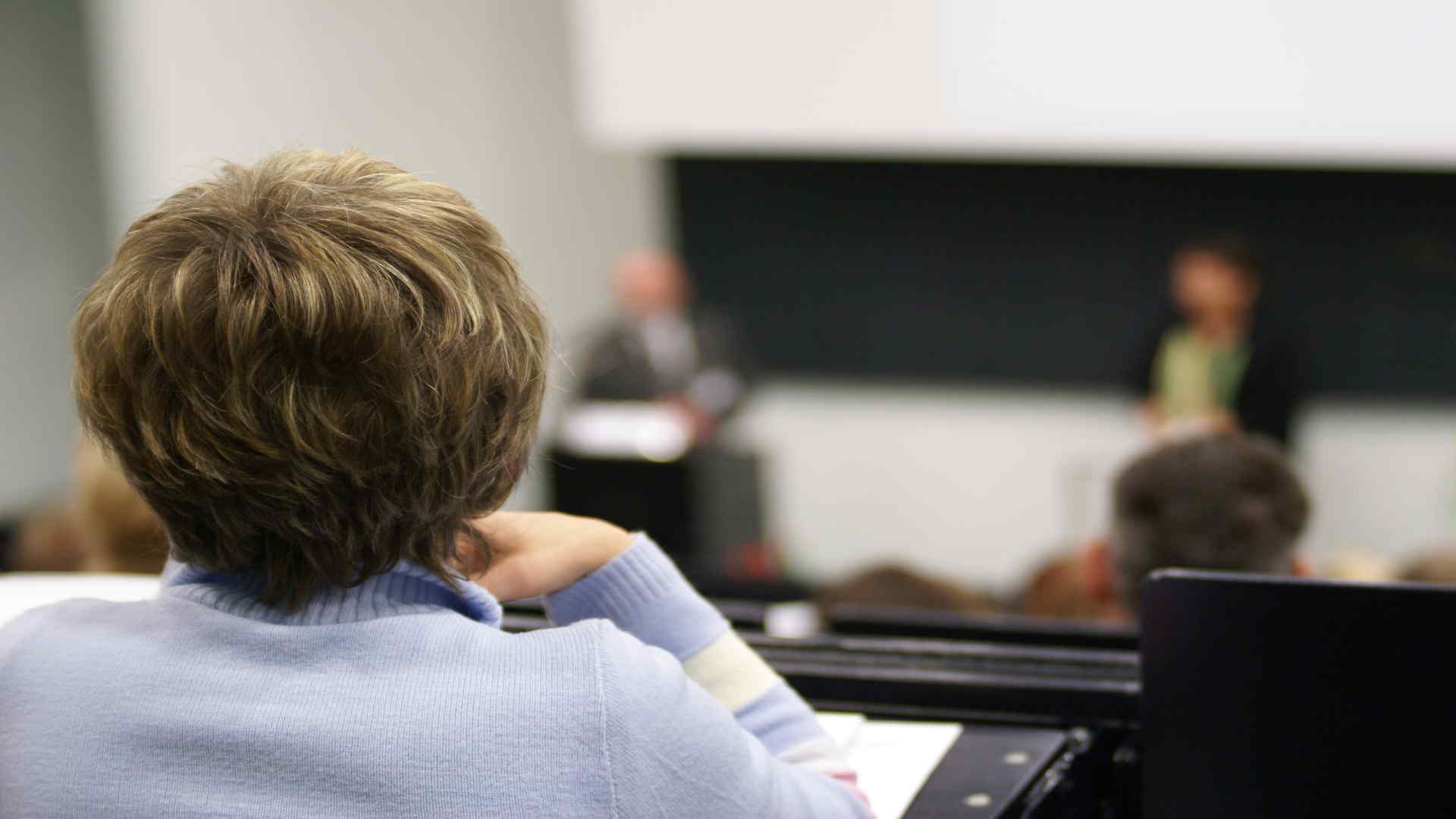 Custom logo
Alpen-Adria-Universität Klagenfurt offers the following Knowledge Management education and training opportunities:
Fakultät für Interdisziplinäre Forschung und Fortbildung > Institut für Wissenschaftskommunikation und Hochschulforschung > Arbeitsbereich Hochschule und Arbeitswelt
Zertifikate
Interdisziplinäre Kommunikation, Wissensnetze & soziales Lernen
Fakultät für Kulturwissenschaften > Institut für Medien- und Kommunikationswissenschaft
Konferenzen
Internationalen Tagung "Learning Communities: Der Cyberspace als neuer Lern- und Wissensraum" 2006, November 9 – 11, 2006, Alpen-Adria-Universität Klagenfurt, Klagenfurt, Austria
(in Kooperation mit dem Institut für Wirtschaftsinformatik und Anwendungssysteme)
Die internationale Tagung dient dazu, einen Überblick über das Spektrum der Lernmöglichkeiten mit Hilfe computergestützter Medien zu geben.
Die Tagung bietet eine Mischung aus Vorträgen, Panels, Workshops. Sie will Impulse für eine produktive Auseinandersetzung mit den Lernmedien Computer und Internet setzen, die ihre Wirkkraft nicht nur im akademischen Feld entfalten, sondern auch Wirtschaftsunternehmen, Bildungseinrichtungen und die interessierte Öffentlichkeit in Kärnten und im Alpen-Adria-Raum erreichen soll.
Web Channels
…
Home » Providers