Forschungsinstitut Betriebliche Bildung (f-bb)
This is no official page!
No warranty for correctness & completeness!
This site will be updated with no ads and linked to its KMedu opportunities
as soon as the provider
subscribes
to this service!
(sample pages:
training
,
university
,
community
,
conference
)
Monthly Featured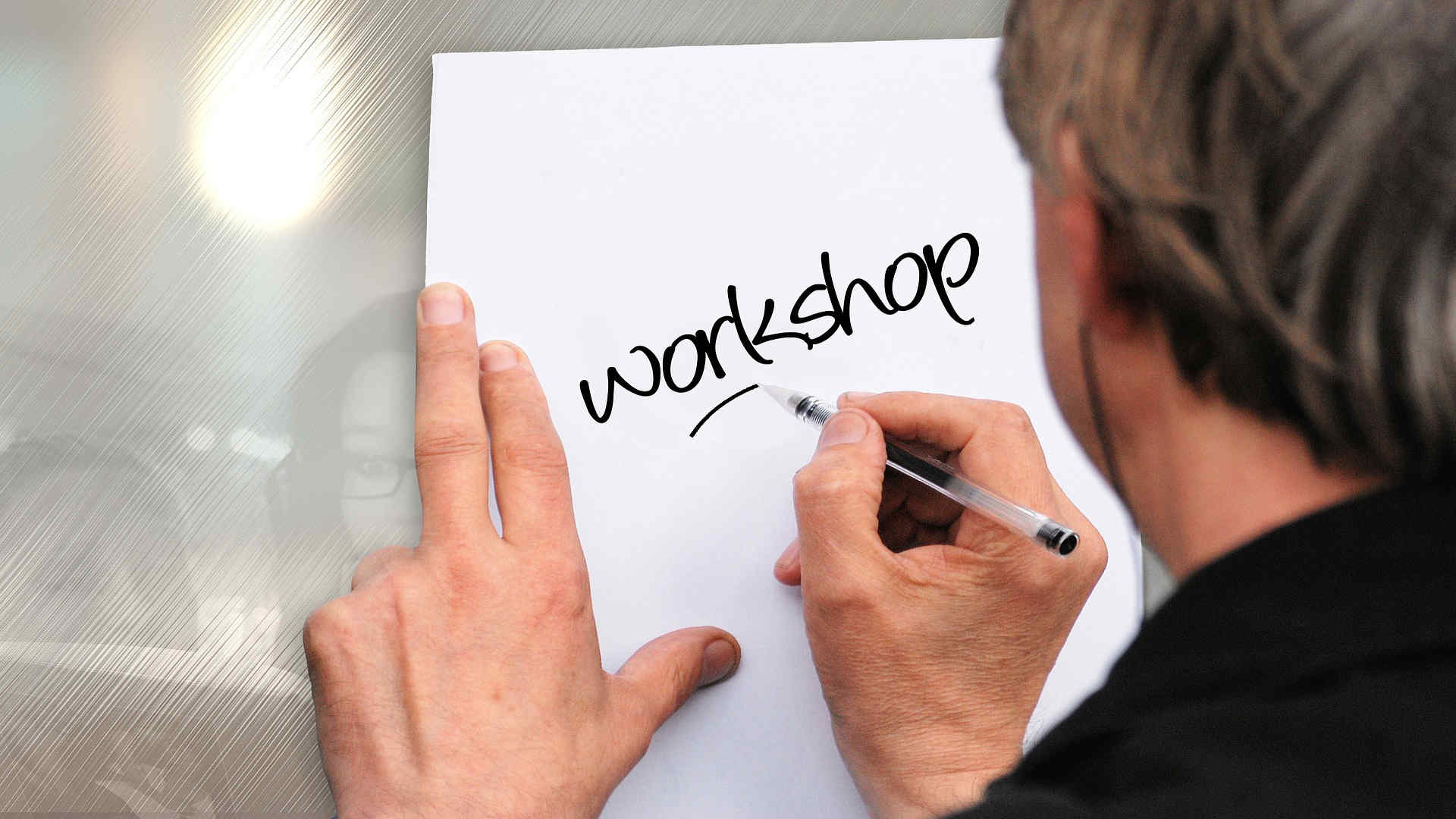 Custom logo
Forschungsinstitut Betriebliche Bildung (f-bb) offers the following Knowledge Management education and training opportunities:
Konferenzen
Projekt "Zukunft Wissen"1)
Ressource Wissen als Wettbewerbsfaktor nutzen, bewerten, gestalten, 11.11.2010, Nürnberg, Deutschland
(Veranstalter: Forschungsinstitut Betriebliche Bildung, Mitveranstalter: Gesellschaft für Organisationsentwicklung und Mediengestaltung, Wissenskapital Edvinsson & Kivikas)

Auf der Fachtagung präsentieren Unternehmen und Fachexperten ihre Erfahrungen mit der Entwicklung betrieblicher Wissensmanagementstrategien. Im Mittelpunkt stehen zwei Tools (easy knowledge, Wissensbilanz – Made in Germany), die einen unkomplizierten und wirkungsvollen Einstieg in das Wissensmanagement ermöglichen.
Vernanstaltungen
Projekt "Zukunft Wissen": Informationsveranstaltungen1)
Okt 2010: Wissen als Ressource nutzen – Wissensbilanz und easy knowledge als Erfolgsfaktoren @ Hochschule Deggendorf (Mitveranstalter: IHK Niederbayern)

Einführung in das Thema "Mit der Wissensbilanz die qualitativen Erfolgsfaktoren des Unternehmens steuern"
Praxisbeispiel: So machen wir's… Wissensmanagement und Wissensbilanz an der Hochschule Deggendorf
Praxisbeispiel: Zukunft Wissen – Arbeitsweise und Erfahrungen mit dem Tool easy knowledge im Projekt "Zukunft Wissen"
Wissensbilanz und Wissensmanagement im Dialog: Gesprächsrunde mit Unternehmensvertretern
FIT für den Wissenswettbewerb – Förderangebote, Projekte und Veranstaltungen

Okt 2010: Ressource Wissen effizient nutzen @ BHS Corrugated Maschinen- und Anlagenbau & KUKA Roboter

Wissensmanagement in KMU heute: Wie können Unternehmen das Know-how ihrer Mitarbeiter systematisch nutzen und entwickeln? Arbeitsweise und Erfahrungen im Projekt Zukunft Wissen
Erfahrungen aus der Unternehmenspraxis
Mit der Wissensbilanz die qualitativen Erfolgsfaktoren des Unternehmens steuern. Erfahrungen und Empfehlungen
Gesprächsrunde mit Unternehmensvertretern: Wiki oder was sonst? Wie man Wissensmanagement Schritt für Schritt aufbauen kann
FIT für den Wissenswettbewerb – Förderangebote, Projekte und Veranstaltungen
Projekt "Mit dem technischen Fortschritt mithalten – Weiterbildung und Wissensökonomie im Mittelstand"
Mai 2010: Wettbewerbsfähigkeit sichern – den betrieblichen Wissenstransfer optimieren @ Literaturhaus Nürnberg

Wissenstransfer organisieren – ein Gewinn für Unternehmen
Ergebnisse der Unternehmensbefragung
Wissen als Ressource nutzen – Easy Knowledge und Wissensbilanz
Mit T-Wiki Wissen bewahren und austauschen
Erfahrungswissen weitergeben – Wissenslücken schließen
Externe Vernetzung"
Vernetzung über Clusterinitiativen
Vorträge
Mai 2008: Wissensmanagement in Unternehmen – Know-How darf nicht in Rente gehen (IHK – Regensburg: Workshopreihe Personalmanagement 2010)
Web Channels
…
Home » Providers