This is no official page!
No warranty for correctness & completeness!
This site will be updated with no ads and linked to its KMedu opportunities
as soon as the provider
subscribes
to this service!
(sample pages:
training
,
university
,
community
,
conference
)
Monthly Featured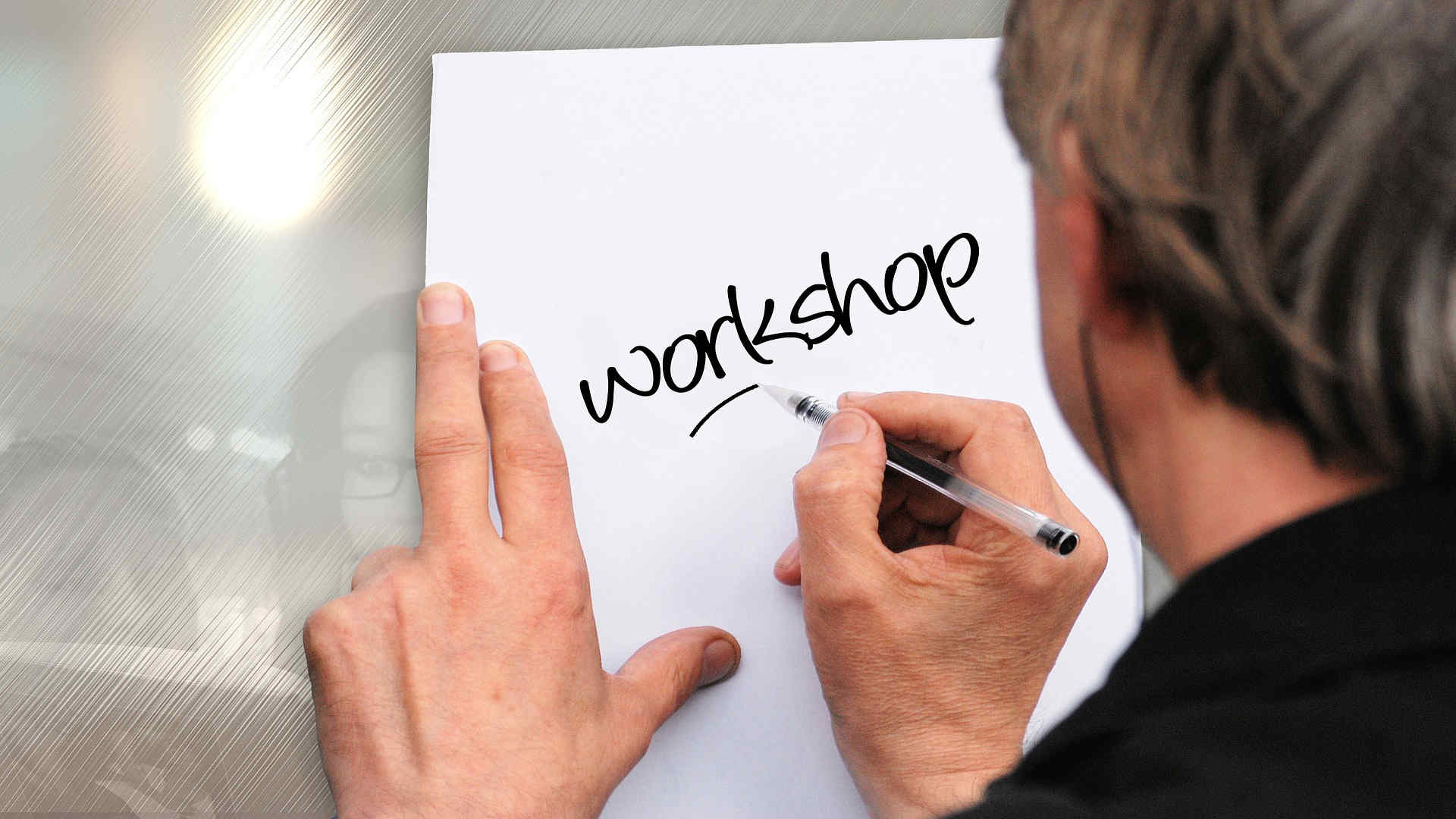 Custom logo
Markt & Management has offered the following Knowledge Management education and training opportunities:
(In-house) Training
Wissensmanagement als Führungsaufgabe (1,5 Tage)

Dabei geht es um die Erkenntnis, den Wissenserwerb zu fördern, offene Kommunikation zu erreichen und die Wissensverarbeitung für das Unternehmen und die Mitarbeiter zugänglich zu machen. Inhalte sind die modernen Wissenserwerbsquellen, die mentalen Hürden des Informations- und Wissensaustausches und der Aufbau von Kompetenzzentren zur effektiven Wissensstruktur im Unternehmen.

Wissenstechnik (1 Tag)

Diese für die Sachbearbeiterebene und alle Interessierten gedachte Trainingseinheit konzentriert sich auf die Informations- und Wissensquellen, die Funktion des Internets und der Suchmaschinen, sowie die Ziel führende Verarbeitung von Informationen und Wissen. Beispiele von Wissenshierarchien und Kompetenzzentren zur unternehmensspezifischen und persönlichen Nutzung des Wissens werden vorgestellt.
Web Channels
…
Home » Providers