This is no official page!
No warranty for correctness & completeness!
This site will be updated with no ads and linked to its KMedu opportunities
as soon as the provider
subscribes
to this service!
(sample pages:
training
,
university
,
community
,
conference
)
Monthly Featured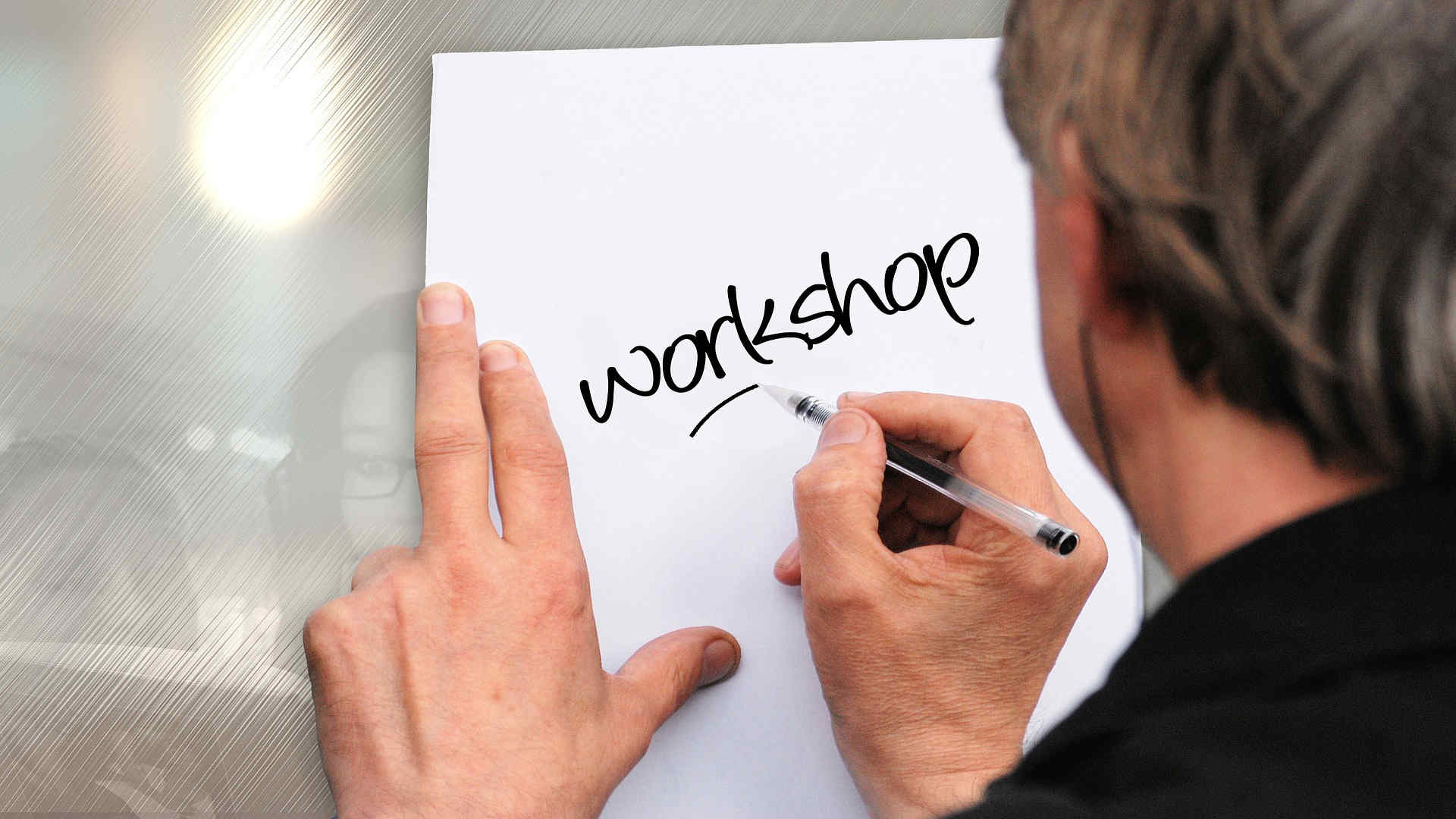 Custom logo
Guru Technologies offers the following Knowledge Management education and training opportunities:
Conferences
Guru Knowledge Fest

The Guru Knowledge Fest is exploring knowledge management strategies for the new world of work. Whether you're in operations, communications, sales, or support, Knowledge Fest will leave you with a fresh perspective on how to collaborate, communicate, and create engaging employee experiences in the hybrid world.
Webinars
Guru Deep Dives
Feb 2022: Scaling Knowledge with Light Users
Oct 2021: Creating a Knowledge Council
Sep 2021: Making the Case for a Full-Time Knowledge Manager
Jul 2021: Centralizing Knowledge
Sep 2020: Knowledge Governance Groups
Jul 2020: Tagging
Jun 2020: Knowledge Alerts, Slack Activity Feeds, Commenting
May 2020: Knowledge Triggers with Afterpay
Guru the Gathering:
Oct 2020: Operationalizing Knowledge in Times of Uncertainty
Other Webinars
Apr 2020: Empowering Your Distributed CX Team With AI and Knowledge
Nov 2019: What Do You Know? The Value of a Knowledge Audit
Oct 2019: The CX Benefits of Integrated Knowledge
Jan 2019: How to Create a Culture Where Knowledge Matters
Web Channels
…