Institute of Knowledge Asset Management (IKAM)
No warranty for correctness & completeness!
This site will be updated with no ads and linked to its KMedu opportunities
as soon as the provider subscribes to this service!
(sample pages: training, university, community, conference)
Monthly Featured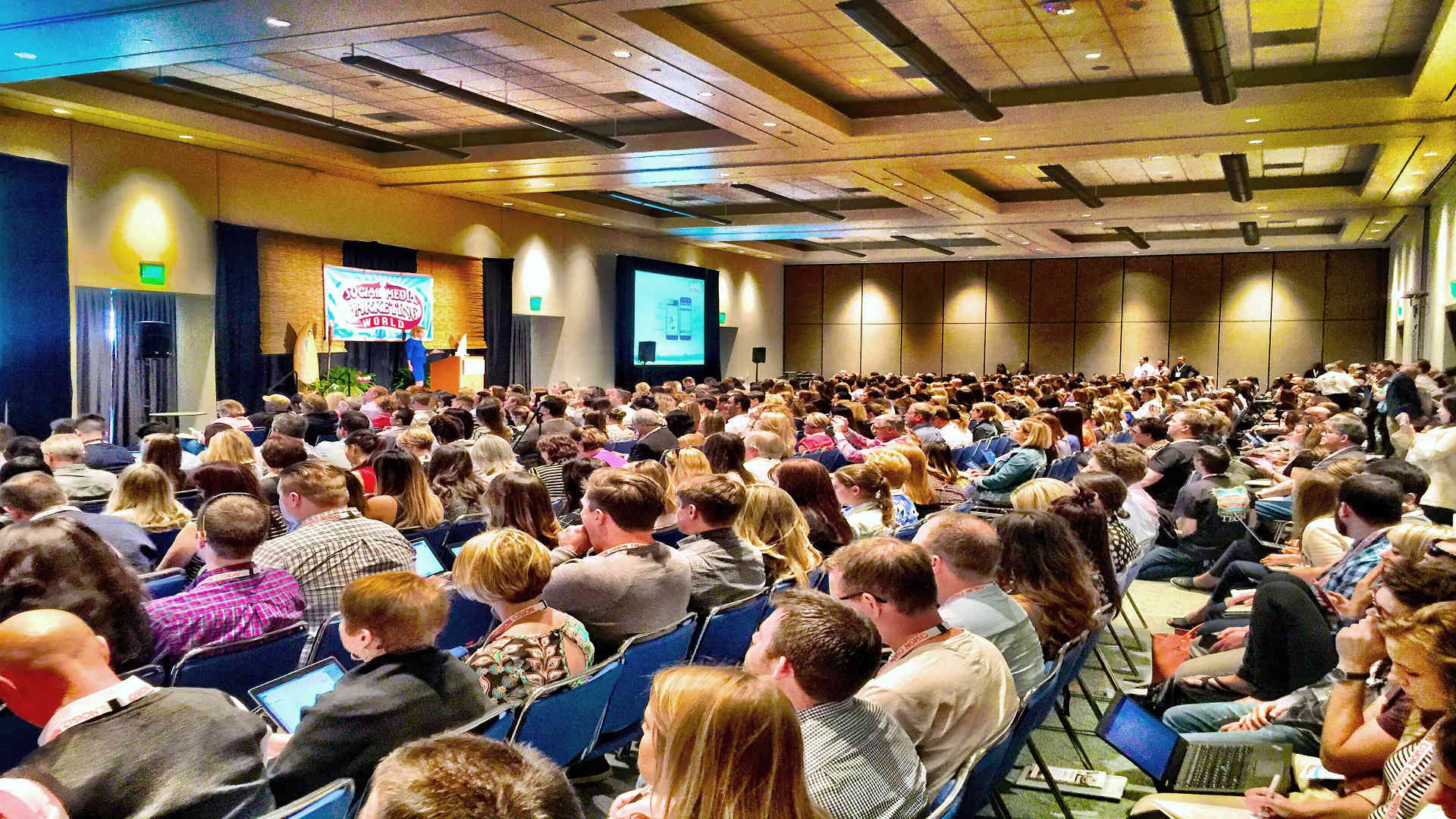 Custom logo
The Institute of Knowledge Asset Management (IKAM Centro Studi & Ricerche), formerly the Institute for Knowldge Asset Management,1) offers the following Knowledge Management education and training opportunities:
Conferences
International Forum on Knowledge Asset Dynamics (IFKAD) 2)
The purpose of the International Forum on Knowledge Asset Dynamics (IFKAD) is to create a 'cognitive laboratory' for discussing and learning about the role, theory and practice of knowledge asset management for sustaining organisations' value creation dynamics. The focus of the forum is mainly on management issues and it is going to bring together research students, young researchers, academics, managers and policy makers interested in understanding the knowledge foundations of performance improvements, business success and wealth creation. The forum is intended to represent a unique opportunity for up-dating and exchanging views on current and future managerial and research trends of the knowledge interpretation of the organisation. The forum's hope is to create an occasion to acquire and develop managerial insights and innovative ideas.
Communities
IFKAD Asia Chapter
Knowledge-Based Development Community (KBDC)
Web Channels
…
Home » Providers