No warranty for correctness & completeness!
This site will be updated with no ads and linked to its KMedu opportunities
as soon as the provider subscribes to this service!
(sample pages: training, university, community, conference)
Monthly Featured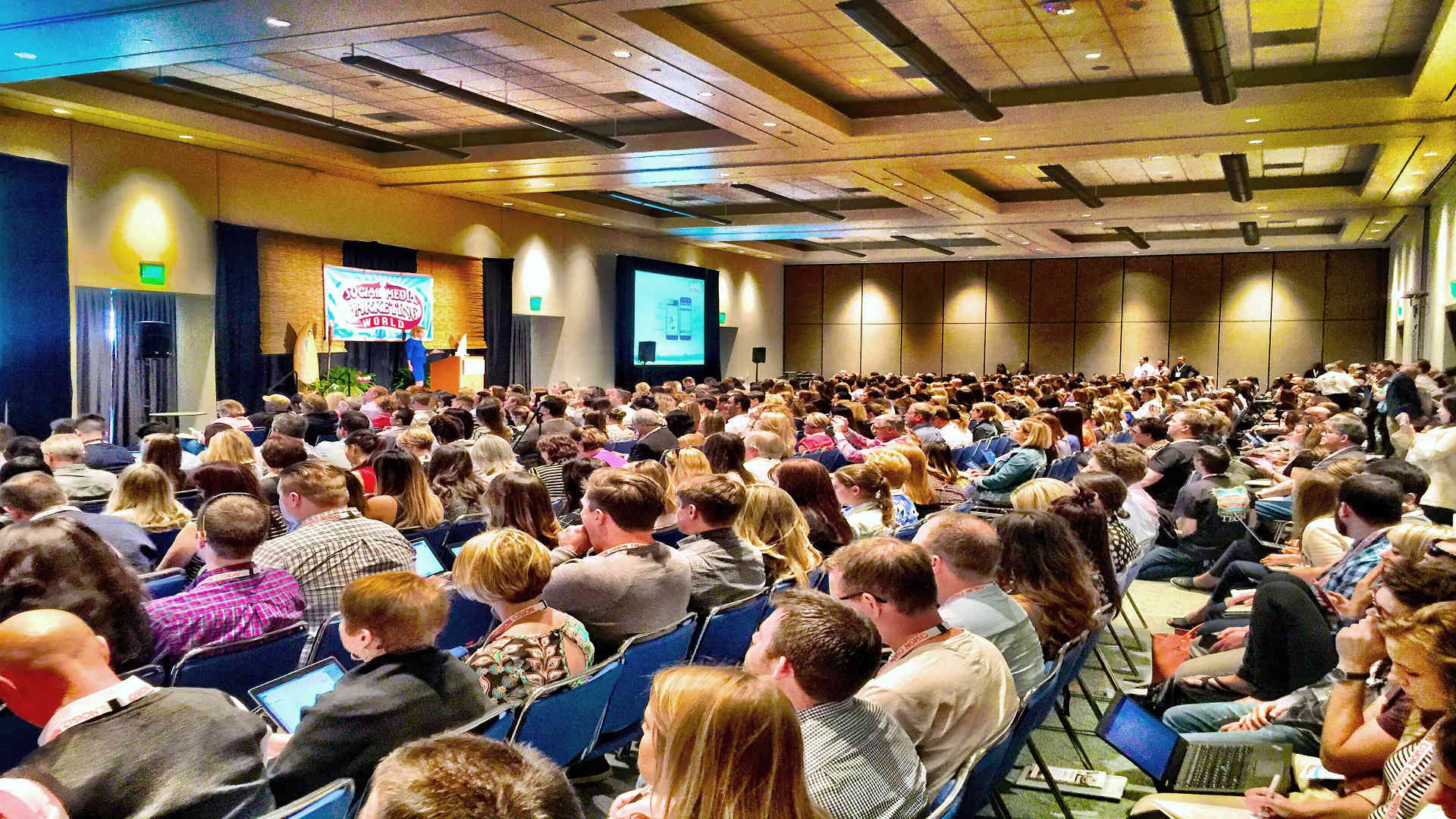 Custom logo
metalogikon offers the following Knowledge Management education and training opportunities:
Konferenzen
Metalog-Konferenz** (1998-2013)
Die Metalog-Konferenz verwebt "World Cafe", "Open Space" und "Dialog" miteinander. Der Ablauf der Konferenz ist geprägt durch einen mehrmaligen Wechsel zwischen einerseits freien gesprächsöffnenden Elementen und andererseits Abschnitten, welche die gefundenen Ideen verdichten.

Relevante Konferenzen

7. Metalog-Konferenz, 11. – 13. Juni 2008, Strobl am Wolfgangsee, Österreich
Thema: Beyond Knowledge – Handeln zwischen Wissen und Nichtwissen

Bei der Metalog-Konferenz wird gemeinsam Ihr Handeln zwischen Wissen und Nichtwissen erforscht und reflektiert.
Web Channels
…
Home » Providers