This is no official page!
No warranty for correctness & completeness!
This site will be updated with no ads and linked to its KMedu opportunities
as soon as the provider
subscribes
to this service!
(sample pages:
training
,
university
,
community
,
conference
)
Monthly Featured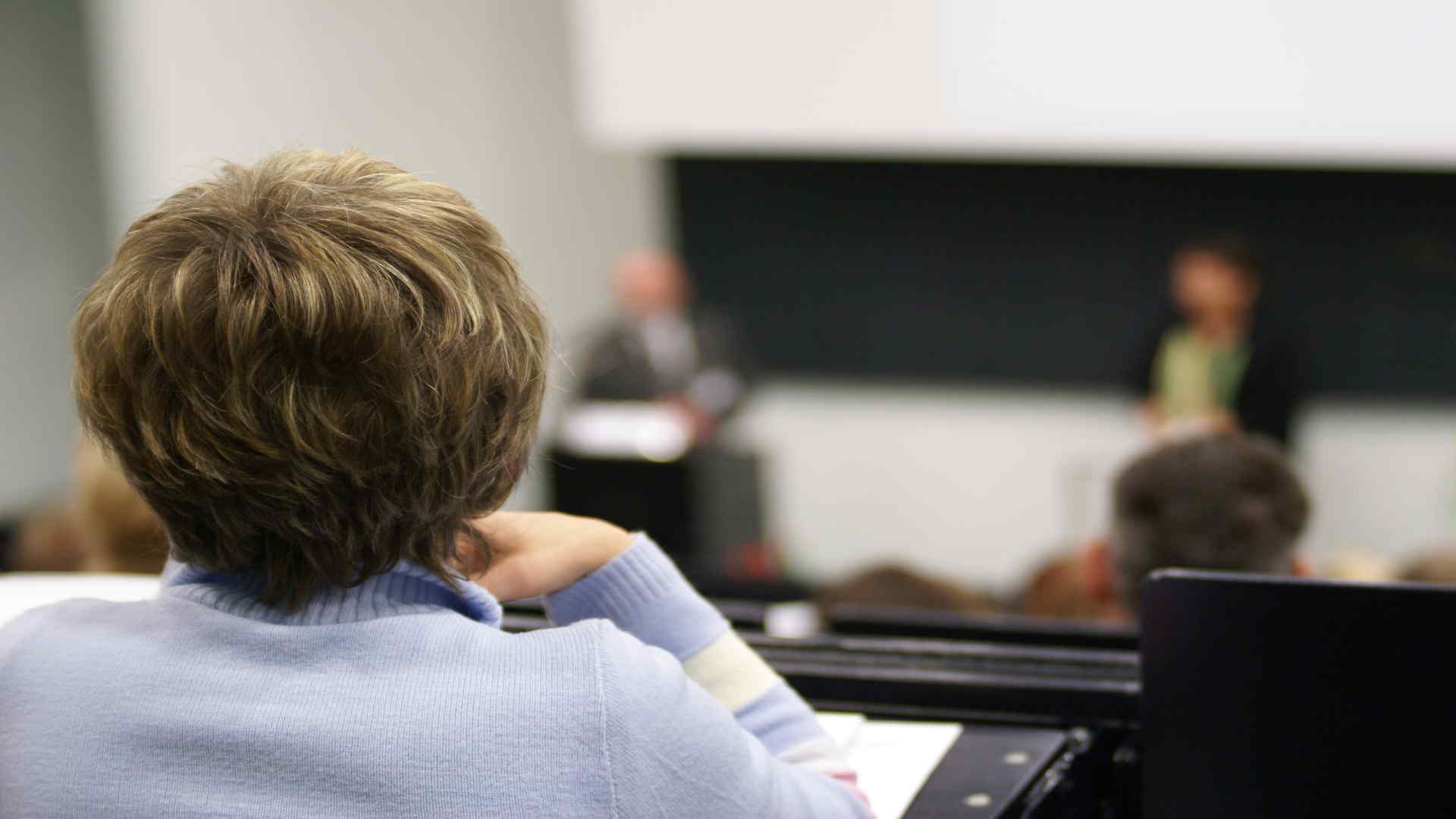 Custom logo
The University of Deusto (Basque: Deustuko Unibertsitatea, Spanish: Universidad de Deusto) has offered the following Knowledge Management education and training opportunities:
Facultad de Ciencias Políticas y Sociología > Departamento de la Teoría Sociológica
Graduate Degrees/Programs
Master en Gestión del Conocimiento 1)

2002/03:
Conceptos básicos y ámbitos de aplicación
Procesos y Métodos
Técnicas y Herramientas
Implantación operativa y evaluación
Memoria Proyecto

2001/02:
Introducción a la Gestión del Conocimiento
Modelo de Gestión del Conocimiento. Profundización
Técnicas de apoyo a la Gestión del Conocimiento
Conceptos y herramientas de Gestión de la Información como apoyo a la Gestión del Conocimiento
Complementos optativos para la Gestión del Conocimiento
Projecto Final
Cursos
Formación continua
2009: Gestión del conocimiento en las organizaciones (4 semanas)

Módulo 1. Enfoque teórico, visiones y corrientes metodológicas.
Módulo 2. Modelos de gestión del conocimiento.
Módulo 3. Creación de valor y creatividad.
Módulo 4. Competencias esenciales.
Módulo 5. Sistema de capitales
Módulo 6. Capacidades dinámicas.
Módulo 7. El intercambio y la creación de conocimiento en la práctica CONEX, empresa digital extendida basada en el conocimiento.
Módulo 8. Prevención de Riesgos Laborales.
Módulo 9. Medio Ambiente.
Faculty of Psychology and Education
Graduate Degrees/Programs
European Masters in Lifelong Learning: Policy and Management (MA LLL)** 2)

1st Semester: (Copenhagen or London)
The Sociology of Lifelong Learning (15 ECTS; Copenhagen)
The Learning Individual in a Lifelong Perspective: Theories and Practices (15 ECTS; Copenhagen)
Comparative Education: Theories and Methods (15 ECTS; London)
Lifelong Learning: Theories and Perspectives (15 ECTS; London)

2nd Semester: (Copenhagen or London)
Work-based and Organisational Learning (15 ECTS; Copenhagen)
Comparative and Transnational Education (15 ECTS; Copenhagen)
Educational Traditions and Systems in Europe (15 ECTS; London)
Vocational Learning: Policy and Practice (15 ECTS; London)

Alternative Module: (Melbourne)
Globalisation and Leadership (15 ECTS))

3rd Semester: (Bilbao)
Quality Management (15 ECTS)
Credits for Lifelong Learning (15 ECTS)

4th Semester: (Copenhagen, London or Bilbao)
Dissertation (30 ECTS)
Web Channels
…
Home » Providers