Nordic Center for Spatial Development (NORDREGIO)*
No warranty for correctness & completeness!
This site will be updated with no ads and linked to its KMedu opportunities
as soon as the provider subscribes to this service!
(sample pages: training, university, community, conference)
Monthly Featured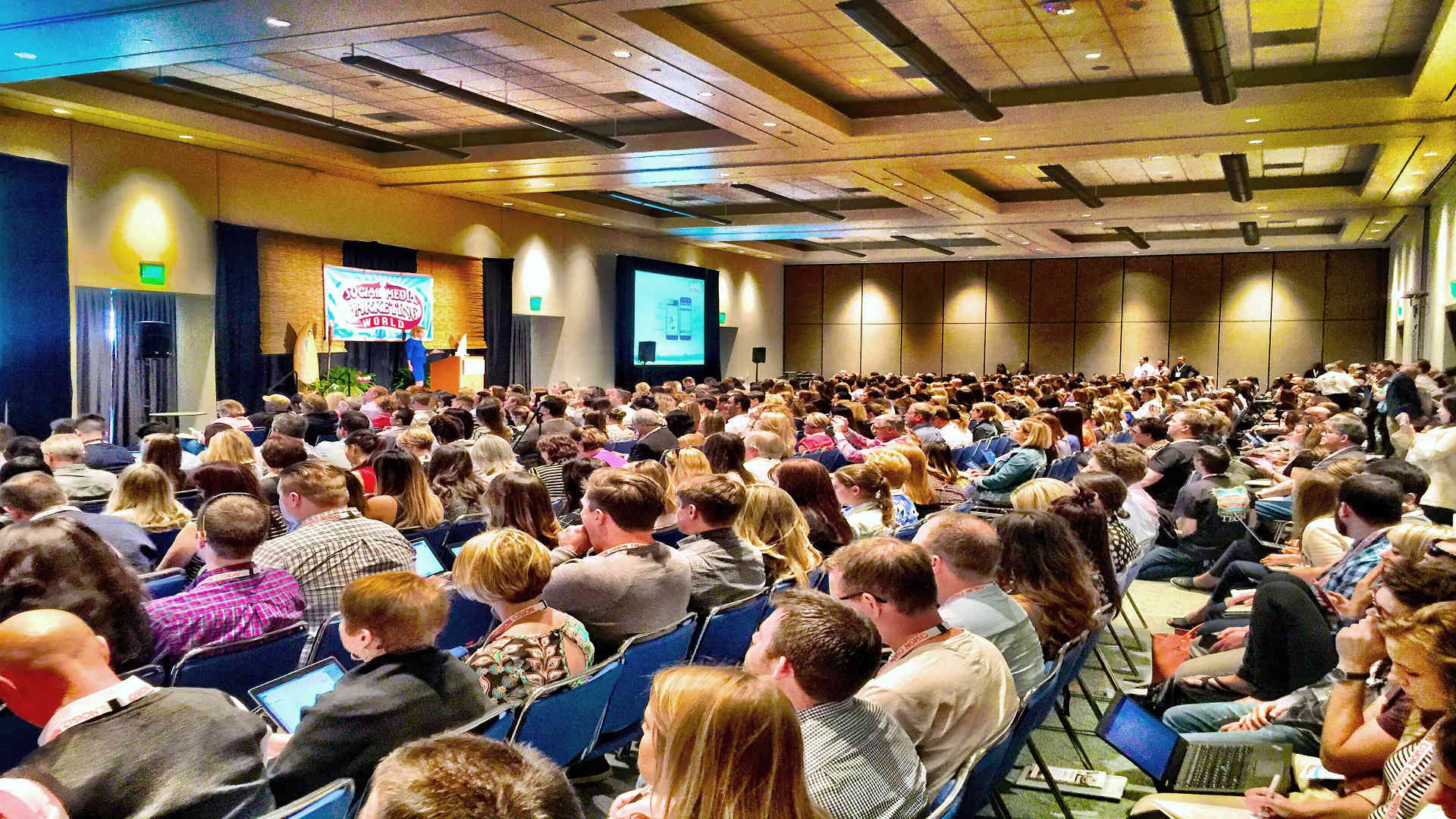 Custom logo
The Nordic Center for Spatial Development (NORDREGIO) offers the following Knowledge Management education and training opportunities:
Regional Trajectories to the Knowledge Economy – Nordic-European
comparisons (REKENE) Project
1)
Seminars
REKENE Seminar Series
Open Seminars (Policy tools for the knowledge economy)
Conferences
Knowledge dynamics in regional economic development, August 24-25 2010, Stockholm, Sweden
The conference will present fresh results from the REKENE research project including case studies from a number of regions in Sweden, Finland, Denmark and Iceland.
Regional Trajectories to the Knowledge Economy (EURODITE) Project 2)
Conferences
Linking in to global knowledge flows – for increased competitiveness in the knowledge economy, 22 April 2010, Malmö, Sweden
A half-day conference on the topic of regional business development in the global knowledge economy. The seminar focuses upon the abilities of businesses and regions to tap into and capitalize upon global knowledge flows in local contexts. The event is based on the findings of the international research mega-project 'EURODITE – Regional Trajectories to the Knowledge Economy'. The conference will report on the experiences of the four Nordic project partners with a particular focus on the tourism sector, food and drink sector, automotive sector and new media sector.
Web Channels
…
Home » Providers