University of Birmingham*
No warranty for correctness & completeness!
This site will be updated with no ads and linked to its KMedu opportunities
as soon as the provider subscribes to this service!
(sample pages: training, university, community, conference)
Monthly Featured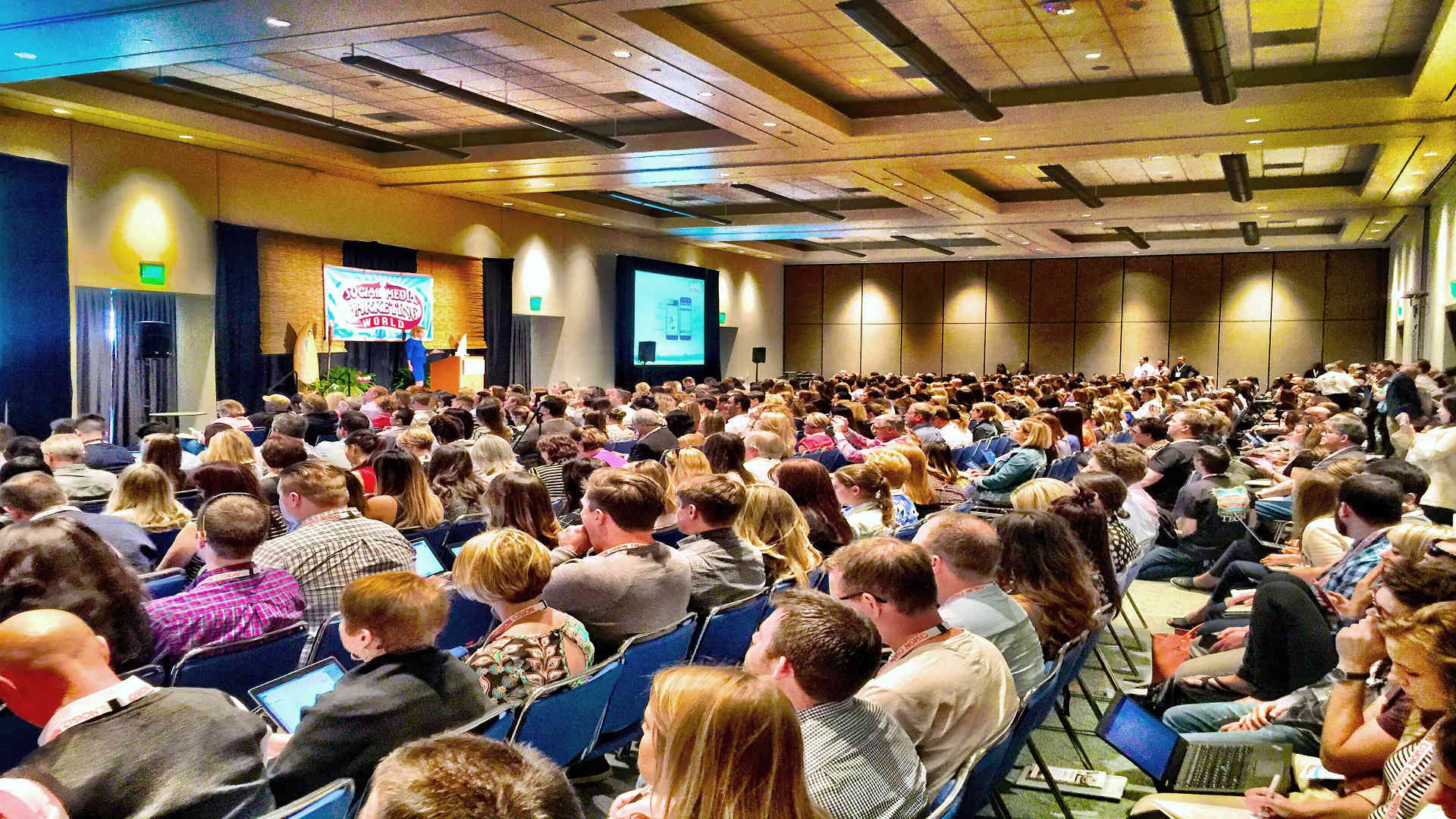 Custom logo
The University of Birmingham offers the following Knowledge Management education and training opportunities:
School of Geography, Earth and Environmental Sciences > Centre for Urban and Regional Studies (CURS) > Regional Trajectories to the Knowledge Economy (EURODITE) Project
1)
Conferences
Regions in the Knowledge Economy Joint EURADA-EURODITE Policy Conference, 20th–21st November 2008, Brussels, Belgium 2)
The conference will bring together the EURODITE researchers and the membership of EURADA, the European Network of Regional Development Agencies, in order to explore the role of regions in the development of the 'knowledge economy' and the European Union's Lisbon Agenda. Speakers will present ideas on whether geographical proximity is still important in the 'global knowledge economy', the nature of the 'regional knowledge value chain' and present a Europe wide knowledge-based regional typology. In addition to presentations by keynote academic experts, the conference will offer workshop sessions enabling policy makers, academics and the audience to interact and discuss these important themes.
Regions and Knowledge Based Economy, 12. November 2009, Graz, Austria 3)
This conference is part of the EURODITE project, which addresses this deficiency by examining the dynamics of knowledge in the economies of European regions to inform policy makers seeking to promote the transition of Europe towards a knowledge-based society.
Knowledge Processes and Networks in Modern Businesses (EURODITE POLICY FORUM), 10th April 2008, Birmingham, UK 4)
This seminar will be an interactive and discursive event where international researchers will share their ideas about knowledge processes and networks in seven key sectors – Automotive, Biotechnology, ICT, New Media, Business Services, Tourism and Food and Drink with responses by policy practitioners drawing on practical lessons and experience gained from working in these sectors. The event will be of interest to anyone involved in economic development and regeneration or interested in understanding the role of knowledge in the new economy and how knowledge is generated, used and shared through networks and innovation.
Linking in to global knowledge flows – for increased competitiveness in the knowledge economy, 22 April 2010, Malmö, Sweden 5)
A half-day conference on the topic of regional business development in the global knowledge economy. The seminar focuses upon the abilities of businesses and regions to tap into and capitalize upon global knowledge flows in local contexts. The event is based on the findings of the international research mega-project 'EURODITE – Regional Trajectories to the Knowledge Economy'. The conference will report on the experiences of the four Nordic project partners with a particular focus on the tourism sector, food and drink sector, automotive sector and new media sector.
Meetings
Eurodite meeting, Bratislava, 18th-19th October 2007
Web Channels
…