Namibia University of Science and Technology (NUST)
No warranty for correctness & completeness!
This site will be updated with no ads and linked to its KMedu opportunities
as soon as the provider subscribes to this service!
(sample pages: training, university, community, conference)
Monthly Featured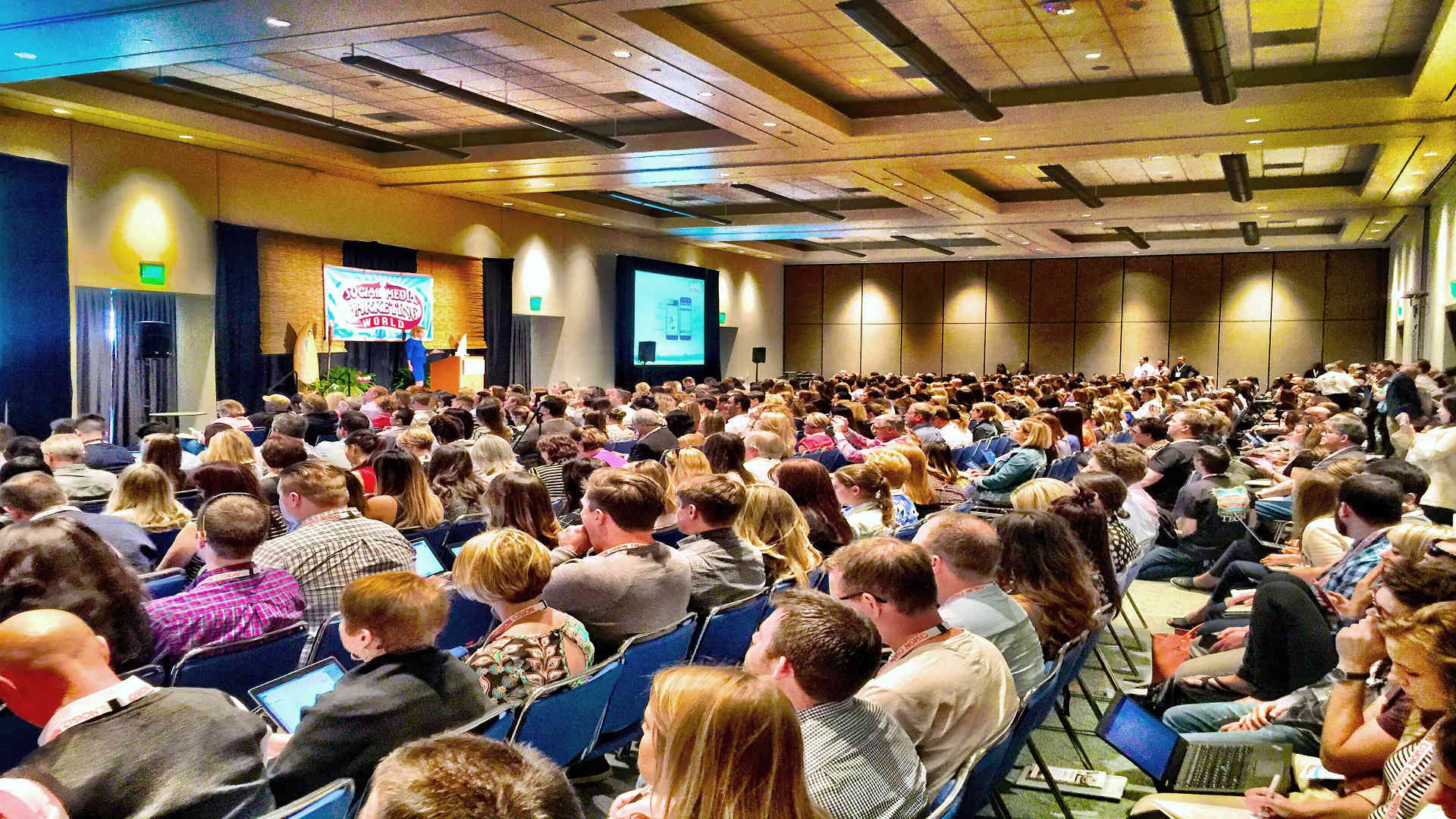 Custom logo
The Namibia University of Science and Technology (NUST), until 2015 the Polytechnic of Namibia, offers the following Knowledge Management education and training opportunities:
Faculty of Computing and Informatics > Department of Computer Science > Indigenous Knowledge Management Systems (IKMS) Research Cluster 1)
Graduate Degrees/Programs
Doctor of Philosophy in Computer Science (Research area: Indigenous Knowledge in Digital World (IKDW)2))
Conferences
Indigenous Knowledge Technology Conference (IKTC), November 2-4, 2011, Windhoek, Namibia
Conference Theme: Embracing Indigenous Knowledge Systems in a new Technology Design Paradigm

The Indigenous Knowledge Technology Conference (IKTC) aims to bring together researchers and practitioners, from different disciplines, who are engaged in supporting indigenous and local knowledge representation and dissemination. We will pursue a critical dialogue that considers the tensions arising in representing indigenous knowledge digitally and the factors that contribute to these tensions. Through this we aim to identify opportunities and new epistemological and methodological perspectives that will enable developing technologies that can extend the practices of indigenous knowledge and support the emergence of local socio-technical systems globally. Topics Topics of interest include, but are not limited to: The use of technologies that link to the overall theme of the conference, such as in: Digital Storytelling Local content creation Knowledge representations and architectures Visualization Agent technologies Methods to design for and support communities that are marginalized in the global knowledge economy, such as Projects aimed at the digital inclusion of rural communities Collaborative frameworks for IK Community centered design approaches Digital representations of life story telling Perspectives on the politics, social and cultural dimensions that contribute to tensions between digital artifacts and marginalized knowledge systems.
Web Channels
…
Home » Providers