This is no official page!
No warranty for correctness & completeness!
This site will be updated with no ads and linked to its KMedu opportunities
as soon as the provider
subscribes
to this service!
(sample pages:
training
,
university
,
community
,
conference
)
Monthly Featured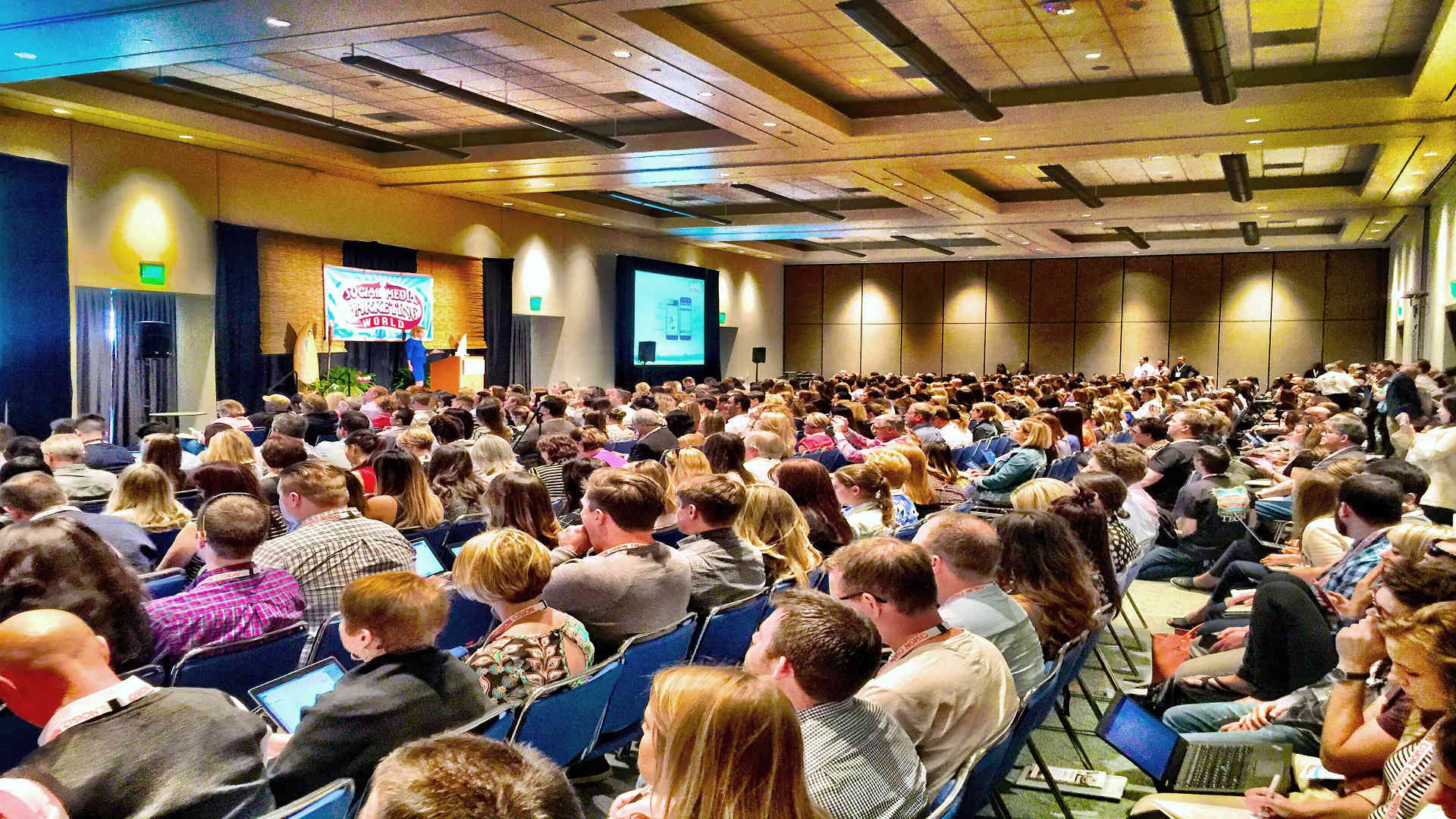 Custom logo
The Venture Marketing Group offers the following Knowledge Management education and training opportunities:
Conferences
World of Learning Conference & Exhibition (WOL)*

The World of Learning Conference & Exhibition (WoL or WOLCE), formerly the World Open Learning (for Business) Conference and Exhibition (WOLCE), brings together senior-level buyers with leading suppliers of learning and development (L&D) products, solutions and advice. It is an event for L&D professionals, focusing on providing a unique forum for them to concentrate on developing their skills and updating their knowledge, it delivers the right level of audience for its exhibitors. The World of Learning blends varied and innovative exhibitors, a highly revered conference programme and ground-breaking feature areas, making it the must-attend event for the L&D industry.
Webinars
On Demand Webinars
Storytelling in Learning
Enabling busy managers: the 3 steps to drive learning impact
Embedding learning in a post-COVID world
Revolutionising Learning in the Digital Workplace
Perfecting the blend: Balancing learner and business needs
Videos
World of Learning Summit 2023 Seminars
World of Learning 2022 Seminar Series
Web Channels
…
Home » Providers