Atelier d'intelligence Appliquée (AiA)
This is no official page!
No warranty for correctness & completeness!
This site will be updated with no ads and linked to its KMedu opportunities
as soon as the provider
subscribes
to this service!
(sample pages:
training
,
university
,
community
,
conference
)
Monthly Featured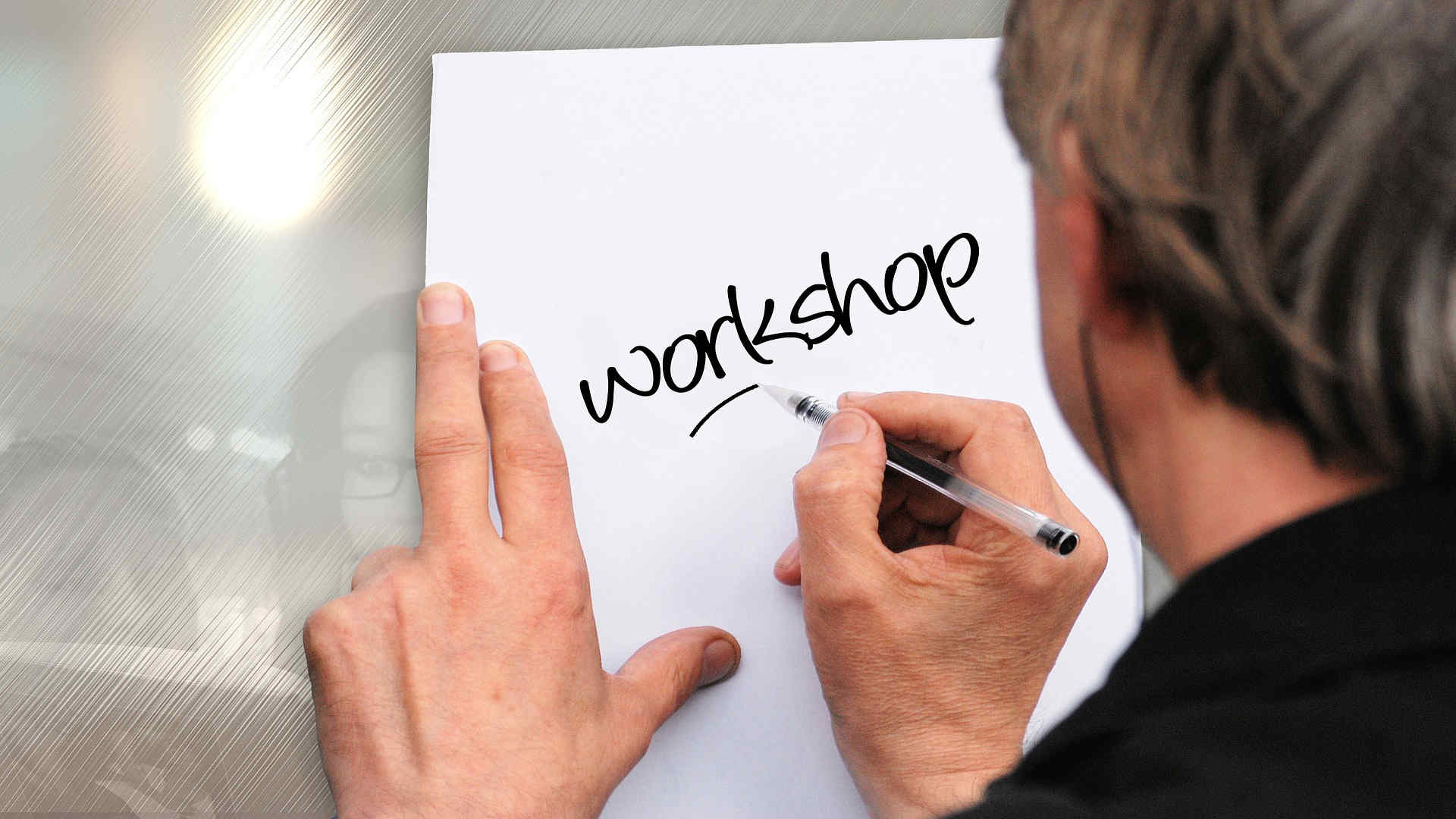 Custom logo
Atelier d'intelligence Appliquée (AiA; English: Applied Intelligence Atelier) offers the following Knowledge Management education and training opportunities:
Conferences
Co-Lab du Savoir Open Space (COLLAB)* 1)
Certification Courses
Certification en Gestion des Connaissances et en Valorisation du Capital Intellectuel
Training
Online and Face-to-Face Training / Coaching

Introduction to Knowledge Management (Introduction à la Gestion des connaissances et au Développement du Capital Intellectuel)
Project Management of Knowledge Management Initiatives: Managing the intangible (Introduction à la Gestion de Projets de Gestion des Connaissances et de Développement du Capital Intellectuel)
Advanced Knowledge Management: Computer Assisted Knowledge Management and Intellectual Capital Development (La Gestion des Connaissances et le développement du Capital Intellectuel assisté par ordinateur et les réseaux)
Emotional and Collaborative Work training
Stress management and Well-Being training
Learning and e-learning Projects
Multiple Intelligences Development
SCORE program: training and developping success skills

(virtual) iWorkshop™: The Knowledge Management Collaboration Approach: Building And Developing the Knowledge Organization with an Entreprise 2.0 Edge
Communities
KM-GC-Montréal (knowledge management – gestion des connaissaces – montréal)* 2)
K-NET community (Canadian Learning and Collaborative Knowledge Network; was: A Canadian Based Collaborative Knowledge Network and A Montreal Based Knowledge Management Network / )
Events
LAB de Creatividad , Aprendizaje, e Innovación
Jul 2022: ¿Y si nuestros valores se relacionan con un mundo más #VERDE?, un mundo más #DIGITAL, con más #BIENESTAR, más #COLABORACIÓN, #CREACIÓN y #USO de más #CONOCIMIENTO ?
Web Channels
…
Home » Providers