Management Development Institute (MDI)
No warranty for correctness & completeness!
This site will be updated with no ads and linked to its KMedu opportunities
as soon as the provider subscribes to this service!
(sample pages: training, university, community, conference)
Monthly Featured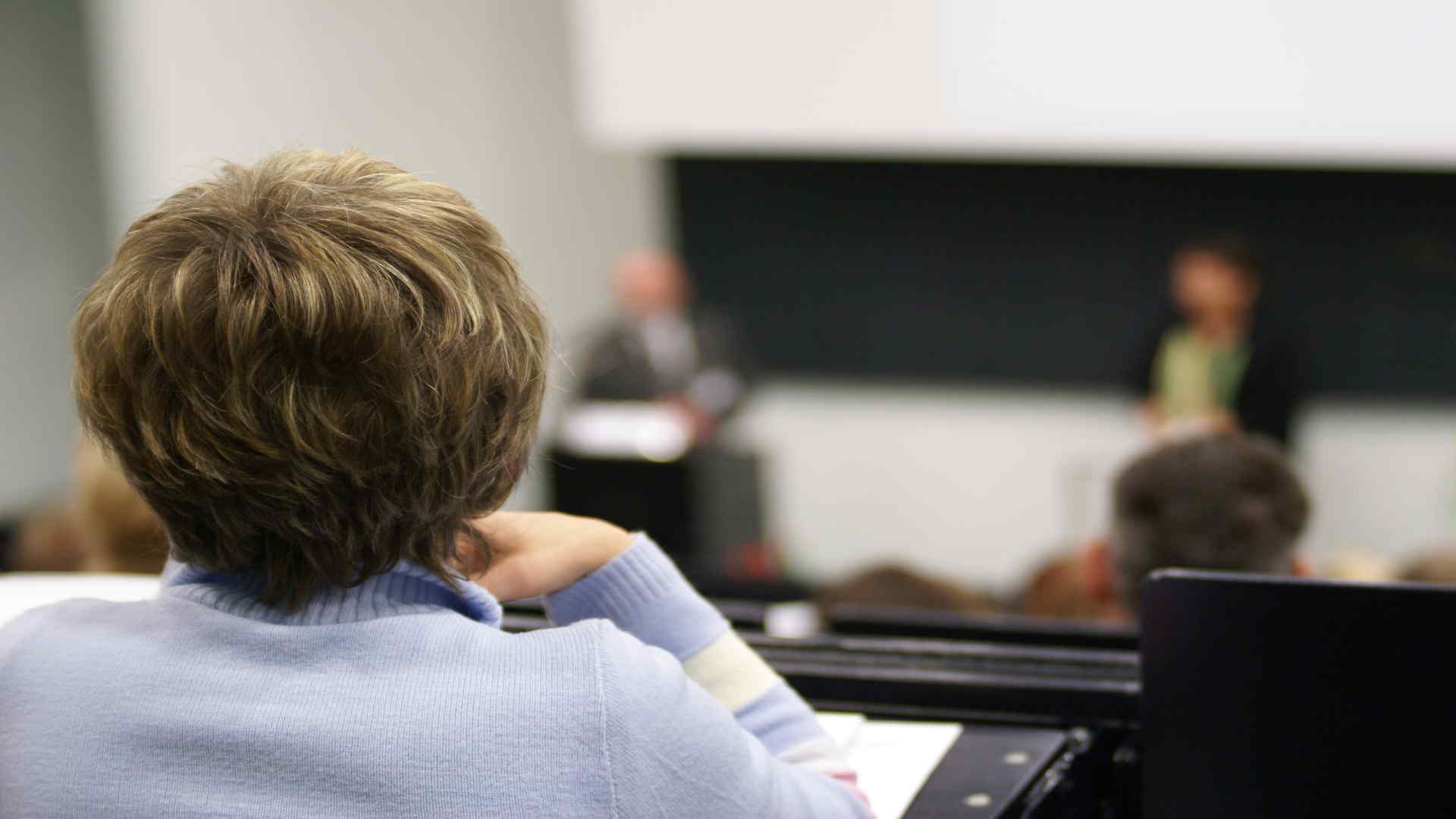 Custom logo
The Management Development Institute (MDI) offers the following Knowledge Management education and training opportunities:
Graduate Degrees/Programs
Executive Fellow Programme in Management (Information Management, Specialization: Organizational Learning & Knowledge Management)
Doctoral Fellow Programme in Management (Human Behaviour & Organizational Development, Specialization: Organizational Learning & Knowledge Management)
Courses
Knowledge Management Strategies and Practices for Business Impact
Conferences
International Conference on Digital Libraries and Knowledge Organization (ICDK), 14-16. February 2011, New Dehli, India 1)
The goal of the conference is to bring together librarians, information engineers, educators as well as experts and professionals in other related fields, from both India and aboard, to exchange ideas and share research findings about digital libraries and knowledge organization. The conference will generate valuable ideas for advancing services for knowledge creation through research.
The conference will focus on the theoretical and methodological issues involved in the qualitative, longitudinal study of the developers, users, policy makers, etc., involved in the development of digital libraries. It will provide a forum where these theoretical and methodological interests and insights may be advanced, exchanged, and debated, and where experiences with differing technologies, contexts, and methodologies may be compared and contrasted.
Web Channels
…
Home » Providers