This is no official page!
No warranty for correctness & completeness!
This site will be updated with no ads and linked to its KMedu opportunities
as soon as the provider
subscribes
to this service!
(sample pages:
training
,
university
,
community
,
conference
)
Monthly Featured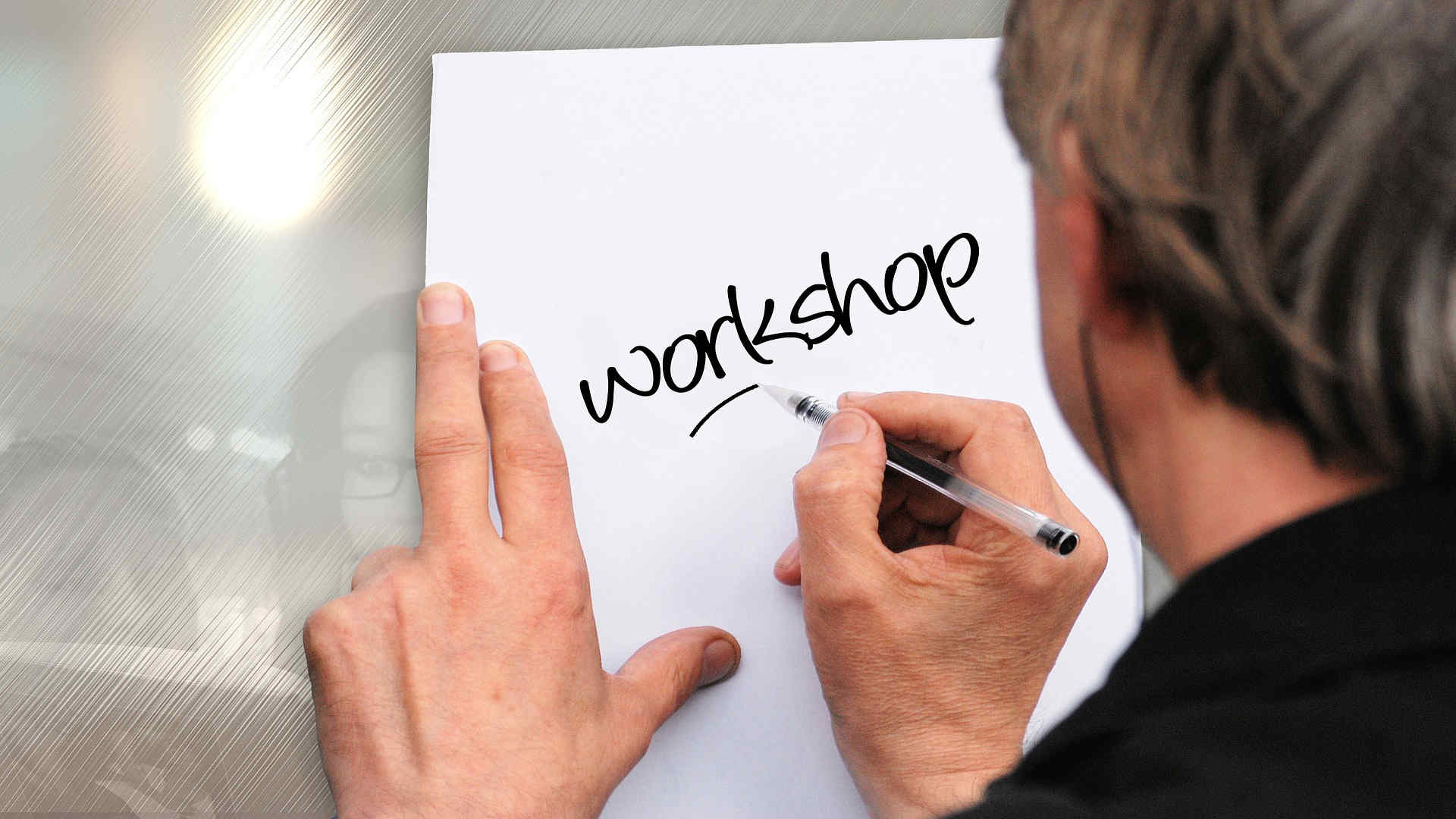 Custom logo
reinisch offers the following Knowledge Management education and training opportunities:
Workshops/Seminare
…zu den Wissensmanagement-Themen Wissenssicherung & Transfermethoden, Wissensoptimierung/-logistik und Wissensarbeit
reinisch Campus 1)
Seminare/Workshops
Seminare
Wikis – die clevere Unterstützung für Zusammenarbeit und – Wissensaustausch in Ihrem Unternehmen 2)
Spielerisch Lernen – Zukünftige Entwicklungen und alternative Trends in Aus- und Weiterbildung
Wissen bewahren trotz Fluktuation: Wir machen Sie fit für Wissenssicherung bei Veränderungen 2)
Manager Workshops
Wissensbilanzierung – Unwort oder Schlüssel für erfolgreiche Unternehmensführung?
Training-on-the-job
Wissenssicherung – Wissen bewahren trotz Fluktuation
Veranstaltungen
Nov 2006: Business-Brunch "Zukunft Wissen als Wert in Unternehmen: Wissensmanagement, Wissenslogistik und Wissensbilanzierung", reinisch Austria, Wien (zusammen mit dem Institut für Controlling Prof. Dr. Ebert)
Feb 2005: Infoabend "Immaterielles Potenzial materiell nutzbar machen", Technologiepark Karlsruhe
(zusammen mit dem Institut für Controlling Prof. Dr. Ebert, dem Fraunhofer Institut für Chemische Technologie und dem Technologiepark Karlsruhe)
Initiative TOP – Innovative Unternehmen laden ein 2)
Nov 2013: Das intellektuelle Kapital des Unternehmens (Karlsruhe)
Nov 2012: Das intellektuelle Kapital des Unternehmens (Karlsruhe)
Okt 2011: Erfahrungen sichern und Wissen gemeinsam entwickeln – mit Wikis und Wissenslogistik (München)
Mär 2011: Erfahrungen sichern und Wissen gemeinsam entwickeln – mit Wikis und Wissenslogistik (Karlsruhe)
…
Apr 2003: Balanced Scorecard als Motor einer innovativen und offenen Unternehmenskultur (Karlsruhe)
Roadshow wissenDIREKT 4)
Mär 2012: Intellektuelles Kapital professionell bewerten, sichern und weitergeben (München)
Dez 2011: Intellektuelles Kapital professionell bewerten, sichern und weitergeben (München)
Nov 2011: Intellektuelles Kapital professionell bewerten, sichern und weitergeben (Stuttgart)
Okt 2011: Intellektuelles Kapital professionell bewerten, sichern und weitergeben (Köln)
Sep 2011: Intellektuelles Kapital professionell bewerten, sichern und weitergeben (Hamburg)
Web Channels
…
Home » Providers