Spatial Conferences & Exhibitions*
No warranty for correctness & completeness!
This site will be updated with no ads and linked to its KMedu opportunities
as soon as the provider subscribes to this service!
(sample pages: training, university, community, conference)
Monthly Featured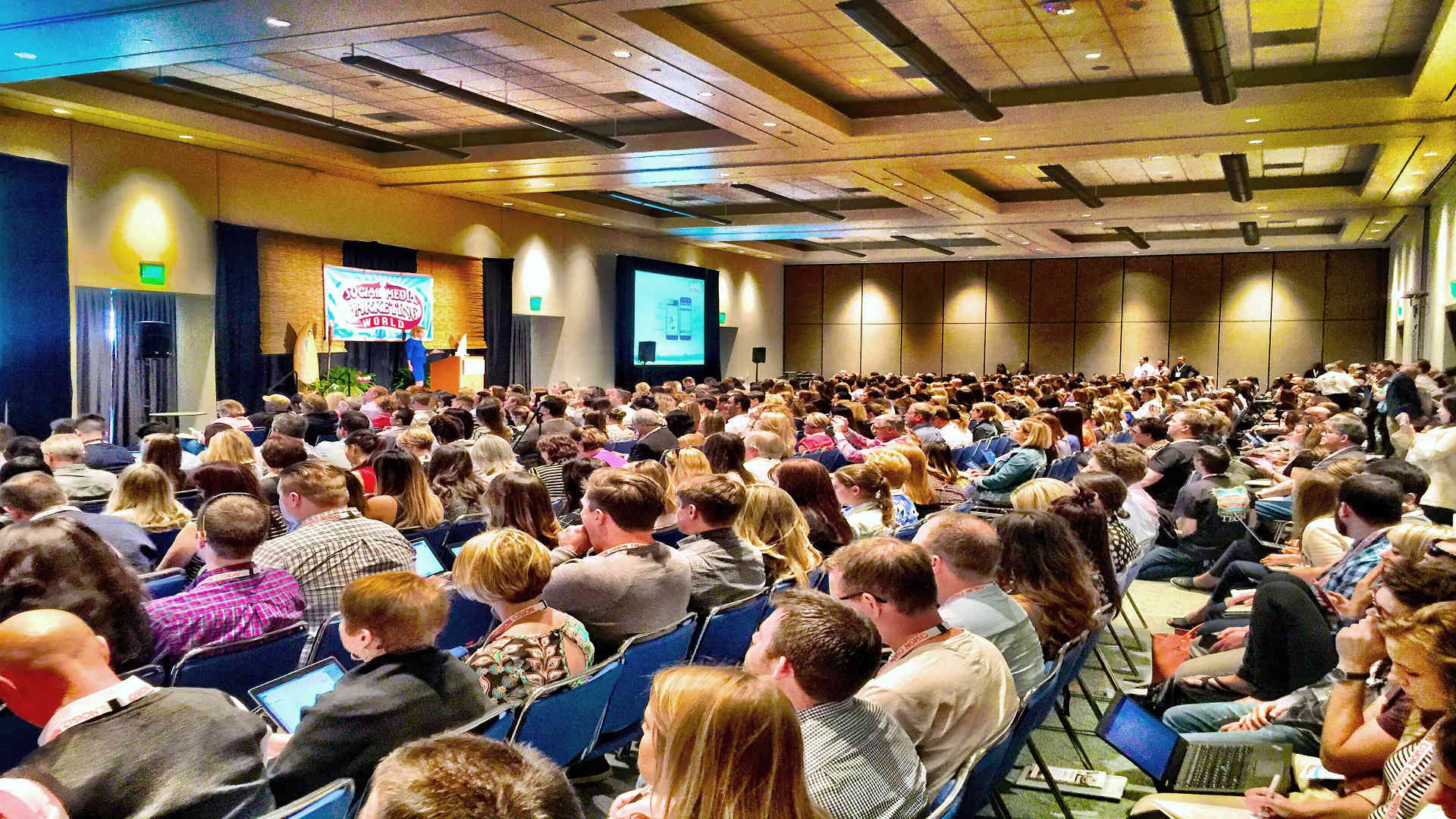 Custom logo
Spatial – Conferences, Exhibitions and Seminars – offers the following Knowledge Management education and training opportunities:
Conferences
Kuwait Knowledge Management Conference (Kuwait KMC), 23 – 25 Apr 2012, Kuwait City, Kuwait 1)
Conference Theme: Developing the culture to be an intelligent organisation

The Kuwait Knowledge Management Conference will bring together leading researchers and developers in a wide variety of areas, with a common interest in improving the state of the art of knowledge management. The conference brings together knowledge management practitioners from private and public sector organizations. The agenda features best practice case studies from a range of businesses, as well as expert insight into the challenges and opportunities that knowledge management faces.
Web Channels
…
Home » Providers