No warranty for correctness & completeness!
This site will be updated with no ads and linked to its KMedu opportunities
as soon as the provider subscribes to this service!
(sample pages: training, university, community, conference)
Monthly Featured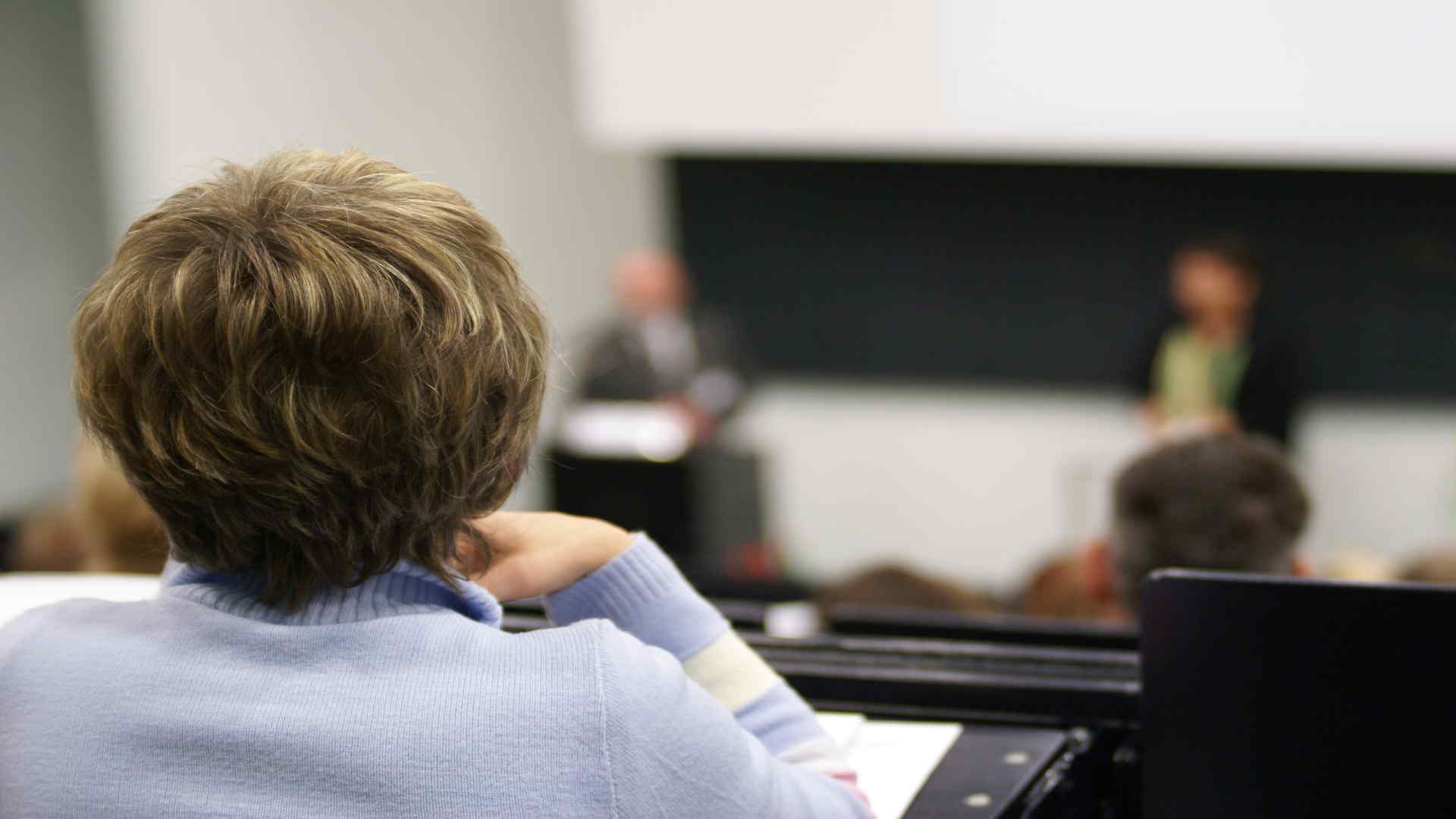 Custom logo
The Universität Leipzig offers the following Knowledge Management education and training opportunities:
Wissenschaftliche Weiterbildung und Fernstudium
Workshops/Seminare
Hochschuldidaktische Kurse
Workshop: Vom Advance Organizer bis zur Prüfung – Digitale Wissenslandkarten für Lehre und Lernen
Wirtschaftswissenschaftliche Fakultät
Konferenzen
Kongress "Ökonomisierung der Wissensgesellschaft", 03. – 05. Dezember 2009, Leipzig, Deutschland

Wie viel Ökonomie braucht und wie viel Ökonomie verträgt die Wissensgesellschaft? – das will der interdisziplinäre Kongress klären. Geleitet von der These, dass Wissenschaft und Wirtschaft im 21. Jahrhundert in enger Wechselwirkung miteinander stehen, werden sich Wissenschaftler der Universität Leipzig und Gastredner verschiedener Disziplinen zu dieser Thematik äußern. Der Kongress findet statt im Rahmen der Feierlichkeiten zum 600jährigen Bestehen der Universität Leipzig.
Web Channels
…
Home » Providers