This is no official page!
No warranty for correctness & completeness!
This site will be updated with no ads and linked to its KMedu opportunities
as soon as the provider
subscribes
to this service!
(sample pages:
training
,
university
,
community
,
conference
)
Monthly Featured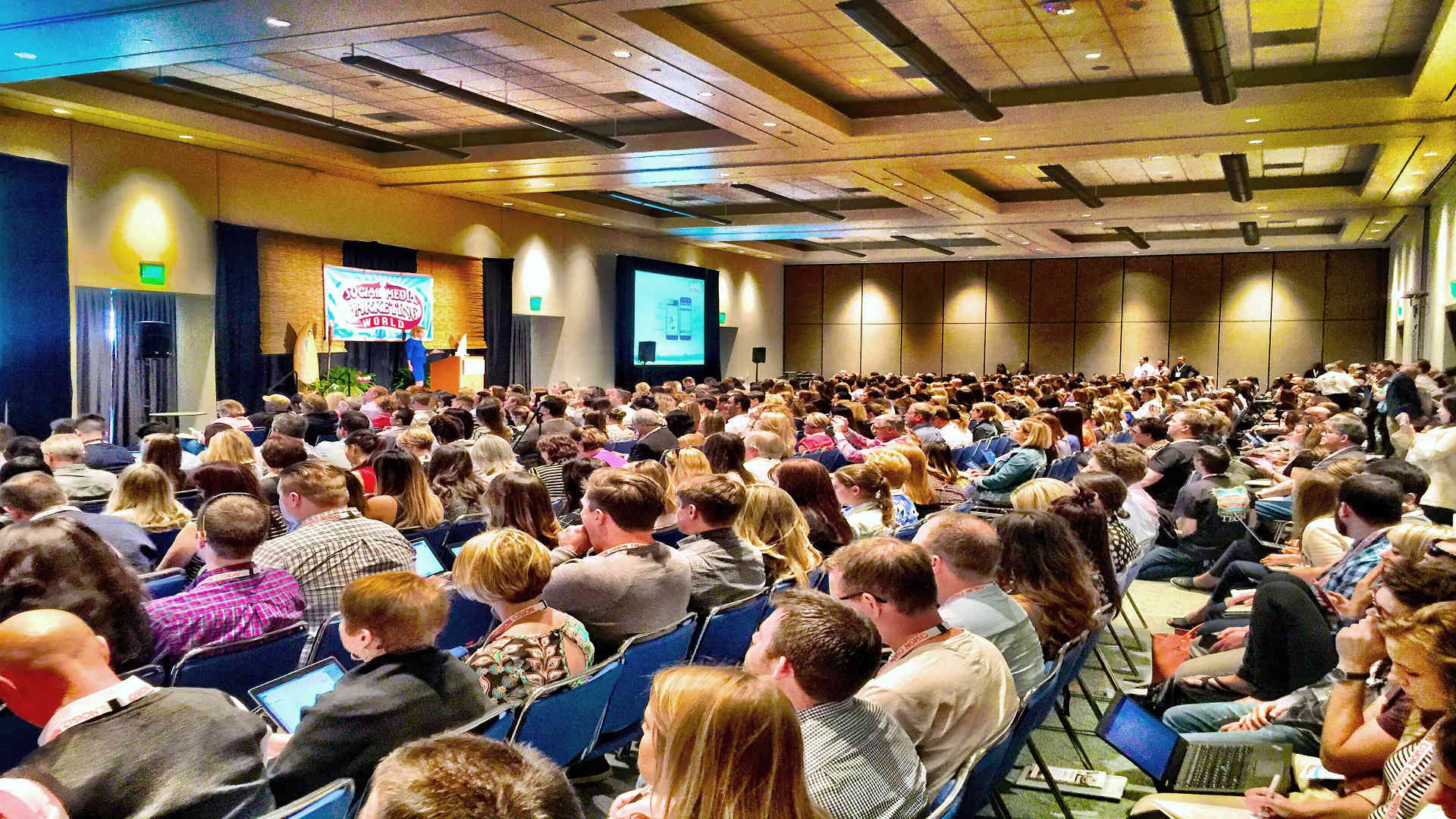 Custom logo
The Wikimedia Foundation offers the following Knowledge Management education and training opportunities:
Conferences
International Wikimedia Conference (Wikimania)*

Wikimania – The International Wikimedia Conference is the annual international conference of the Wikimedia community celebrating Wikipedia and its sister free knowledge projects with conferences, discussions, meetups, training and a hackathon. Hundreds of volunteer editors come together to learn about and discuss projects, approaches and issues.
Workshops
Wiki Workshop1)
A forum bringing together researchers exploring all aspects of Wikipedia, Wikidata, and other Wikimedia projects.

Wiki Workshop 2023 @ "Standalone" (Virtual venue)
Wiki Workshop 2022 @ TheWebConf 2022 (Lyon, France Virtual venue)
Wiki Workshop 2021 @ TheWebConf 2021 (Ljubljana, Slovenia Virtual venue)
Wiki Workshop 2020 @ TheWebConf 2020 (Taipei, Taiwan Virtual venue)
Wiki Workshop 2019 @ TheWebConf 2019 (San Francisco, USA)
Wiki Workshop 2018 @ TheWebConf 2018 (Lyon, France)
Wiki Workshop 2017 @ WWW 2017 (Perth, Australia)
Wiki Workshop 2016 @ WWW 2016 (Montreal, Canada)
Wiki Workshop 2016 @ ICWSM 2016 (Cologne, Germany)
Wikipedia, a Social Pedia: Research Challenges and Opportunities @ ICWSM 2015 (Oxford, UK)
Web Channels
…
Home » Providers