No warranty for correctness & completeness!
This site will be updated with no ads and linked to its KMedu opportunities
as soon as the provider subscribes to this service!
(sample pages: training, university, community, conference)
Monthly Featured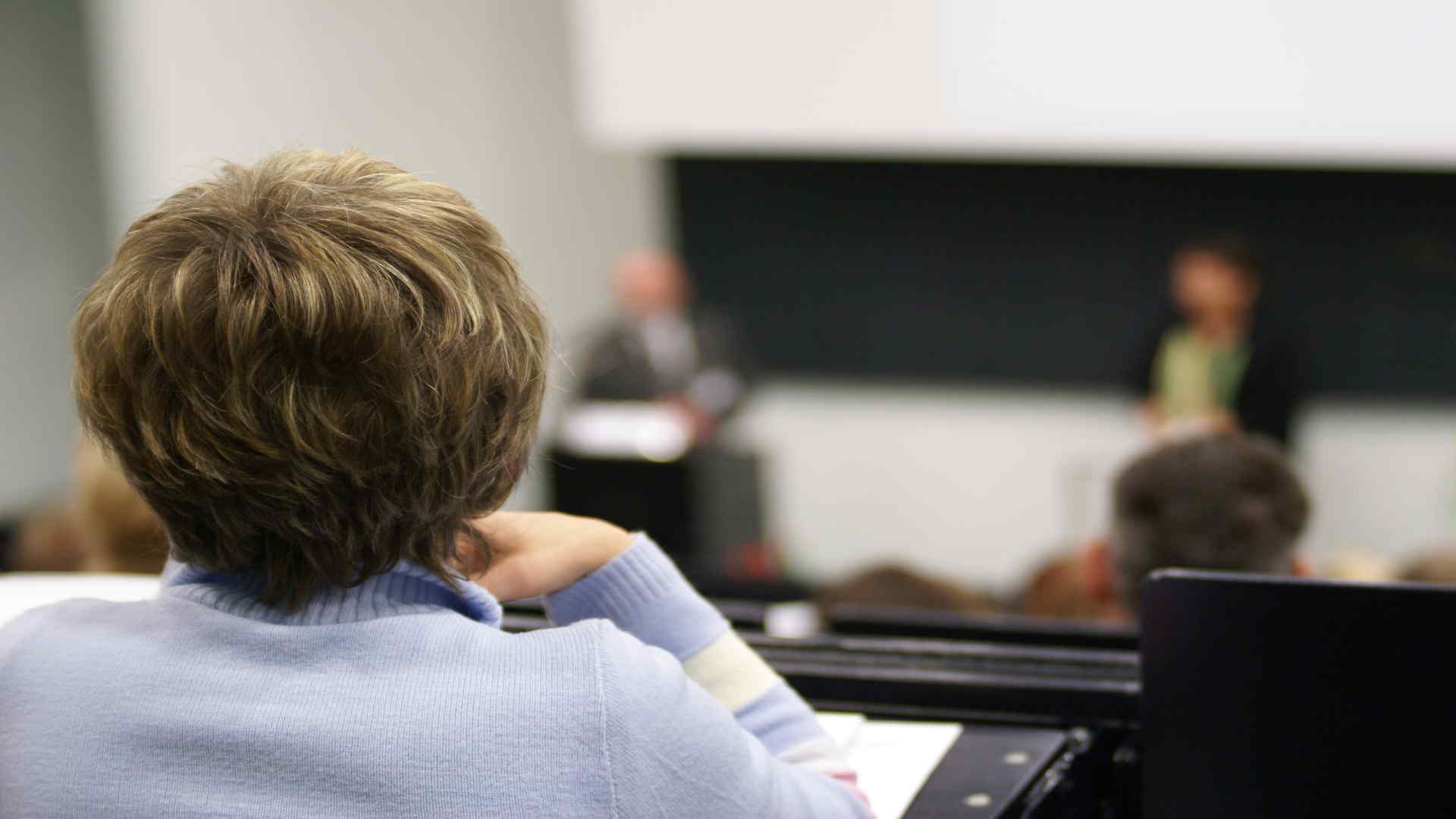 Custom logo
FH Joanneum Graz offers the following Knowledge Management education and training opportunities:
Studiengang Journalismus und PR > Web Literacy Lab
Konferenzen
Enterprise 2.0 Camp Graz (e20camp), 25. März 2011, Graz
Das Enterprise 2.0 Camp Graz ist ein kleines, offenes Forum rund um das Thema Social Media im Unternehmen. Ein Nachmittag, Diskussionen und Präsentationen in produktiv-gemütlichem Ambiente. Hinter der Veranstaltung steht das Web Literacy Lab, ein neues Projekt der FH JOANNEUM, das neue Medienkompetenzen bei Menschen und in Organisationen erforscht und entwickelt. Das Enterprise2.0Camp wurde ins Leben gerufen, um sich intern und mit externen ExpertInnen auszutauschen.
Web Channels
…
Home » Providers