No warranty for correctness & completeness!
This site will be updated with no ads and linked to its KMedu opportunities
as soon as the provider subscribes to this service!
(sample pages: training, university, community, conference)
Monthly Featured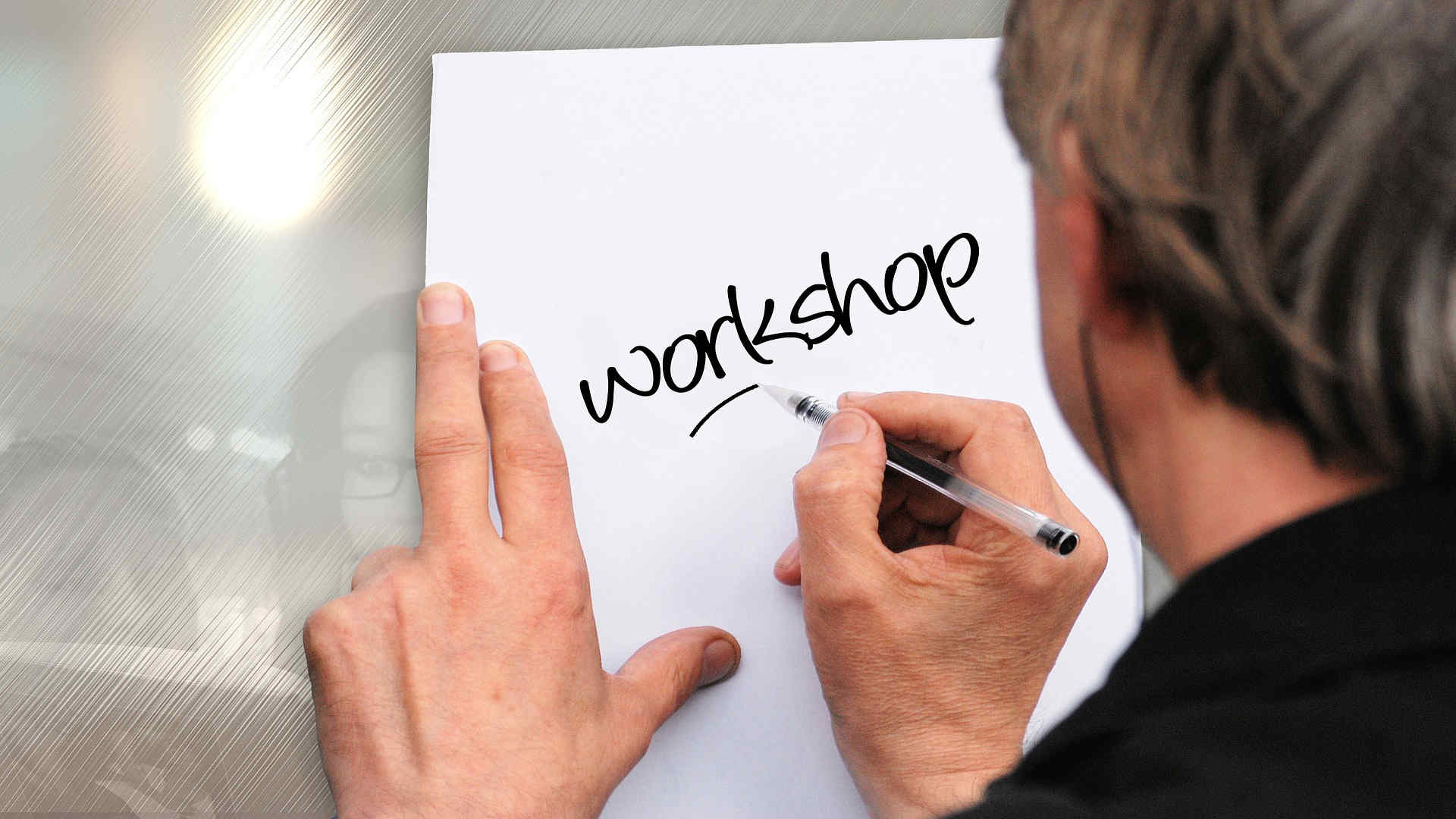 Custom logo
SAI Global, formerly Standards Australia International, a subsidiary company of Standards Australia, offers the following Knowledge Management education and training opportunities:
SAI Global Professional Services 1)
Courses
2003: Combined Knowledge Management
2003: Communities of Practice Masterclass
Brisbane, 25 March
Sydney, 27 March
Melbourne, 2 April (co-located to KM Challenge 2003)
Introductory training courses

Driving Knowledge Performance – AS 5037 (2 days)
– Setting your Knowledge Strategy (Day 1)
– Implementing and Managing a Performing Knowledge Initiative (Day 2)
Knowledge Management Framework Seminars / Introduction to Knowledge Management

2002 ff: Session 1 Why focus on knowledge?; Session 2 Standards Australias Knowledge Management Framework; Session 3 Knowledge focused organisations; Session 4 Implementing Knowledge Management in your organisation (Building the business case for Knowledge Management)
2001: Session 1 What is Knowledge Management?; Session 2 The elements of Knowledge Management; Session 3 Planning and Implementation of Knowledge Management

Knowledge Management Interim Standard Introductory Workshops
Executive Seminar in Knowledge Management
Introduction to knowledge management for managers

Advanced training courses: Managing Knowledge to promote Innovation; Dynamic Virtual Teams; Knowledge management technology; Advanced Knowledge Management
In-house workshops: Knowledge Management Executive Briefing (2 hour); Generic half-day Knowledge Management seminars; Applying Knowledge Management workshops (full day); Driving Knowledge Performance methodology workshops
Standards associated training courses: Recordkeeping AS/ISO 15489, Records Management; Recordkeeping Post Implementation Review of your EDRMS Project; Mining Law
Conferences
Knowledge Management Challenge** 2)
The Knowledge Management Challenge conference will be exploring practical frameworks for focusing on knowledge. Leading Australian and International Knowledge Management practitioners will present innovative models and frameworks for knowledge management that could be used by other organisations.
KM Challenge 2004, 30-31 March 2004, Sydney, Australia
Conference Theme: Driving Performance through Knowledge Collaboration
Pre-conference Masterclasses (Mar 29): Driving Knowledge Performance
KM Challenge 2003, 2-4 April 2003, Melbourne, Australia
Conference Theme: Advanced models of Knowledge Management – Sharing the latest in thinking and practice
Pre-conference Masterclasses (Apr 2): Communities of Practice;
Streams: Communities of Practice; Social Network Analysis; International Perspectives; Knowledge Strategy Implementation; Knowledge Management Concepts; Knowledge Management Implementation in the Public Sector; Technology and Knowledge Management
Mini-Workshops: Driving Knowledge Performance; Attention and knowledge using an innovative facilitation method (open space); XML for Knowledge Managers
Executive Breakfast: The business case for communities of practice pitched at senior management level
Open Panel: Can we manage Trust? Can we measure knowledge? …
KM Challenge Competition
KM Challenge 2002, 8-9 May 2002, Sydney, Australia
Conference Theme: Advanced models of Knowledge Management – Practical approaches for implementation
Communities
SME Committee
Australian Capital Territory forum
New South Wales forum
QLD-KM Forum
Western Australia forum
Victorian KM Forum (KMLF)
Web Channels
…
Home » Providers