Universidade de Aveiro (UA)
This is no official page!
No warranty for correctness & completeness!
This site will be updated with no ads and linked to its KMedu opportunities
as soon as the provider
subscribes
to this service!
(sample pages:
training
,
university
,
community
,
conference
)
Monthly Featured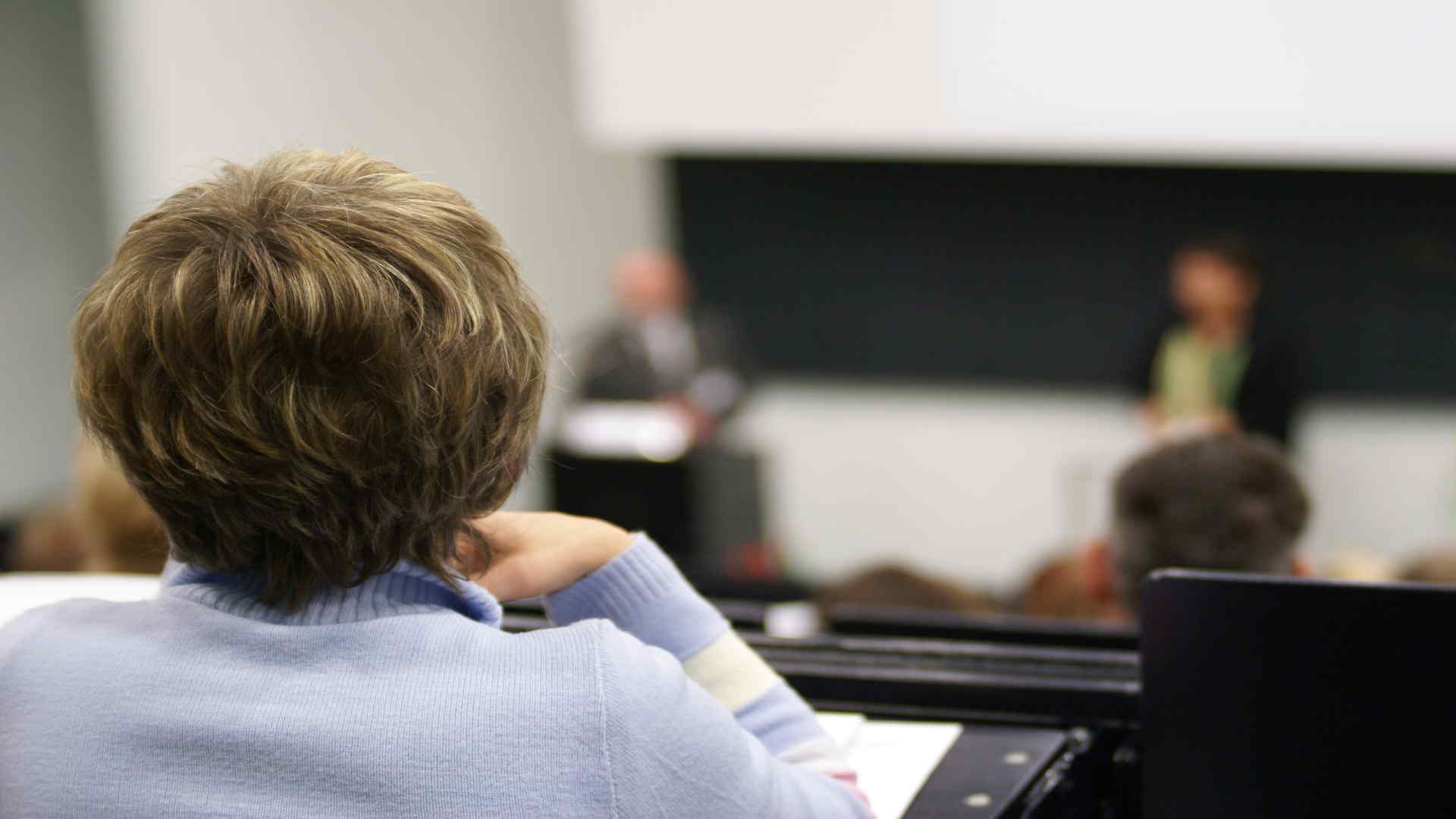 Custom logo
The Universidade de Aveiro (UA; English: University of Aveiro) offers the following Knowledge Management education and training opportunities:
Unidade de Investigação em Governança, Competitivade e Políticas Públicas (GOVCOPP) 1)
Conferences
Theory and Applications in the Knowledge Economy (TAKE)* 2)

Theory and Application on the Knowledge Economy (TAKE) is a international scientific conference devoted to the multidisciplinary study of the knowledge economy. In particular, it intends to analyze the relation and the gap between theories and practices in the knowledge economy of the 21st century. Therefore, TAKE conference brings together researchers, practitioners, and industry experts to discuss, advance, and shape the future of the knowledge economy. It will put together experts from different fields such as Human Resource Development, Human Resource Management, Intellectual Capital, Knowledge Management, Logistics, Retail, Public Policy, Innovation and Entrepreneurship, Business Models, SMEs, Competitiveness and Accounting.
Departamento de Economia, Engenharia e Gestão Industrial > Gestão (Management)
Graduate Degrees/Programs
Mestrado em Gestão da Tecnologia, Inovação e Conhecimento** 3)

2007-2009
4 Semester (post-Bologna)

2006-2007
1º Semestre
> Gestão da Cadeia de Abastecimento
> Gestão da Inovação e da Tecnologia
> Políticas de Inovação
> Tópicos Avançados de Gestão
Opcional
> Gestão da Informação
> Métodos Quantitativos em Gestão

2º Semestre
> Estratégia e Competitividade
> Gestão de Operações em Serviços
> Gestão do Conhecimento
> Transferência e Uso Avançado da Tecnologia

Mestrado em Gestão da Inovação e do Conhecimento** 3)

2003-2004
1º Semestre
> Fundamentos de Gestão
> Gestão da Inovação e da Tecnologia
> Métodos Quantitativos em Gestão
> Políticas de Inovação
Opcional
> Gestão da Informação
> Modelos e Processos de Negócio
> Tecnologias de Informação em Gestão

2º Semestre
> Estratégia e Competitividade
> Gestão do Conhecimento
> Metodologia da Investigação
> Transferência e Uso Avançado da Tecnologia

2004-2006
1º Semestre
> Fundamentos de Gestão
> Gestão da Inovação e da Tecnologia
> Métodos Quantitativos em Gestão
> Políticas de Inovação
Opcional
> Gestão da Informação
> Gestão de Serviços e Inovação
> Modelos e Processos de Negócio
> Tecnologias de Informação em Gestão

2º Semestre
> Estratégia e Competitividade
> Gestão do Conhecimento
> Metodologia da Investigação
> Transferência e Uso Avançado da Tecnologia

2006
1º Semestre
> Fundamentos de Gestão
> Gestão da Inovação e da Tecnologia
> Métodos Quantitativos em Gestão
> Políticas de Inovação
Opcional
> Gestão da Informação
> Gestão de Serviços e Inovação
> Modelos e Processos de Negócio
> Tecnologias de Informação em Gestão

2º Semestre
> Estratégia e Competitividade
> Gestão do Conhecimento
> Metodologia da Investigação
> Transferência e Uso Avançado da Tecnologia
Opcional
> Gestão da Mudança
> Gestão da Qualidade
Courses
Advanced Training Courses
Gestão da Tecnologia, Inovação e Conhecimento**
Web Channels
…
Home » Providers