This is no official page!
No warranty for correctness & completeness!
This site will be updated with no ads and linked to its KMedu opportunities
as soon as the provider
subscribes
to this service!
(sample pages:
training
,
university
,
community
,
conference
)
Monthly Featured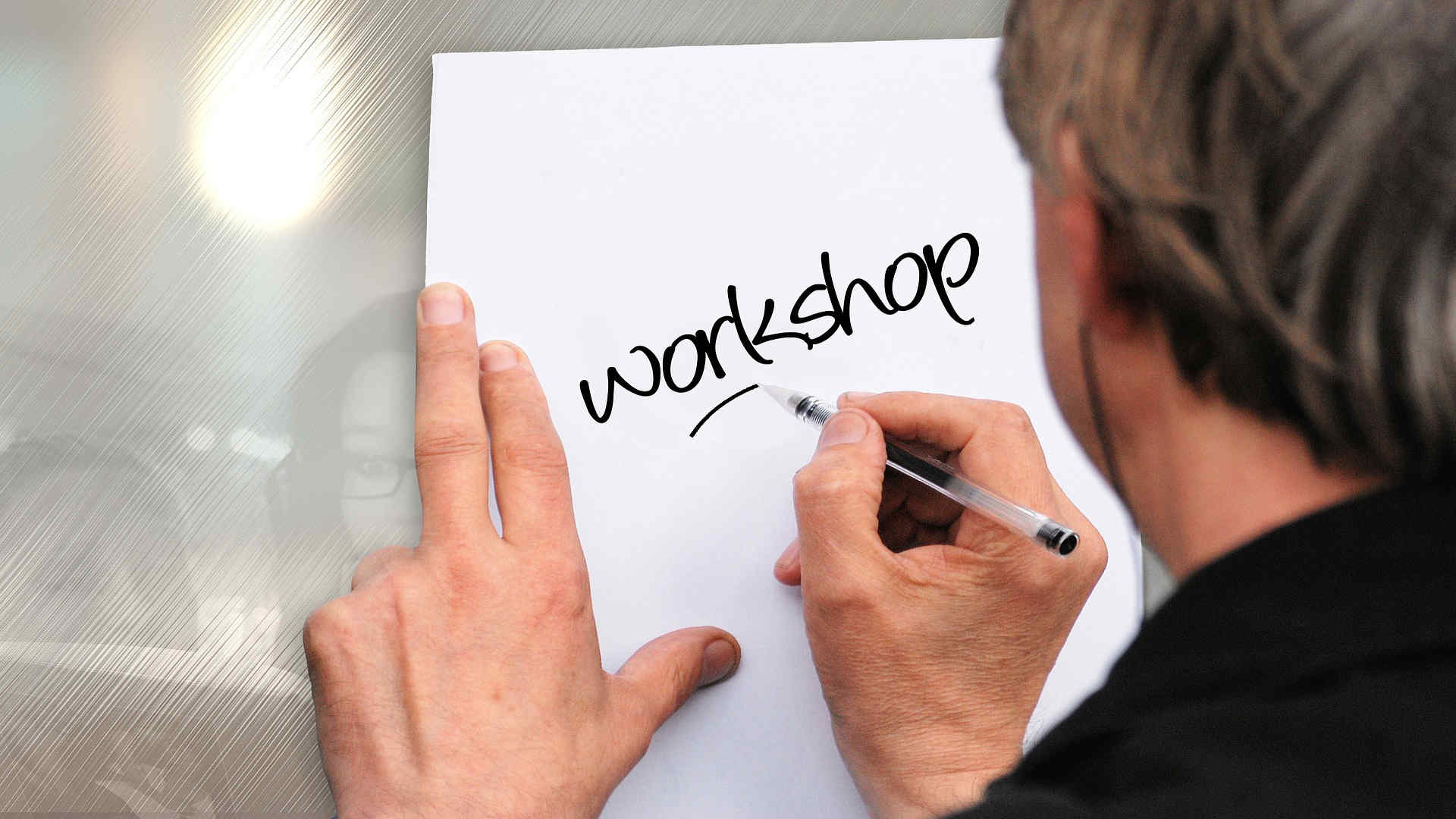 Custom logo
Ontotext (officially: Sirma AI, trading as Ontotext, and Ontotext USA), part of Integral Venture Partners (Integral), formerly Sirma AI, trading as Ontotext, part of the Sirma Group, Ontotext, part of the Sirma Group, and OntoText Lab, part of Sirma AI,1) offers the following Knowledge Management education and training opportunities:
Training Courses
Start with GraphDB Using the Financial Industry Business Ontology (1 h one-on-one, online)
Tailor-made training courses on Semantic Technology and Ontotext products
Past Trainings
Designing a SemTech Designing Semantic Technology Proof-of-Concept (1/2-1 day, online)
Introduction to the Semantic Web (1/2 day)
Resource Description Framework and Ontologies (1 day)
Semantic Technology with OWLIM (3 days)
Conferences
Knowledge Graph Forum*

The Knowledge Graph Forum, organized by Ontotext and partners, is an event that addresses the entire spectrum of business applications of knowledge graphs and the technology partner ecosystem needed to deliver those. The forum brings together clients, partners, and independent semantic technology experts to share their experience with knowledge graph development and application.

Ontotext Demo Day*

Ontotext Demo Day is a 4-hour virtual event showcasing product updates and new offerings.
Webinars
Jul 2023: Power Generative AI with Knowledge Graphs using GraphDB; Enterprise PowerPack: Get The Fundamentals of Semantic AI
Mar 2023: How to Use Your Enterprise Taxonomies for Auto-Categorization
#SemTechTalk Interview Series 2018
Context, Focus, and Semantics
Semantic Technology and Marketing: How Things are Connected or Defined on the Web
The Callimachus' Quandary, RDF, Data Integration and the Unfolding of the Semantic Web
Aligning Codes – At The Nexus of People, Technology and Organizations
Can you "teach" a machine a metaphor?
Dude, where's my PHARMA graph?
Agriculture, Knowledge Management and Smart Farming
Hybrid Intelligence, Computer Understanding and the Hype about AI
Webinars On Demand
Master Your Enterprise Knowledge: Knowledge Hubs at the Center of Your Information Architecture w- ppöparty)
The Current State of Knowledge Graph Adoption (Knowledge Graph Industry Benchmarking Webinar)
From Disparate Data to Visualized Knowledge
Knowledge Graph Maps: 20+ Application and 30+ Capabilities
Generate Value from Your Knowledge Graph in Days
Knowledge Management Becomes Business Critical as Knowledge Graphs Improve Decision Making and Efficiency
Build Knowledge Graphs at Scale with PoolParty 8 and GraphDB
Turning a Taxonomy into a Recommendation Engine
Knowledge Graphs for Enterprise Data Management
Knowledge Graphs: 5 Use Cases and 10 Steps to Get There
Reasoning with Big Knowledge Graphs: Choices, Pitfalls and Proven Recipes
GraphQL Federation and Knowledge Graphs
GraphDB Fundamentals: Adding Meaning to Your Data
GraphDB 9.1: Knowledge Graphs with Data Provenance
How to Design a Successful Semantic Technology Proof-of-Concept
Ontotext Platform the Fast Track from an RDF Model to a Knowledge Graph
Enrich Your Knowledge Graph Experience with GraphDB 8.8
Building Knowledge through Data Visualization
Introduction to Semantic Data Integration with GraphDB
Adding Semantic Edge to Your Content From Authoring to Delivery
Smarter Content with a Dynamic Semantic Publishing Platform
Build Narratives, Connect Artifacts: Linked Open Data for Cultural Heritage
KConnect Cloud Market: Medical Text Analytics and Semantic Search as a Services
Gaining Advantage in e-Learning with Semantic Adaptive Technology
Tagging with Rich Knowledge Graphs
Text Mining and Knowledge Graphs in the Cloud
Semantic Publishing for News & Media
Not All Graph Databases Are Created Equally
Linked Data with SPARQL
Graph Analytics on Company Data and News
Creating Custom Graph Views Over your RDF Data
Events
Oct 2014: Universal Strategy: Knowledge Driven Finance @ Financial Times
Web Channels
…