No warranty for correctness & completeness!
This site will be updated with no ads and linked to its KMedu opportunities
as soon as the provider subscribes to this service!
(sample pages: training, university, community, conference)
Monthly Featured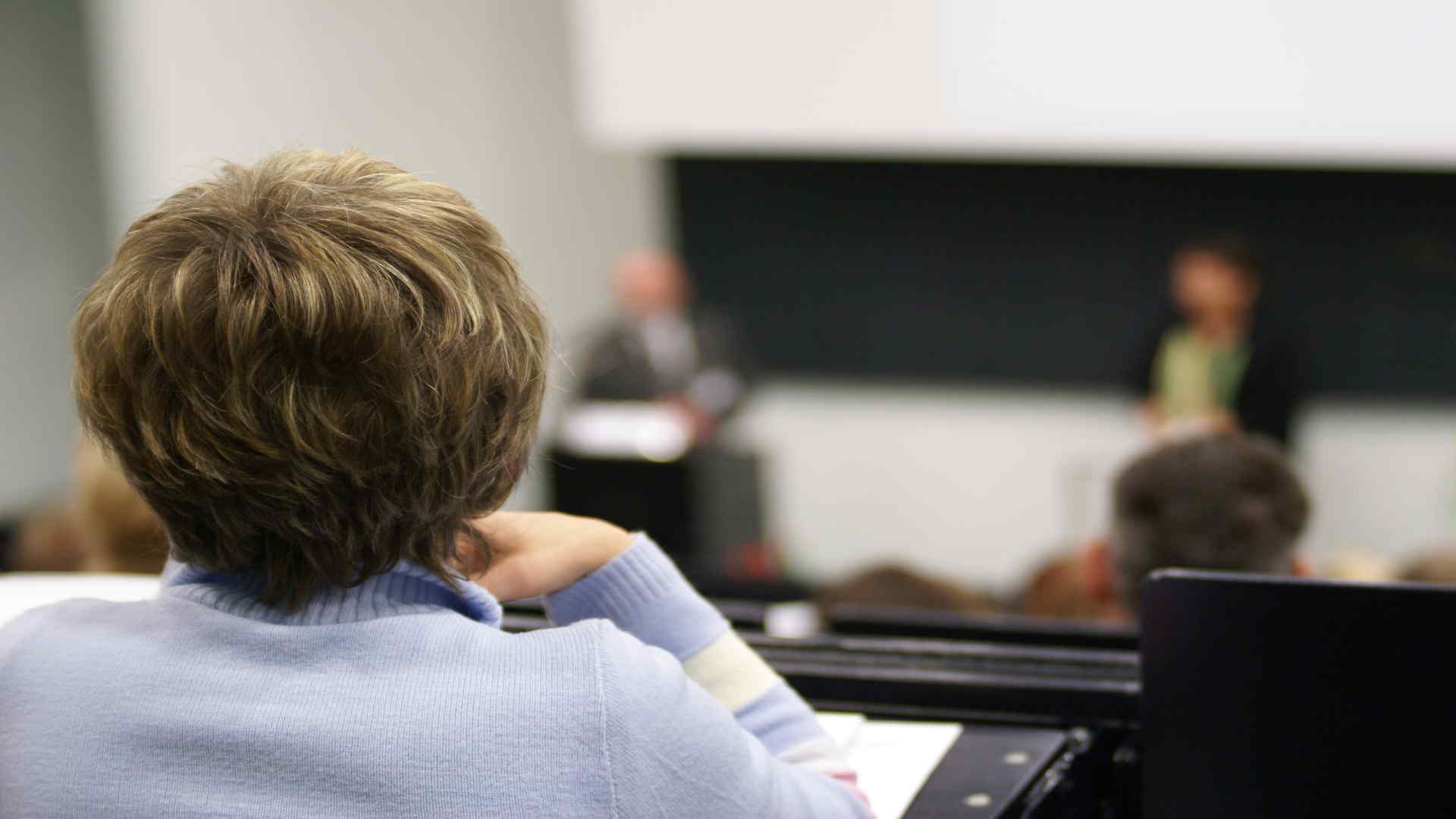 Custom logo
Universität Potsdam offers the following Knowledge Management education and training opportunities:
Wirtschafts- und Sozialwissenschaftlichen Fakultät > Fachgruppe Betriebswirtschaftslehre /
Mathematisch-Naturwissenschaftliche Fakultät > Institut für Informatik
Lehrstühle für Wirtschaftsinformatik und Digitale Gesellschaft 1) > Professur/Lehrstuhl für Wirtschaftsinformatik, insbesondere Systeme und Prozesse
Graduate Programs
Master of Science Wirtschaftsinformatik und Digitale Transformation (Wahlpflichtfach: Informations- und Wissensmamagement) 2)
Konferenzen
Fachtagung Prozessorientiertes Wissensmanagement, 08.12.2005, Potsdam

Die Fachtagung der Forschungsgruppe Betriebliches Wissensmanagement des Lehrstuhls für Wirtschaftsinformatik und Electronic Government der Universität Potsdam widmet sich dem Thema geschäftsprozessorientiertes Wissensmanagement. Dabei werden die Themen Strategien, Methoden, Erfahrungen und Werkzeuge des prozessorientierten Wissensmanagements behandelt. Anwender aus Unternehmen, die geschäftsprozessorientiertes Wissensmanagement betreiben, werden über ihre Erfahrungen, aber auch Probleme und die zugehörigen Lösungen berichten. Ferner werden aktuelle, ausgereifte Ansätze aus der Wissenschaft im Rahmen des Praxistransfers vorgestellt.
Hasso Plattner Institut (HPI) > openHPI
Kurse
(Massive Open Online Courses)
Semantic Web Technologies
Knowledge Engineering with Semantic Web Technologies
Web Channels
…