Universiti Utara Malaysia (UUM)
No warranty for correctness & completeness!
This site will be updated with no ads and linked to its KMedu opportunities
as soon as the provider subscribes to this service!
(sample pages: training, university, community, conference)
Monthly Featured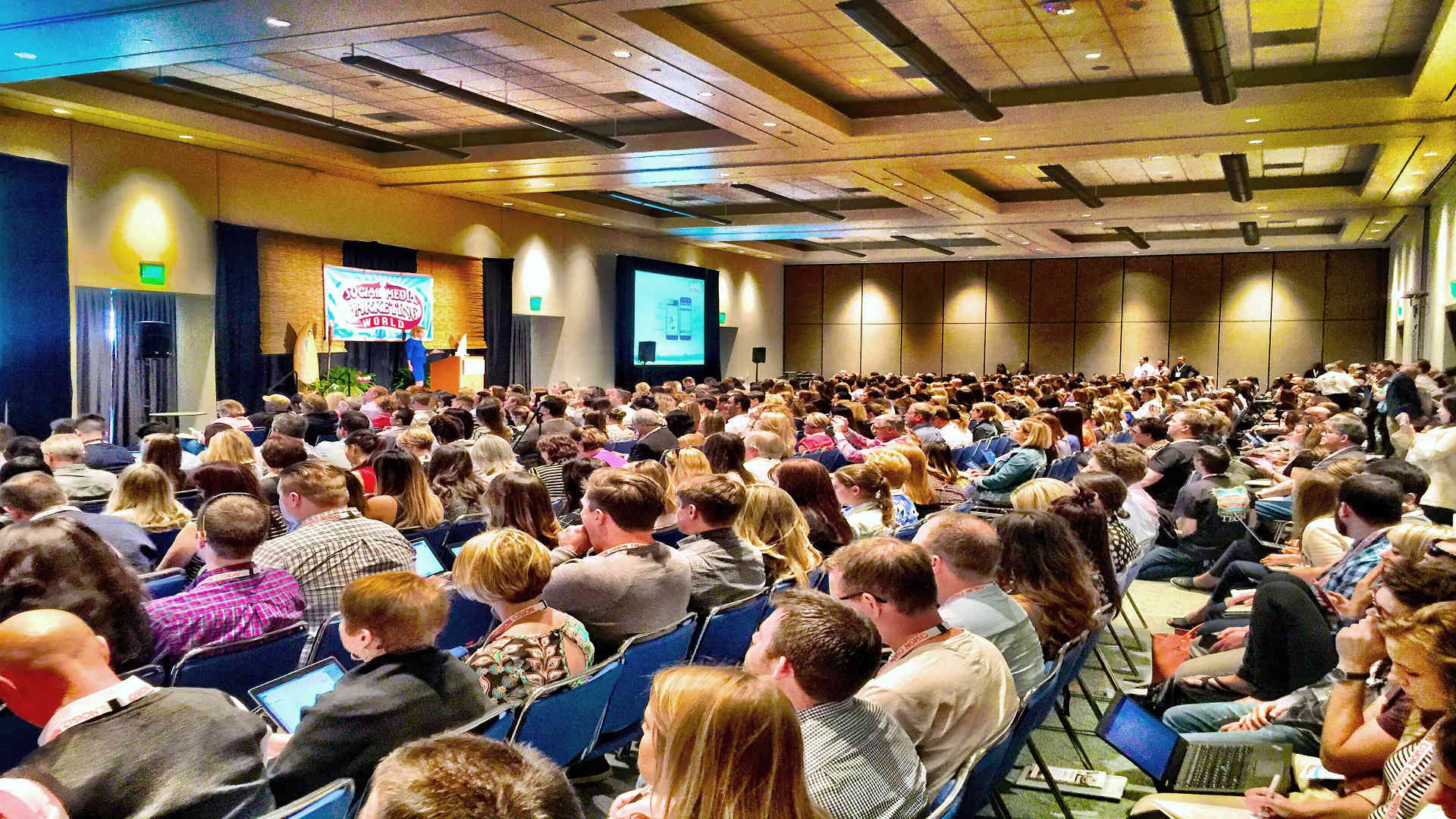 Custom logo
The Universiti Utara Malaysia (UUM) offers the following Knowledge Management education and training opportunities:
College of Arts and Sciences (CAS) > School of Computing (SOC)1)
Conferences
Knowledge Management International Conference (KMICe)*
Established in 2001, the biennal KMICe provides a platform for international presentation of research findings as well as discussions and sharing of recent advances in the field of Knowledge Management. It will bring together leading researchers and developers in a wide variety of areas, with a common interest in improving the state of the art of Knowledge Management. KMICe will also bring together people from the academia and industry to establish closer cooperation and ties, to create a knowledge-based society.
Web Channels
…
Home » Providers