This is no official page!
No warranty for correctness & completeness!
This site will be updated with no ads and linked to its KMedu opportunities
as soon as the provider
subscribes
to this service!
(sample pages:
training
,
university
,
community
,
conference
)
Monthly Featured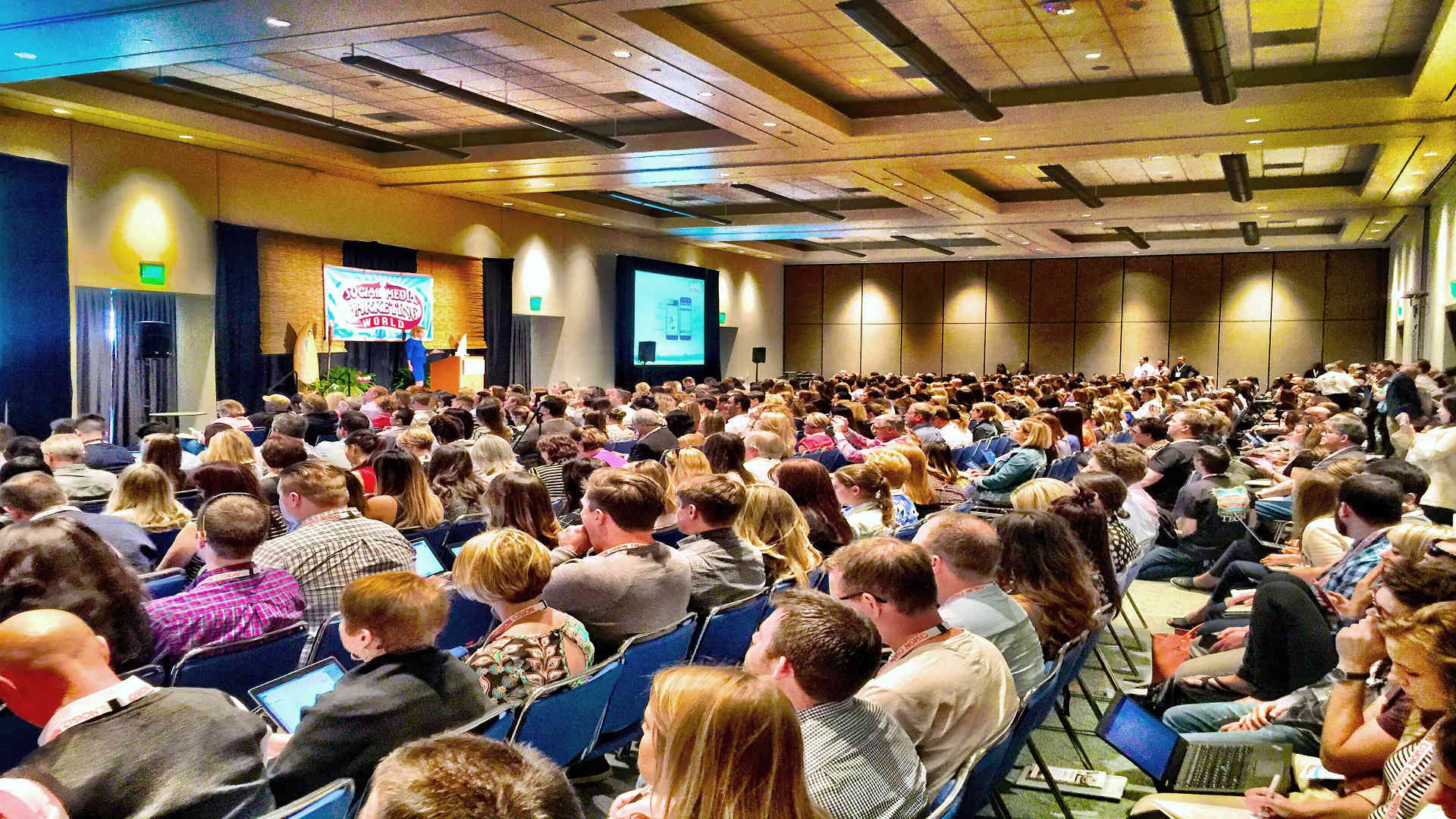 Custom logo
Thomson Reuters, formerly the Thomson Corporation, the International Thomson Organization (ITO), and the Thomson Corporation, offers the following Knowledge Management education and training opportunities:
Legal Europe
Podcasts
Knowledge Series Podcast
Episode 001 – The Pilot – Knowledge Managementz in changing times
Episode 002 – Tacit knowledge and NATO, part 1
Episode 003 – Tacit knowledge, part 2
Episode 004 – Knowledge and modernising legal ops
Episode 005 – Promoting practice group innovation
Episode 006 – Hybrid working, technology and Knowledge Management (part 1 & 2)
Episode 007 – Client service delivery and Knowledge Management; The pandemic and lessons learned
Practical Law Conferences
Conferences
Knowledge Management Forum (KM Forum)**

The annual Thomson Reuters Knowledge Management Forum (TRKM), formerly the Practical Law Company Knowledge Management Forum (PLC KM Forum), is organized by the Practical Law Company (PLC), since 2013 Thomson Reuters Practical Law (Company). The Forum is open to all delegates from private practice and in-house legal departments who work with knowledge, information, data and libraries services.
Legal Current
Podcasts
Knowledge Management (KM) with Kim (Stein, national manager for knowledge management, Thomson Reuters)
Jun 2018: Knowledge Management technologies and thought leadership: Interview with Scott Bailey, Global Director of Research Services at Squire Patton Boggs
Aug 2017: A Day in the Life of a KM Attorney: Silvia LeBlanc, Head of Knowledge, Americas, of Morgan Lewis in Philadelphia
Apr 2017: #07 Ark Group Conference Recap (conference on Best Practices & Management Strategies for Law Firm Library, Research & Information Services)
Feb 2017: #06 A Day in the Life of a KM Attorney: David Hobbie, Litigation Knowledge Management Attorney at Goodwin Procter, LLP in Boston
Nov 2016: #05 Ark Group KM Conference (12th Annual Knowledge Management in the Legal Profession)
Sep 2016: #04 Knowledge Management as a Competitive Advantage, ILTACON Wrap-up
Sep 2016: #03 Where is Knowledge Management Headed?
Aug 2016: #02 Increasing KM User Engagement
Aug 2016: #01 Why Knowledge Management Matters to Law Firms
Thomson Scientific 1) > Quantum2
Workshops
Creating a Knowledge Sharing Culture: How to Thrive on Change (was: Building a Knowledge Sharing Culture: Lessons Learned)
Thomson Reuters Institute
Conferences
Law Firm COO & CFO Forum

2022 Breakout Panels: Expansive View: Developing a Growth-Focused Knowledge Management Strategy
Conferences
Chief Knowledge Officer (CKO) Summit – for the Public Sector**
The CKO Summit for the Public Sector, organized by TFPL, is a unique, practical, events where CKOs from public organisations spend two days together sharing experiences, debating key knowledge management issues and working together to formulate new knowledge strategies. The summit is sponsored by Thomson Dialog (2002-2005) and Thomson Sweet & Maxwell (2006)

5th CKO Summit for the Public Sector, 23-25 April 2006, Bath Priory, Bath, UK
Conference Theme: Connecting for value: knowledge and information based public services
4th CKO Summit for the Public Sector, 24-26 April 2005, Bath, UK
Conference Theme: Towards a common framework: delivering joined up services though better knowledge and information management
3rd CKO Summit for the Public Sector, 25-27 April 2004, Bath, UK
Conference Theme: Joined-up knowledge strategies
2nd CKO Summit for the Public Sector, April 2003, Bath, UK
Conference Theme: Knowledge strategies for the public sector
1st CKO Summit for the Public Sector, 21-23 April 2002, Bath, UK
Conference Theme: Knowledge management in the public sector
Web Channels
…