No warranty for correctness & completeness!
This site will be updated with no ads and linked to its KMedu opportunities
as soon as the provider subscribes to this service!
(sample pages: training, university, community, conference)
Monthly Featured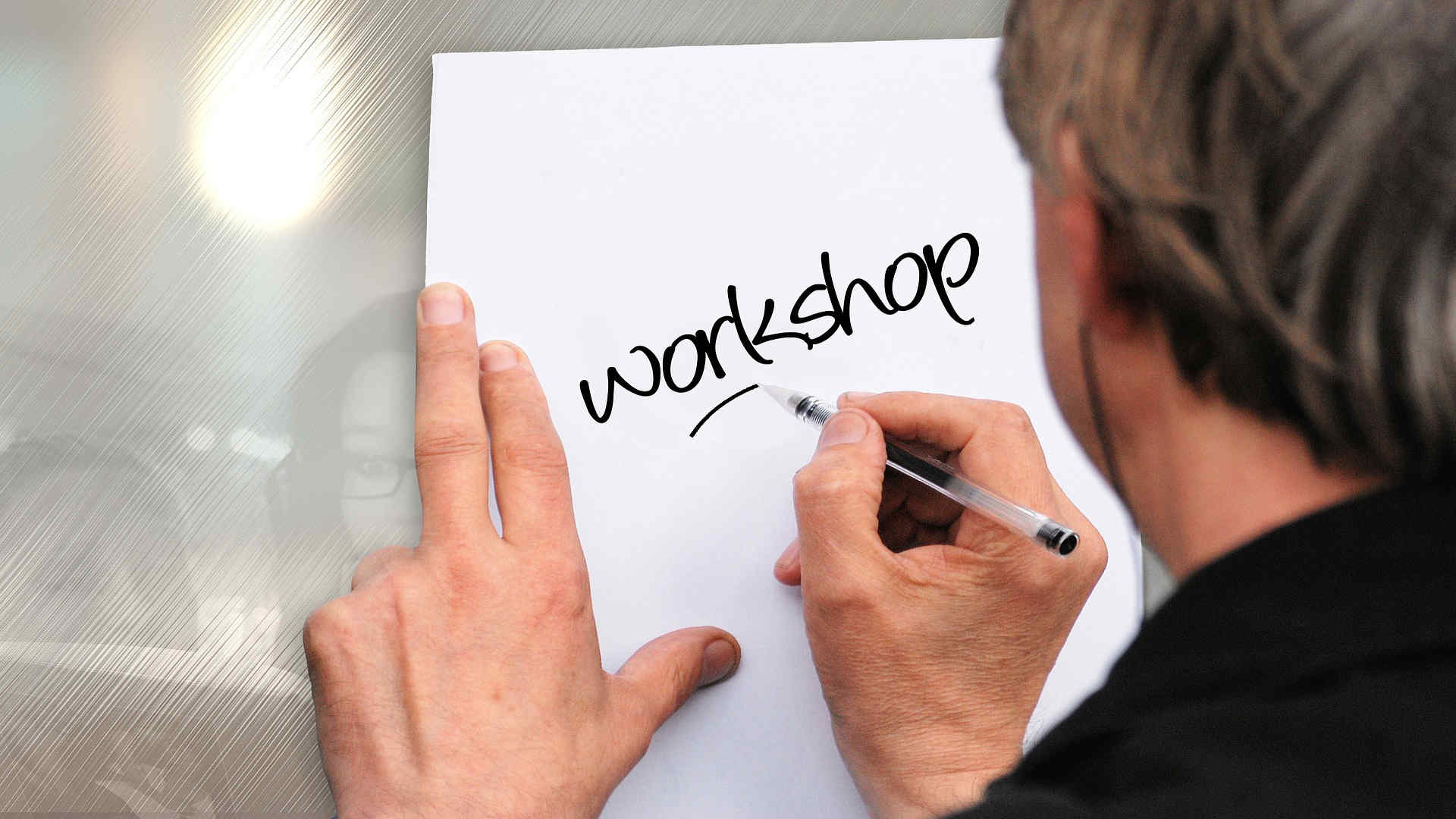 Custom logo
TFPL 1) offers the following Knowledge Management education and training opportunities:
In-house Training
Advanced Knowledge Transfer
KnowHow Planning for Project Managers
Knowledge Management – Developing a KnowHow Strategy
Knowledge Management Foundation
Knowledge Management Strategy
Knowledge Sharing Communities
In-house and customised learning (on-demand courses)**
– Creating a learning organisation (Level 3)
Public Training** 2)
Level 1 Public Access Courses (Foundation)
For delegates with little or no experience in the subject.
Knowledge Management Foundation (was: (Introduction to) Knowledge management: foundation programme)
Introduction to Digital Knowledge Management
A web presence for your library: HTML, Website Design and Wikis – creating and keeping a site online
Effective blogging (was: Basic Business Blogging)
Web 2.0 for information professionals
Introduction to Taxonomies and Metadata (was: Introduction to taxonomies)
Introduction to SharePoint
Level 2 Public Access Courses (Intermediate)
For practitioners or managers wishing to broaden or enhance their skill levels.
Essential Information and Knowledge Auditing (was: Information and knowledge auditing; Information audit – to enable knowledge transfer; Information audit: identifying your organization's information and knowledge assets)
Web 2.0 tools for facilitating knowledge management
Knowledge Transfer – Making Knowledge Sharing Real
Information and knowledge auditing (coaching)
Social media: exploiting knowledge in networks
First practical steps in competitive intelligence for information professionals
Copyright In the Web 2.0 World
Folksonomies and tagging
Faceted taxonomies
Folksonomies
Integrating document, knowledge, records and content technologies (was: Understanding how records, document, knowledge and content technologies fit and work together)
Extending Taxonomies with Related Metadata
Collaboration in Sharepoint
Level 3 Public Access Courses (Advanced/strategic management)
For senior managers or subject experts.
Embedding and sustaining knowledge management
Creating a learning organisation
Communication & consulting skills for professionals
Breakthrough thinking and Communications in knowledge and information strategy
Building successful communities of practice
Knowledge Harvesting – capturing and transferring knowledge from those who have it, to those who need it (was: Knowledge Harvesting: Gathering Tacit Knowledge)
Chris Collison Masterclass: embedding and sustaining Knowledge Management
Launching Sustaining and Measuring Communities and Virtual Networks
Advanced uses of SharePoint: Tools and Techniques for Information Professionals
Other Public Access Courses (level not explicitly specified)
Advanced Knowledge Transfer / 2017
Engaging the Social Web for Personal Knowledge Management / 2017
Knowledge Management Strategy / 2017
Knowledge Sharing Communities / 2017
Creating and Designing Taxonomies and Metadata / 2017
Knowledge Management – Developing a Know-How Strategy / 2016-17
Know-How Planning for Project Managers (was: Knowledge Management (Know-How) for Project Managers) / 2016-17
Professional support: lawyers and knowledge management / 2006 (was: Law firm knowledge management /2003-4)
Social network analysis – identifying applications for assessing and intervening to create effective collaborative networks / 2004
Communities of Practice / 2004
Knowledge Management: lessons from leaders / 2003-2005
Knowledge Management without a budget: Knowledge management in a downturn / 2003
The visibility of knowledge: managing information pr / 2003
Academic institutions: using knowledge to achieve key objectives /2003
Towards a knowledge management standard / 2001
Developing strategic information services for knowledge environments
Knowledge management: state of the art
Masterclass: know your value – value what you know: developing a knowledge profile
Building teams and communities to support knowledge working
Effective document management: unlocking content for corporate knowledge
Making your skills work for you: the application of information management skills in knowledge environments / 2001
Experiencing Knowledge Management / 1999
Skills for the Knowledge Economy / 1999
Knowledge strategy masterclasses** 3)
Talking to leaders: gaining support for knowledge strategies
Using knowledge strategies to create competitive advantage
Crafting a knowledge management strategy
Communities of practice
Managing the intranet
Free training Courses
Knowledge Management in Action: the After Action Review Approach
Certification**
Certified Knowledge Manager (CKM)
(Delivered by the Knowledge Management Institute, USA)
Conferences**
Chief Knowledge Officer (CKO) Summit**

Leadership Challenge 1999

SharePoint Summit** (2008-)
Communities
TFPL Connect (2008-2014)
TFPL's Bath Club – KM in the public sector (2002-2007)
TFPL's Knowledge Leaders in Law (2003-2007)
Collaboration, Communities, and Networks in the Public Sector (CCN) Learning Consortium (-2006)
Web Channels
…
Home » Providers