No warranty for correctness & completeness!
This site will be updated with no ads and linked to its KMedu opportunities
as soon as the provider subscribes to this service!
(sample pages: training, university, community, conference)
Monthly Featured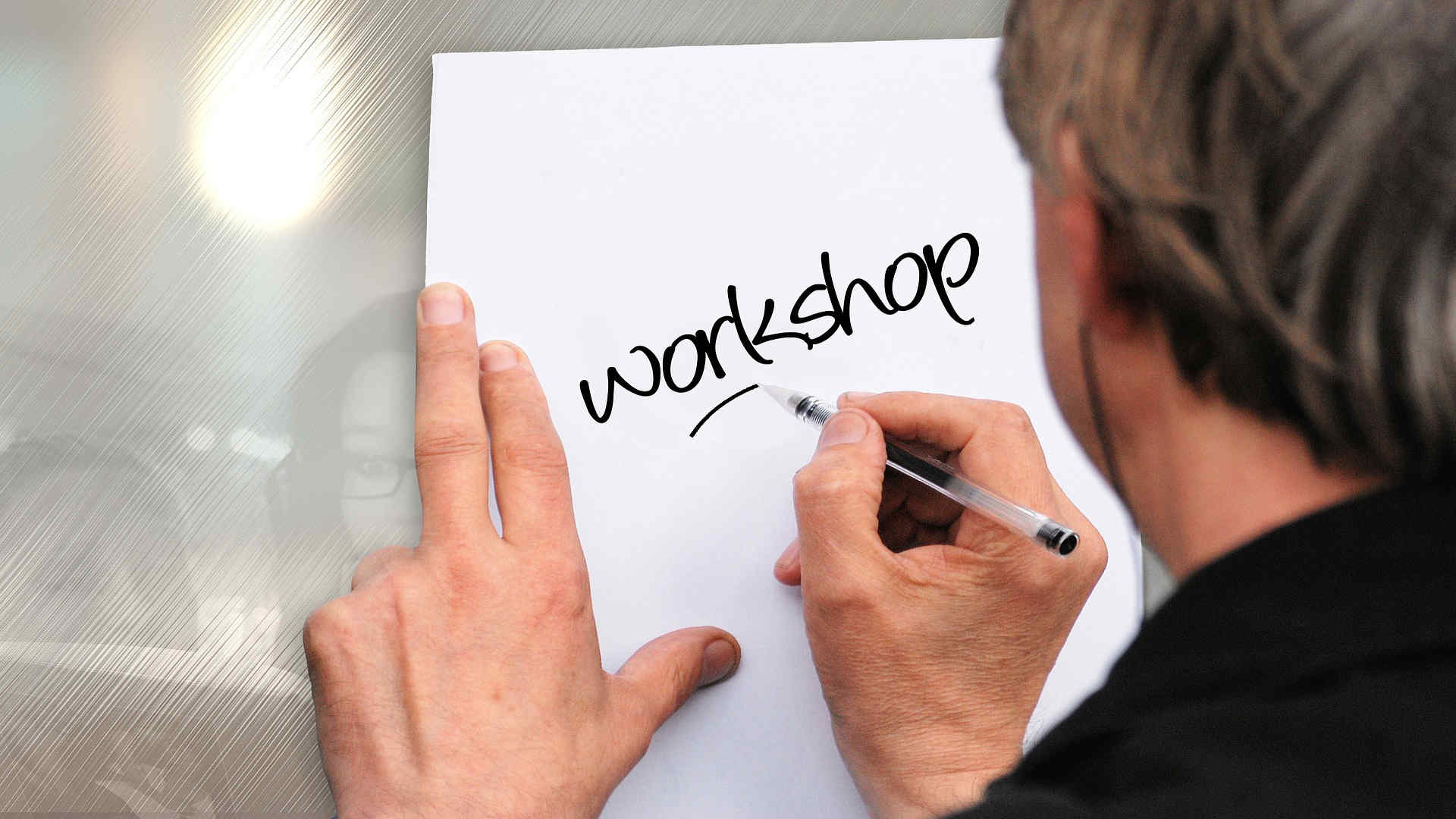 Custom logo
TheKnowledgeBusiness offers the following Knowledge Management education and training opportunities:
Training
Open training
KM: The Works – a foundation course in knowledge and learning (was: Law Firm Knowledge Management Foundations course)
KM: The Scores – measuring knowledge and learning projects Law Firm Knowledge Management Measurement course)
KM: The Strategy – Create your knowledge strategy and get it into law firm practice!
KM: The Culture – (Building) / (Improving) Knowledge Sharing Culture in law firms
Value & visibility: get your Knowledge, Info & Learning work appreciated
Change Management for KMers
Deep Knowledge – uncovering and circulating the deep knowledge in your law firm organisation
Adding value: Professional Support Lawyers (PSLs) and Knowledge Lawyers (company/commercial; property)
(incl. Pre-event workbook; Three post-event online coaching sessions)
The new KM standard – what's it all about and what do you need to know?
Online Training
Course: Law firm knowledge management – the beginner's guide
Webinar: Avoiding the Cost of Knowledge Loss – A Guide for Law Firms
In-house and bespoke training
KM: The Works Foundation Course (1 day/6 hrs CPD equivalent)
Knowledge sharing (up to 2hrs)
– Understanding knowledge-sharing / Improve your knowledge-sharing culture
Measurement for Knowledge Systems / Measure your success – measurement systems for Knowledge Management (4hrs)
KM Strategies – for your firm and your departments (up to 2-4 hrs)
Effective training and learning (4 hrs)
Intro to Social Media for Knowledge Workers and Lawyers (up to 2hrs)
LinkedIn for Lawyers and Knowledge Workers (4hrs or 2hrs)
Twitter for Lawyers and Knowledge Workers (4hrs or 2hrs)
Conversation for knowledge sharing and the RCT (Random Coffee Trial) (up to 2 hrs)
Process and Applied Knowledge Management / Applied Knowledge Management and Process Improvement (4 hrs)
Project-based lunchtime sessions (up to 2 hrs each)
Presentation skills – Parts 1 and 2 (2hrs each)
Writing for e-newsletters (up to 2hrs)
Networking and selling for the unwilling (up to 2hrs)
Demystifying Knowledge Management
Demystifying Business Process Improvement Management (Lean, Agile, Six Sigma)
Communities
Knowledge Network UK (KN-UK) 1)
Cities: Birmingham (since 2016), Bristol (since 2008), Manchester (since 2016) lawyers interested in Knowledge Management
Knowledge For Lawyers book club / KM Handbook owners club – Exclusive to those who have "KM Handbook" or "Practical Projects"
Web Channels
…