This is no official page!
No warranty for correctness & completeness!
This site will be updated with no ads and linked to its KMedu opportunities
as soon as the provider
subscribes
to this service!
(sample pages:
training
,
university
,
community
,
conference
)
Monthly Featured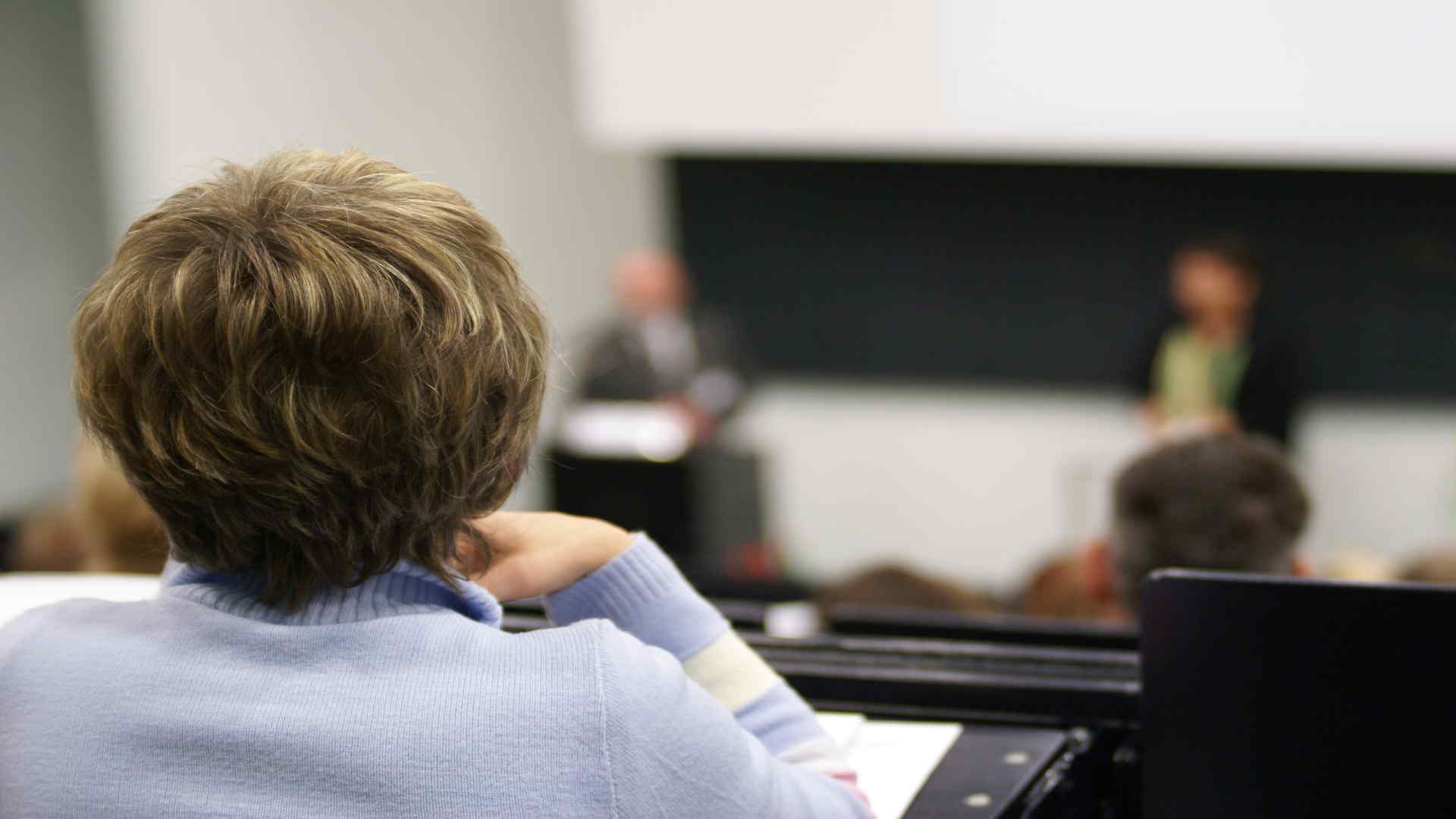 Custom logo
The University of Leeds, formerly the Yorkshire College and the Yorkshire College of Science,1) offers the following Knowledge Management education and training opportunities:
Faculty of Engineering > School of Computing
Graduate Degrees/Programs
PhD, MPhil, MSc in Knowledge Representation and Reasoning (by research)
Conferencess
International Conference on the Principles of Knowledge Representation and Reasoning (KR)
Faculty of ? > School of ?
Graduate Degrees/Programs
Multilingual Knowledge Management (Ref: RMS)
Web Channels
…
Home » Providers