Technische Universität Dortmund (TU Dortmund)*
This is no official page!
No warranty for correctness & completeness!
This site will be updated with no ads and linked to its KMedu opportunities
as soon as the provider
subscribes
to this service!
(sample pages:
training
,
university
,
community
,
conference
)
Monthly Featured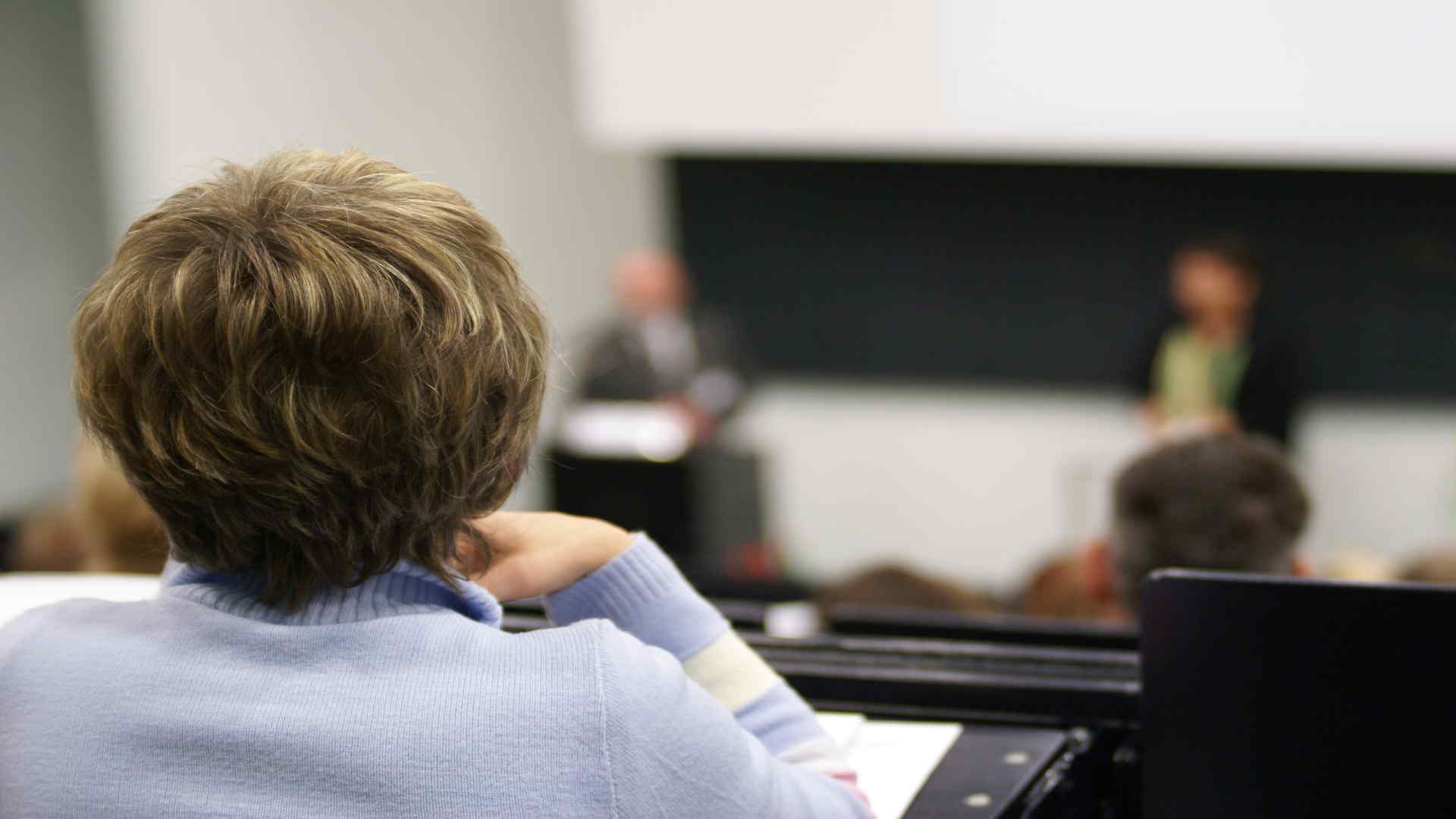 Custom logo
Technische Universität Dortmund (TU Dortmund; English: TU Dortmund University), formerly the Universität Dortmund (English: University of Dortmund), offers the following Knowledge Management education and training opportunities:
Zentrum für HochschulBildung (zhb) 1)
Lehrstuhl für Organisationsforschung, Weiterbildungs- & Sozialmanagement
Certificate Courses
Zertifikat Interkulturelles Wissensmanagement** 2)

Modul 1: Studienprogramm an der TU Dortmund (3 Tage)
Anwendungsorientierte Einführung ins Wissensmanagement (WM) und neueste Entwicklungen
Interkulturelle Kommunikation und Kooperation
Chinability
Einführung in interkulturelle Unterschiede beim Umgang mit institutionellem Wissen
Fallstudien Interkulturelles Wissensmanagement

Modul 2: Studienprogramm in Hongkong (9 Tage)
Knowledge Audit (anschließend Networking Dinner mit der Hong Kong Knowledge Management Society)
Knowledge Portals, technische Lösungen im Wissensmanagement
Unternehmensbesuch: KM Best Practices und Reflexion der erlernten WM-Theorien
Unternehmensbesuch II:…
Knowledge Management
Strategy Planning
Veranstaltungen
Business Talk, 11.11.2006, Universität Dortmund
(in Zusammenarbeit mit der Gesellschaft für Wissensmanagement e.V. und dem Bundesministerium für Wirtschaft und Technologie)
Thema: Wissensmanagement Upgrade – neuste Befunde zum IT-gestützten Wissensmanagement für die Praxis

Vorstellung der neu entwickelten Methode "Knowledge Laboratory", BMWi-Projekt METORA
PAS "Wissensmanagement in Netzwerken", BMWi-Projekt WikoR
Wissenslandkarten, Gesellschaft für Wissensmanagement e.V.
Business Talk: Stammtischkoordinatoren der Gesellschaft für Wissensmanagement e.V.
Fakultät für Sozialwissenschaften
Institut für Soziologie
Conferences
2. Sektionskongress der Wissenssoziologie 2017, 21. – 23. September 2017, Technische Universität Dortmund, Deutschland
Kongressthema: Wissensrelationen
Fakultät für Informatik
Lehrstuhl Logik in der Informatik > Information Engineering Workgroup
Conferences
11th International Symposium on Foundations of Information and Knowledge Systems (FoIKS 2020), February 17-21, 2020, Technical University of Dortmund, Dortmund, Germany
(Co-organizer: Subject area Knowledge-based Systems at the Faculty of Mathematics and Computer Science of the University of Hagen)
Lehrstuhl für Künstliche Intelligenz
Conferences
Lernen – Wissen – Adaption (LWA 2012), September 12-14, 2012, Technical University of Dortmund, Dortmund, Germany
Lernen – Lehren – Wissen – Adaptivität (LLWA 2001), 8-11 Oktober 2001, Technische Universität Dortmund, Dortmund
Web Channels
…
Home » Providers