Wirtschaftsuniversität Wien*
No warranty for correctness & completeness!
This site will be updated with no ads and linked to its KMedu opportunities
as soon as the provider subscribes to this service!
(sample pages: training, university, community, conference)
Monthly Featured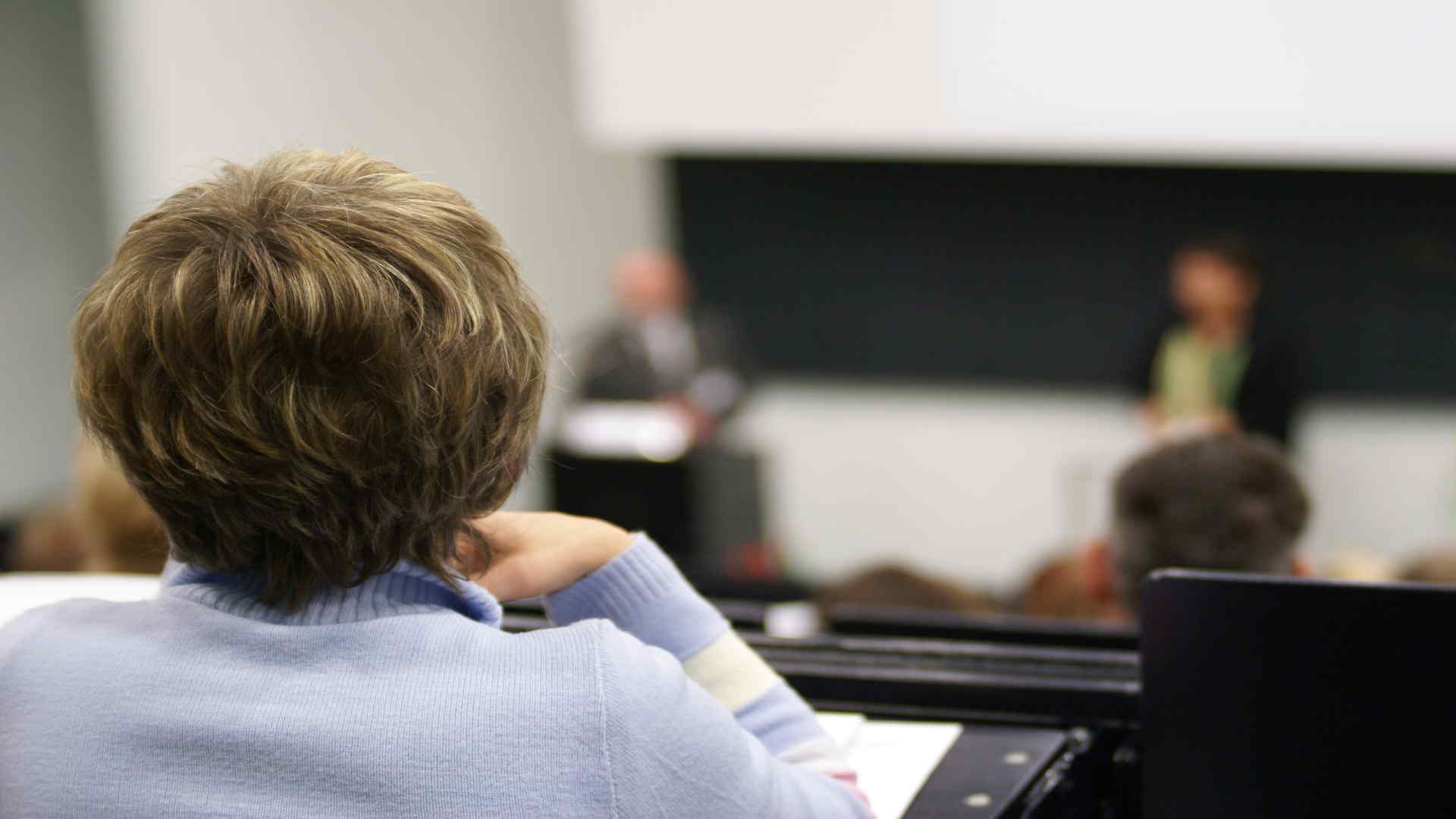 Custom logo
The Wirtschaftsuniversität Wien (WU) offers the following Knowledge Management education and training opportunities:
WU Executive Academy
Zertifikate / Zertifizierung
Zertifikatslehrgang Wissensmanagement (Zertifizierter Wissensmanager)* 1)
WU Weiterbildungszentrum
Zertifikate / Zertifizierung
Certified Master Seminar "Prozess- und Wissensmanagement kompakt" (Zertifizierter Master in Prozess- und Wissensmanagement)** 2)
Forschungsinstitut für Freie Berufe
Konferenzen
Macht ohne Wissen? Vom Kollaps der wissensbasierten Demokratie, 28. April 2015, Wien
Was können freie Berufe – Wirtschaftstreuhänder, Juristen, Mediziner oder Notare – beitragen, um mehr Kompetenz und Sachwissen in politische Vorbereitungs- und Entscheidungsprozesse einzubringen? Wie kann zeitgemäß Informations- und Wissensmanagement eine neue Dialogebene Politik und Zivilgesellschaft herstellen?
Web Channels
…
Home » Providers