This is no official page!
No warranty for correctness & completeness!
This site will be updated with no ads and linked to its KMedu opportunities
as soon as the provider
subscribes
to this service!
(sample pages:
training
,
university
,
community
,
conference
)
Monthly Featured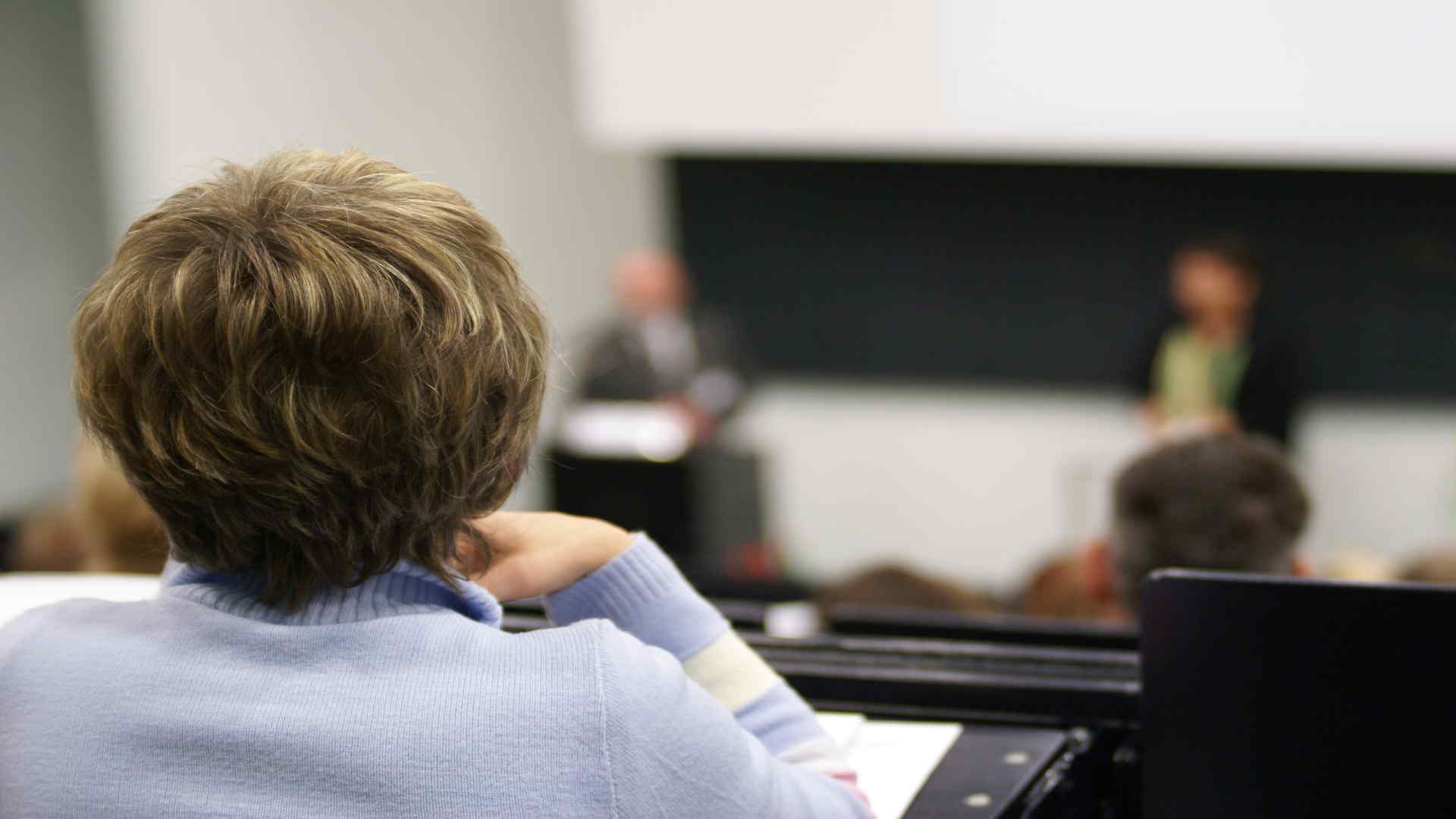 Custom logo
The Lancaster University, officially University of Lancaster, has offered the following Knowledge Management education and training opportunities:
Lancaster University Management School (LUMS) > Department of Management and Leadership 1)
Graduate Degrees/Programs
MA in Management and Organisational Learning** 2)

Modules:
Introduction to Management and Organisational Learning
Human Resource Development and Organisational Learning
International Management Learning
Design for Learning
Dynamics of Difference in Learning
Open and Distance Learning
Corporate Management Development
Research and Evaluation Method
Consultancy and Project Management

PhD in Management Learning and Leadership (research area: Critical management education and organisational learning)**
PhD in Management (research areas: Organisational Learning and Knowledge Management; Networked Management Learning)** 3)
Conferences
International Conference on Networked Learning (NLC)* 4)
International Conference on Organizational Learning and Knowledge (OLK)** 5)
The International Conference on Organizational Learning and Knowledge aims to explore the different aspects of the relationship between learning, knowing and the organizing process from the perspective of the passion for knowledge.
Lancaster University Management School (LUMS) > Department of Organisation, Work and Technology
Graduate Degrees/Programs
Human Resource and Knowledge Management MSc** (by coursework)

2016-17
Term 1:
Human Resource Management I: Contexts, Controversies and Critiques
Knowledge Management
Organisations in the 21st Century: New Forms of Organising in the Contemporary World
The Production of Managerial Knowledge I: The rise of management ideas and concepts
Advanced Study Skills

Term 2:
Human Resource Management II: The rise and growth of HRM
Knowledge and Global Organisations
The Management of Organisational Change: Challenges and Debates
The Production of Managerial Knowledge II: Analysing management in practice

Term 3:
The Production of Managerial Knowledge III: Quantitative Methods in Management Practices
Law and Diversity Lectures
Dissertation

2012-16
Term 1:
Human Resource Management I
Knowledge Management I
Organisations in the 21st Century
The Production of Managerial Knowledge I: The Rise of Management Ideas and Concepts

Term 2:
Human Resource Management II: The Rise and Growth of HRM Ideas and Techniques
Knowledge Management II: Knowledge Management as Social Practice, Global and Ethical Issues
The Management of Organisational Change
The Production of Managerial Knowledge II: Analysing Management in Practice

Term 3:
The Production of Managerial Knowledge III: Quantitative Methods in Management Practices Today
Legal Issues in Employment
Dissertation Project

Human Resource and Knowledge Management MSc** (by research)**
MA in Human Resource and Knowledge Management (by coursework)** 6)

2009-12
Modules (see MSc)

2007-09
Term 1:
Human Resource Management I: The agenda of HRM in the global economy
Knowledge Management I: Knowledge Management and Information Technologies
Organisations in the 21st Century: New forms of organising in the contemporary world
The Production of Managerial Knowledge I: The rise of management ideas and concepts

Term 2:
Human Resource Management II: The rise and growth of HRM theories and techniques
Knowlegde Management II: The culture of Knowledge Management
The Management of Organisational Change: Challenges and debates
The Production of Managerial Knowledge II: Analysing management practices

Term 3:
The Production of Managerial Knowledge III: Quantitative methods in management practices
Dissertation Project

2005-07
Module 1
Organisational Analysis I
Knowledge Management & Information Technology
Human Resource Management I

Module 2
Organisational Analysis II
The Management of Organisational Change
Human Resource Management II

Module 3
Science & Organisation Studies
Research in Organisation Settings
Quantitative & Survey Research Methods

Module 4
Dissertation

2001-05
Module 1: Organisational Analysis I: The Politics of Contemporary Organisational Change
Module 2: Organisational Analysis II: Structural Transitions
Module 3: The Management of Organisational Change
Module 4: Knowledge Management and Information Technology
Module 5: Human Resource Management I
Module 6: Human Resource Management II – Advanced HRM
Module 7: Science & Theory in Management & Organisation Studies
Module 8: Research in Organisational Settings
Dissertation Project

MA in Human Resource and Knowledge Management (by research)** 6)
MPhil/PhD in Management (Organisation, Work and Technology) (area: HRM and Knowledge Management)**
Computing Department
Conferences
5th European Conference on Computer-Supported Cooperative Work (ECSCW 1997), 7-11 September 1997, Lancaster, UK
Web Channels
…
Home » Providers